Extended School
After School Clubs
Sports Fixtures
Breakfast Club - Breakfast club is free and kindly funded by Greggs Bakery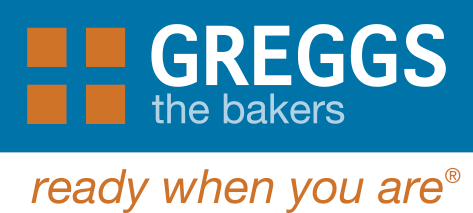 Our breakfast club is open from 8.00 am
A typical menu could include orange or apple juice; a choice of cereals; toast with jam or marmalade.
Breakfast club staff: Mrs Capewell, Mrs Whyte, Miss McGowan, Miss Bishop and Miss Totten
Sports activities are available, weather permitting, from 8.30am. Sports activities only available to those children who attend Breakfast Club.