Team 8 Blog
WEEK COMMENCING 20th NOVEMBER 2017
This week in Team 8 we have been looking into features of a formal letter. We managed to get hold of the acceptance letter Professor McGonagall sent Harry Potter for Hogwarts! We examined it closely and began to think about the things Harry may have needed to take with him for his first year at Hogwarts School of Witchcraft and Wizardry. We tried writing our own acceptance letters, as if we were Dumbledore too!
During science lessons, we investigated the effects of light and qualities of reflective mirrors. We conducted 2 experiments where we had to become secret agent spies and see if we could catch a glimpse of our partners around corners (using only mirrors - this was tricky but FUN!) and also walk the wibbly-wobbly line using only mirrors above our heads to help us. We found out that light travels in straight lines and bounces off smooth surfaces.
Maths, Wizard hats and Nativity information to follow next week. Have a fab weekend. From Team 8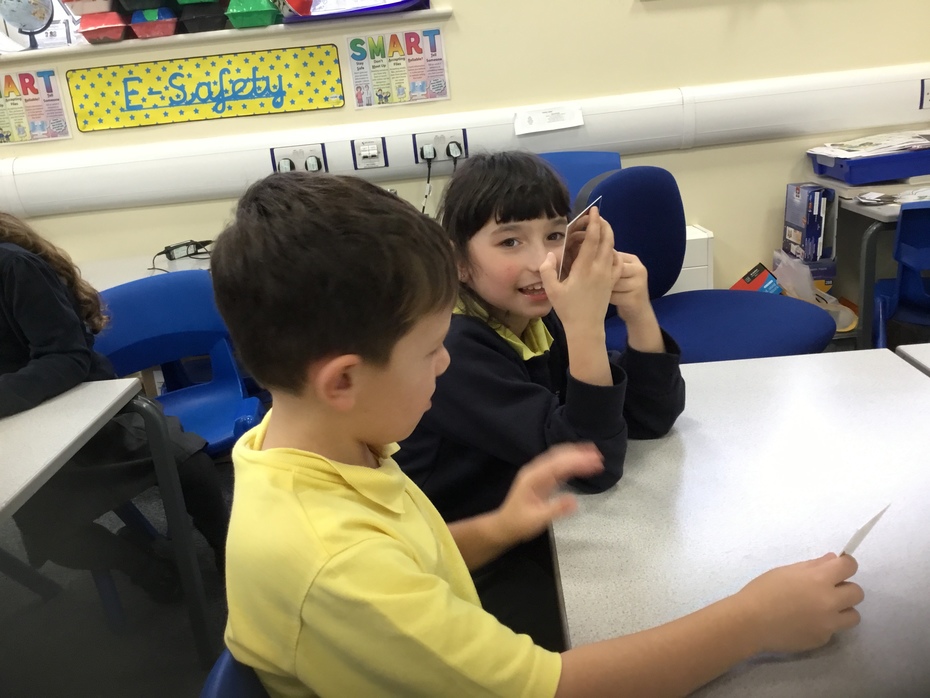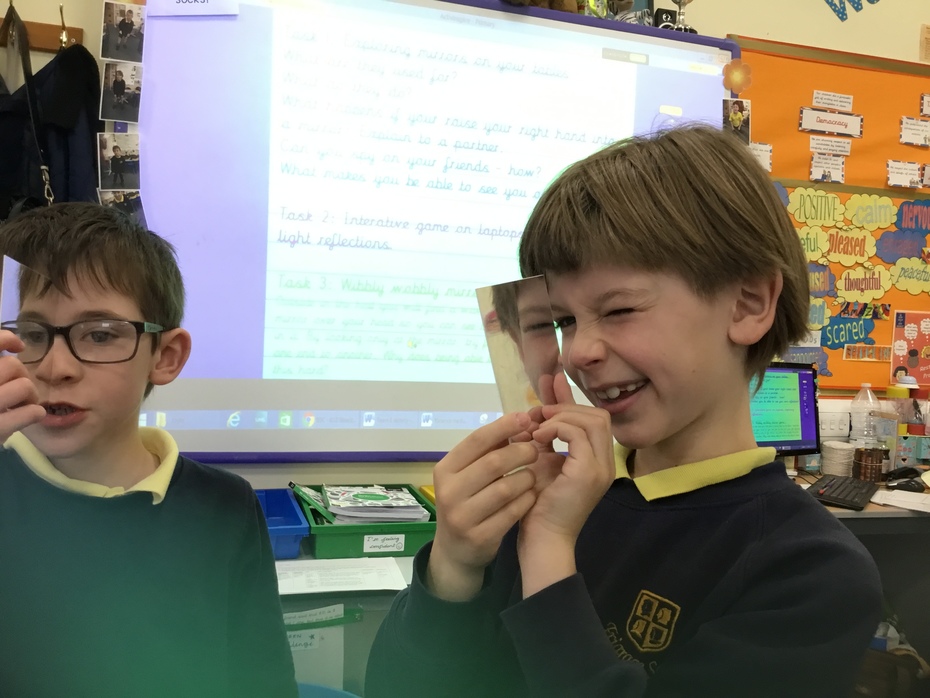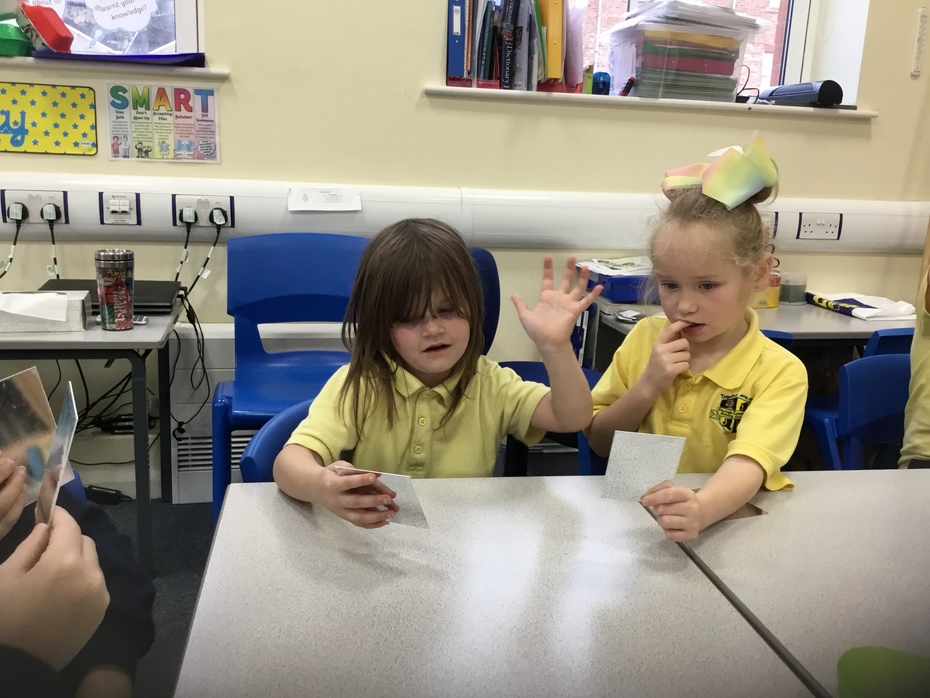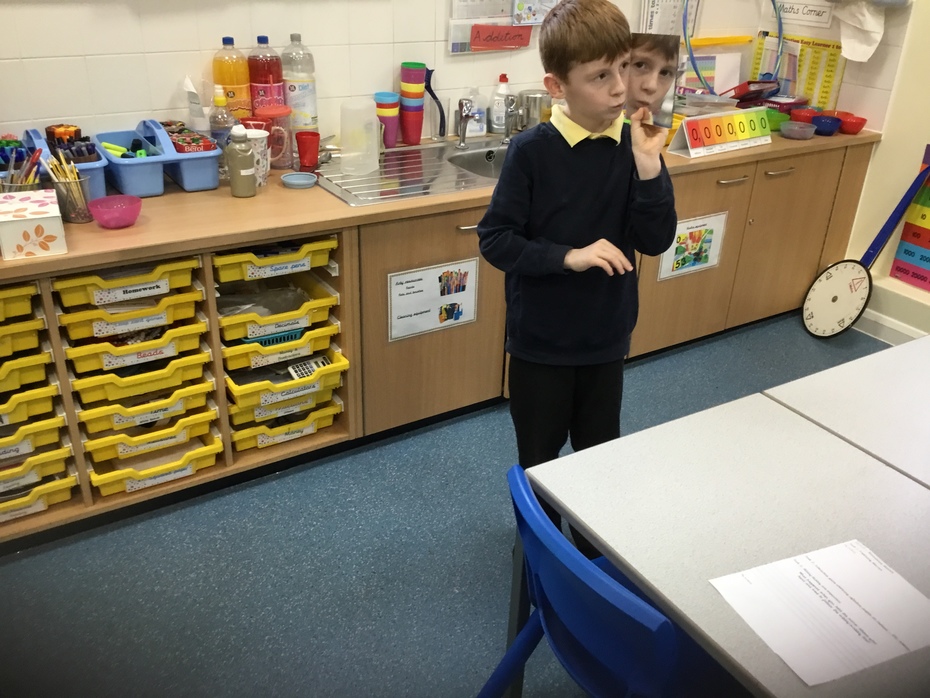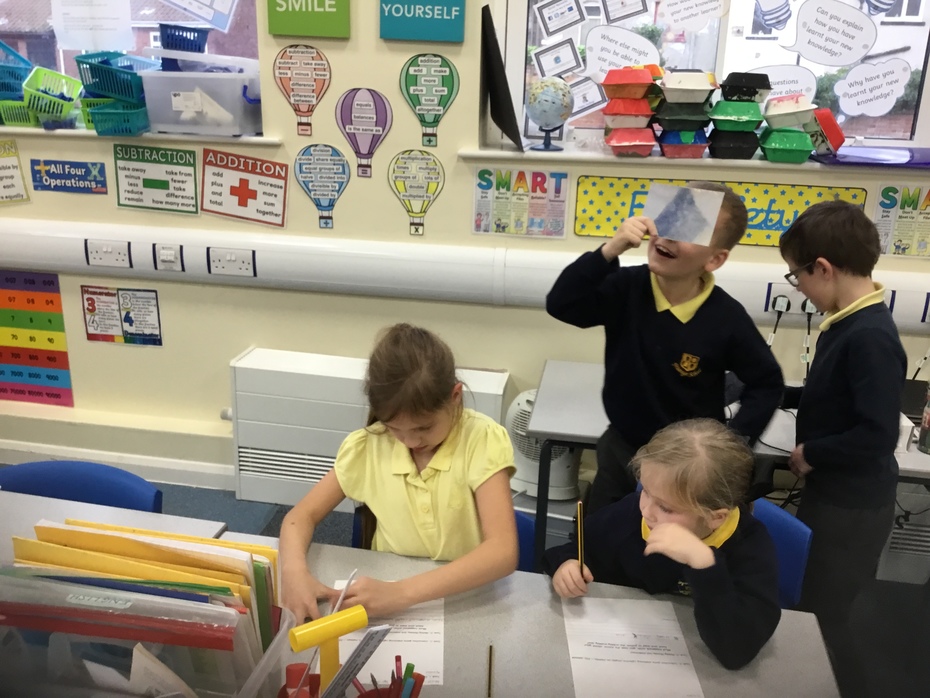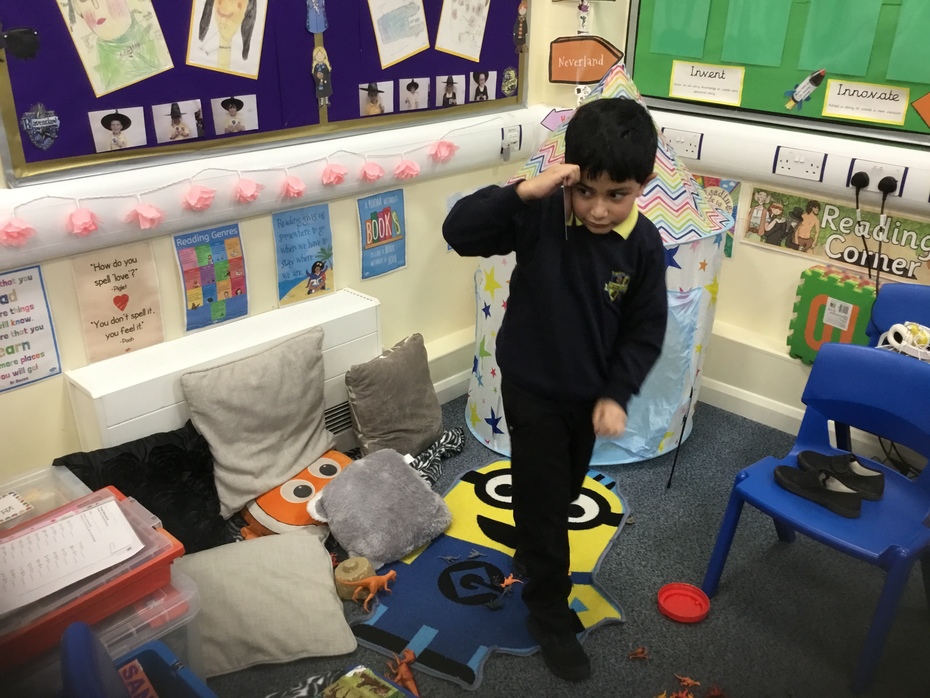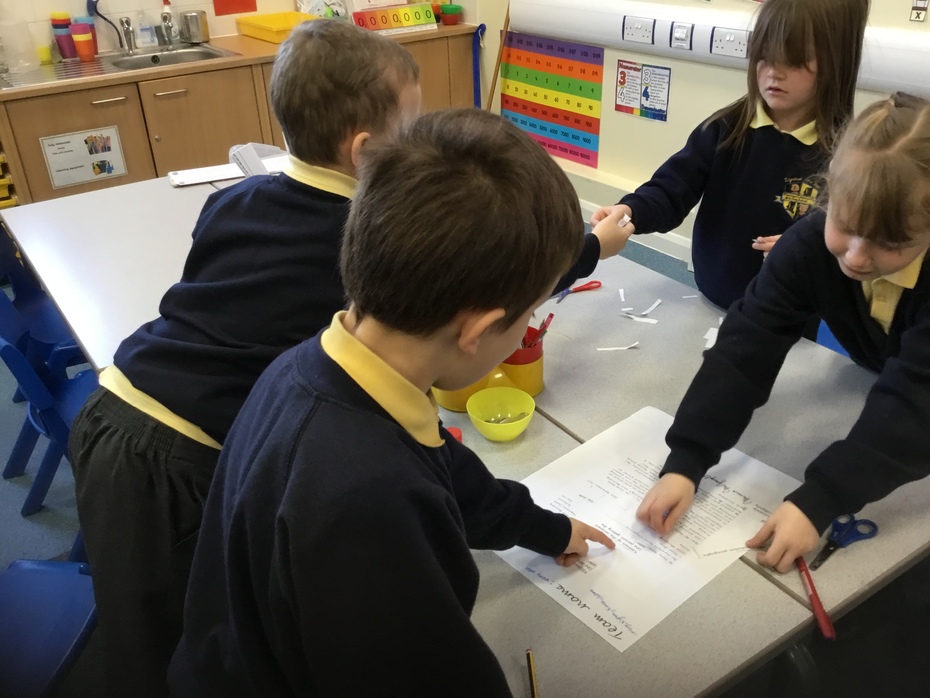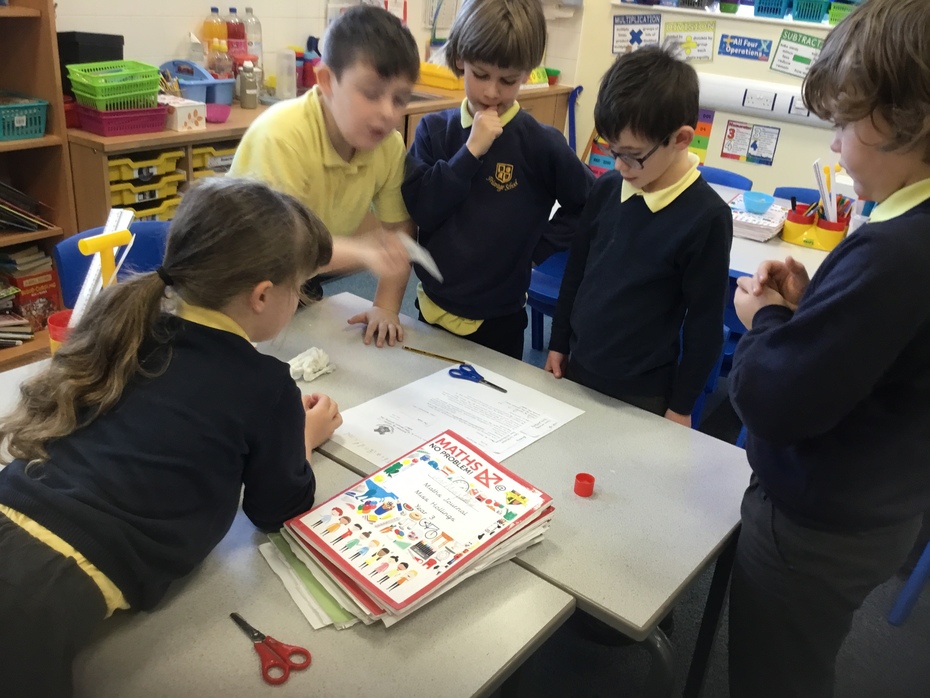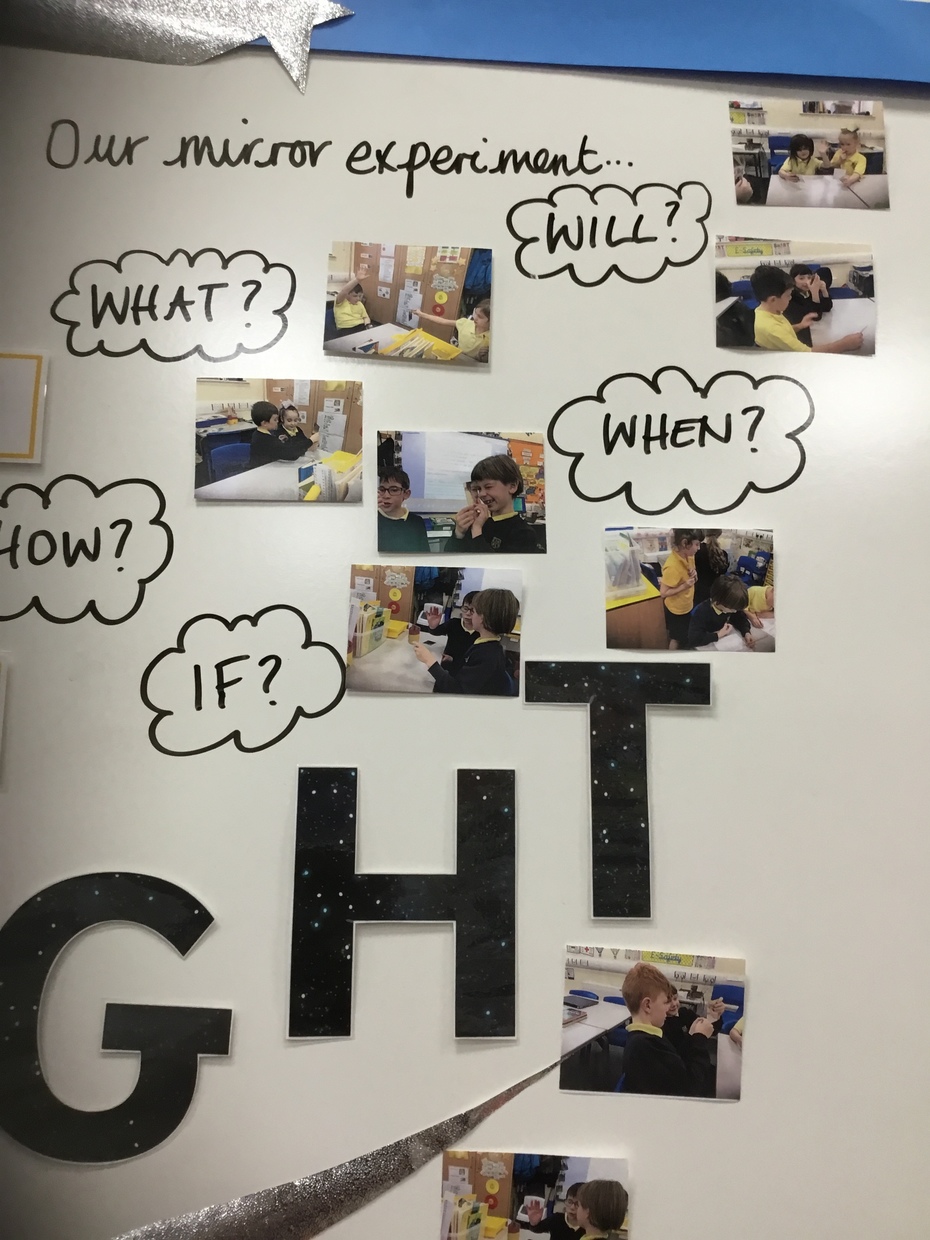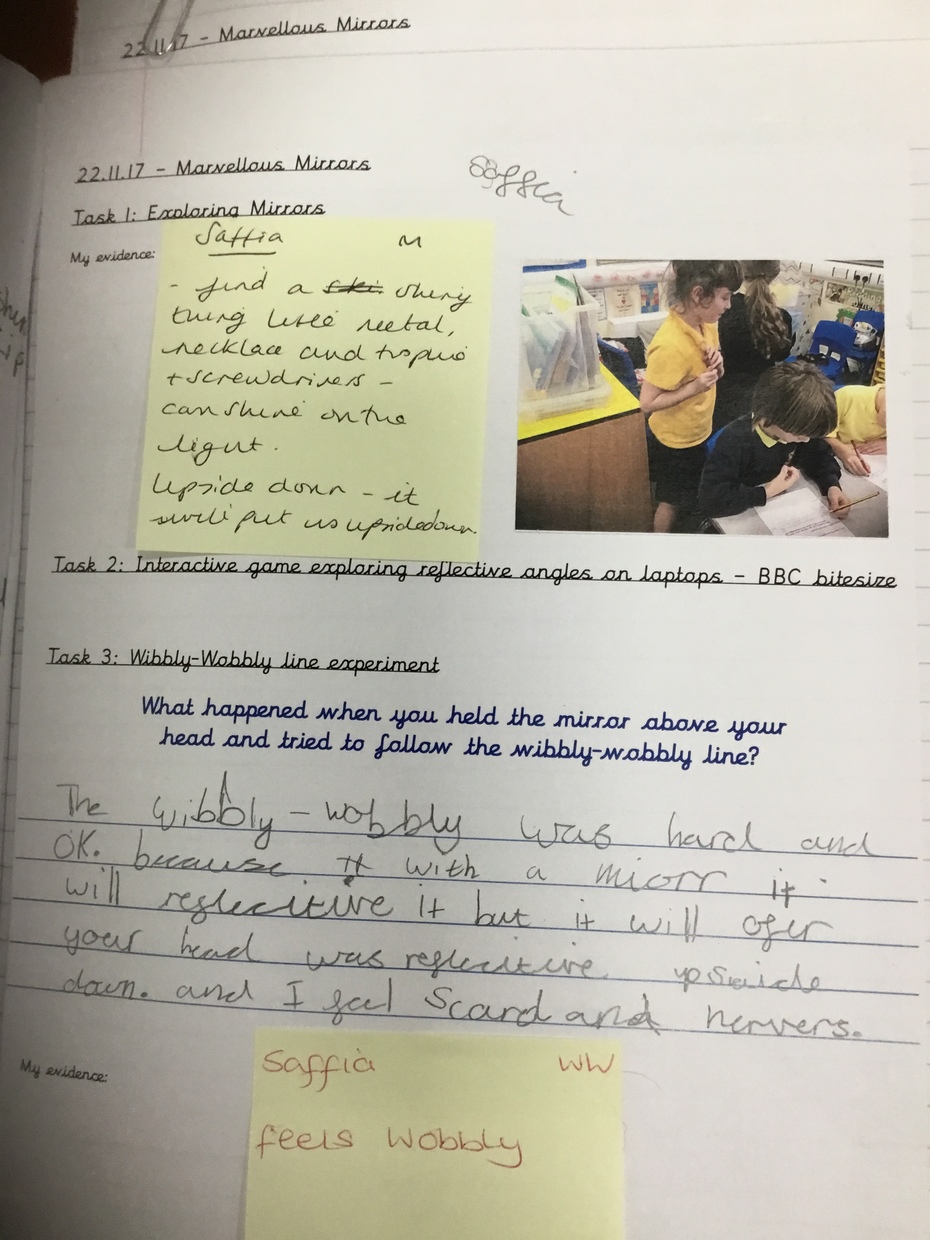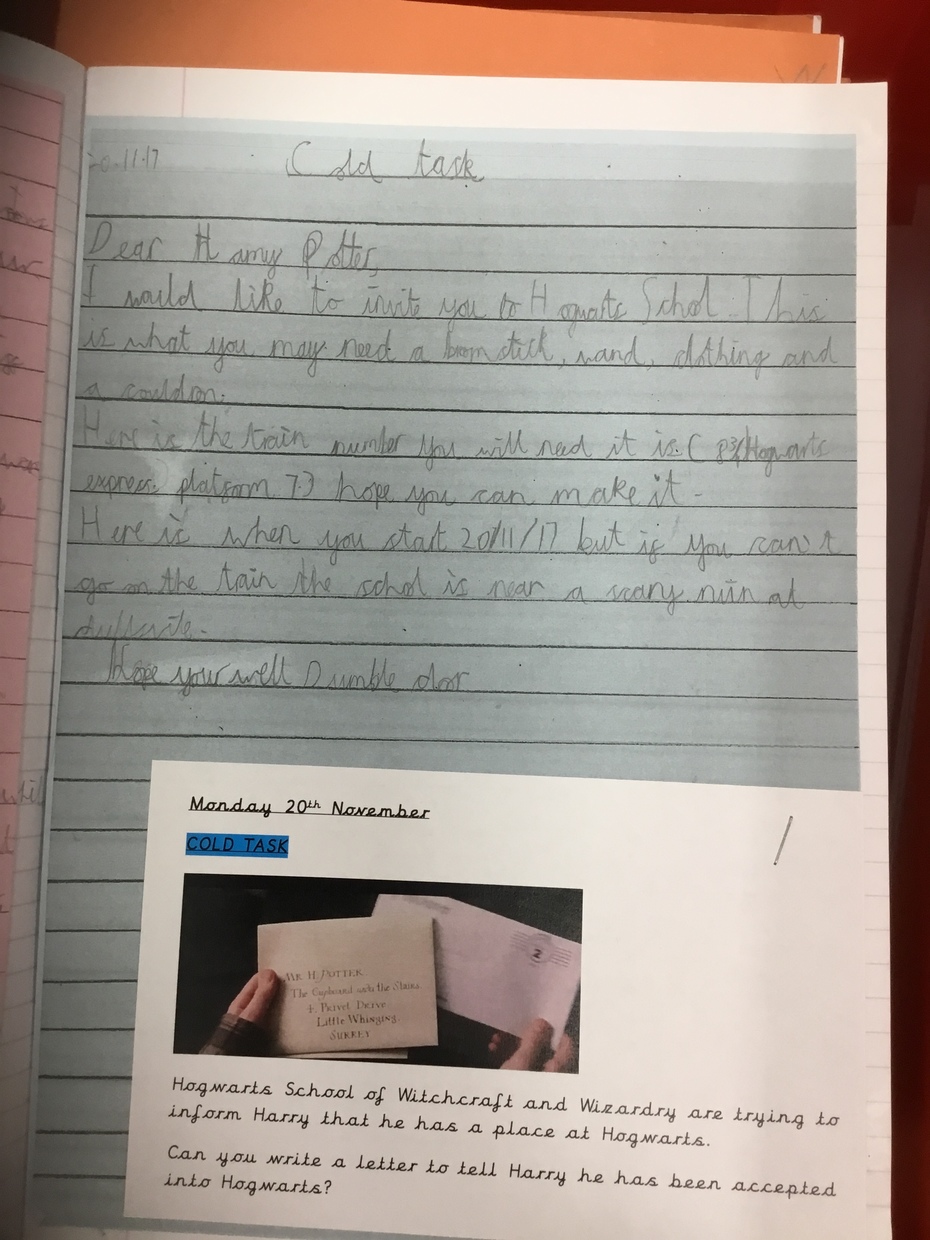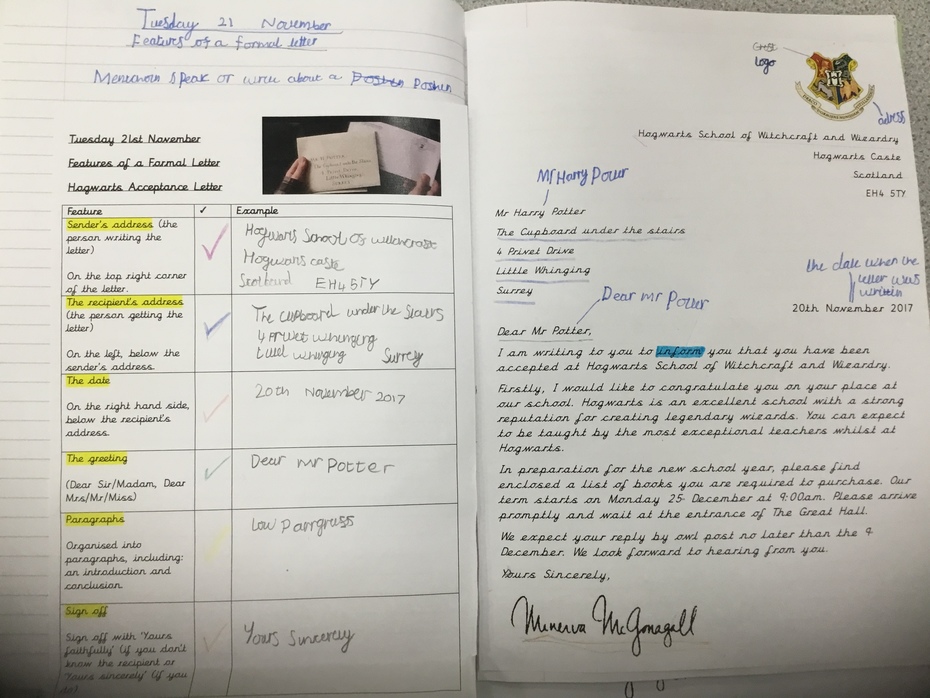 WEEK COMMENCING 16th october 2017
This half term, Team 8 have been working hard on learning the famous 'Room on the Broom' story in Literacy. We acted it our and wrote our own diary entries as if we were the witch!
We have also been experimenting creating and writing our very own spooky potions...
During RE week, we learnt about Hinduism alongside classifying and sorting objects in Science - Magnets and Forces.
We look forward to solving problems with addition and subtraction in Maths No Problem and making magical wizards hats in Art and DT! Watch this space!