Team 7 Blog
week commencing 13th november 2017
We have had another great week in Team 7. We're preparing our designs for our own magical wizard hats in Design Technology. We have been exploring reflective materials in Science and we enjoyed using the torches to test them! In writing, we took a virtual tip to Whitby Abbey. We even saw Dracula. Our writing this week was fantastic!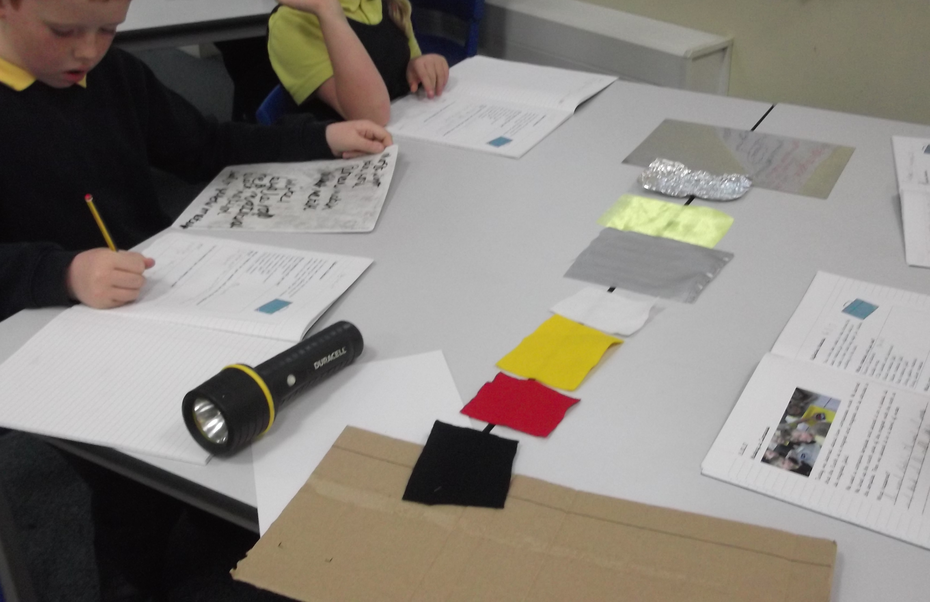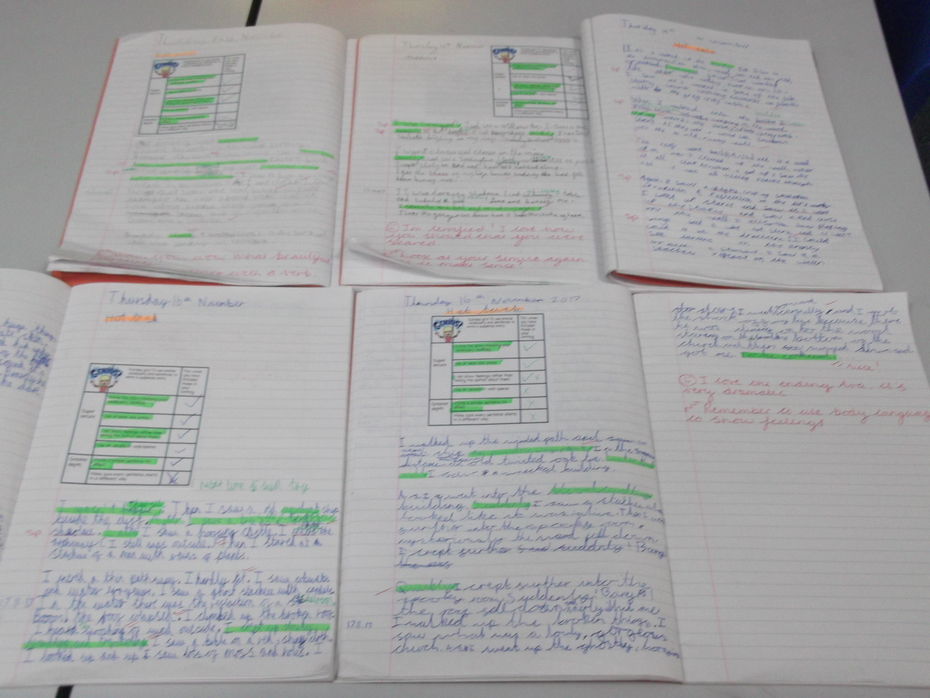 week commencing 6th november 2017
Team 7 have had a great week. We really enjoyed writing day. We used our senses to explore Bonfire Night. We even got to taste some bonfire food! Then, we used our ideas to write poems. We were respectful during our school elections and listened to everyone carefully. We were very proud of everyone!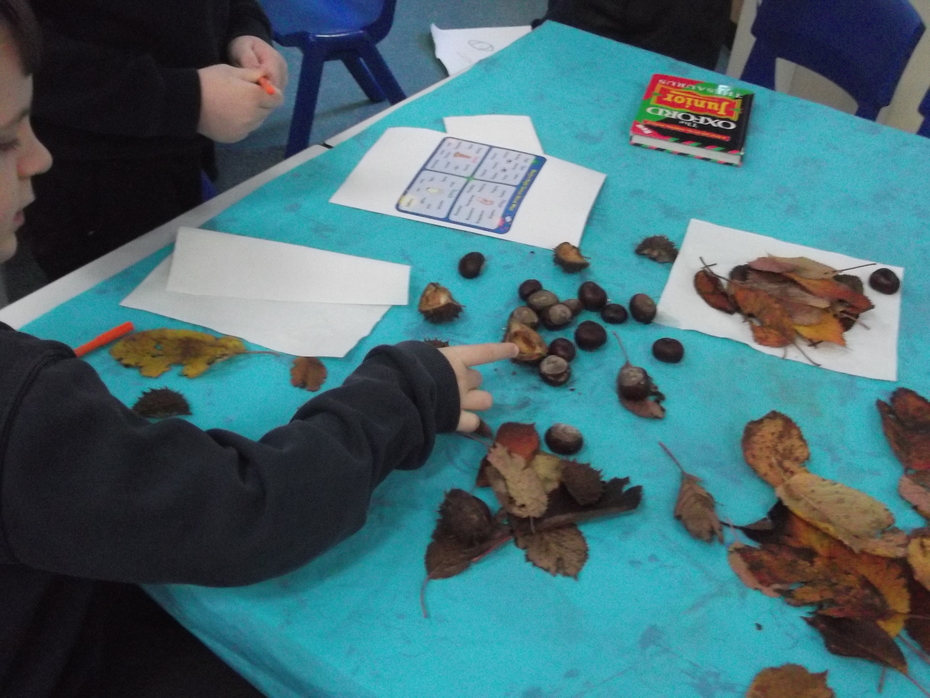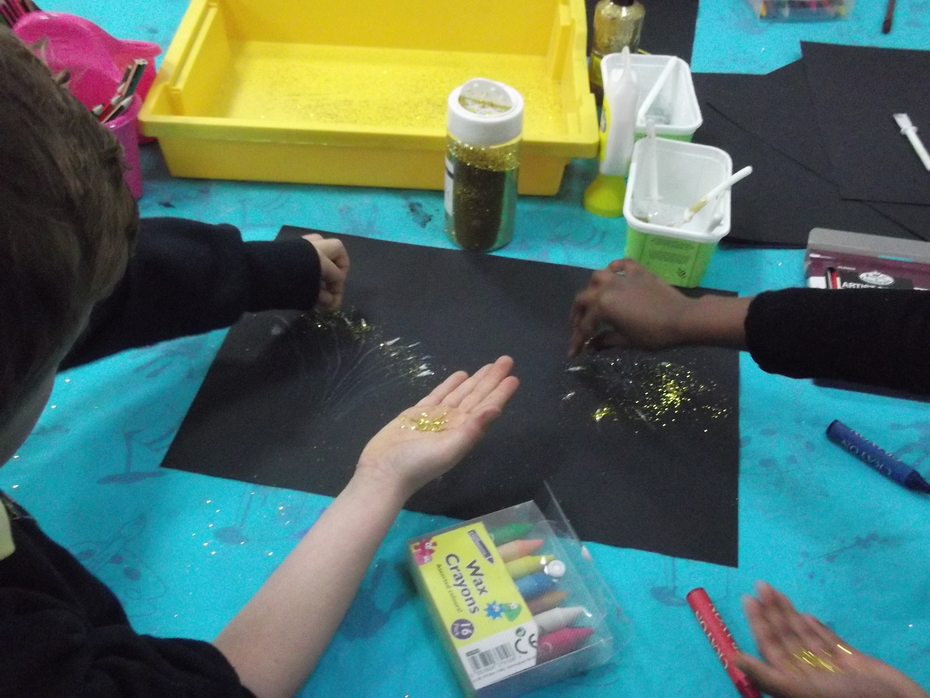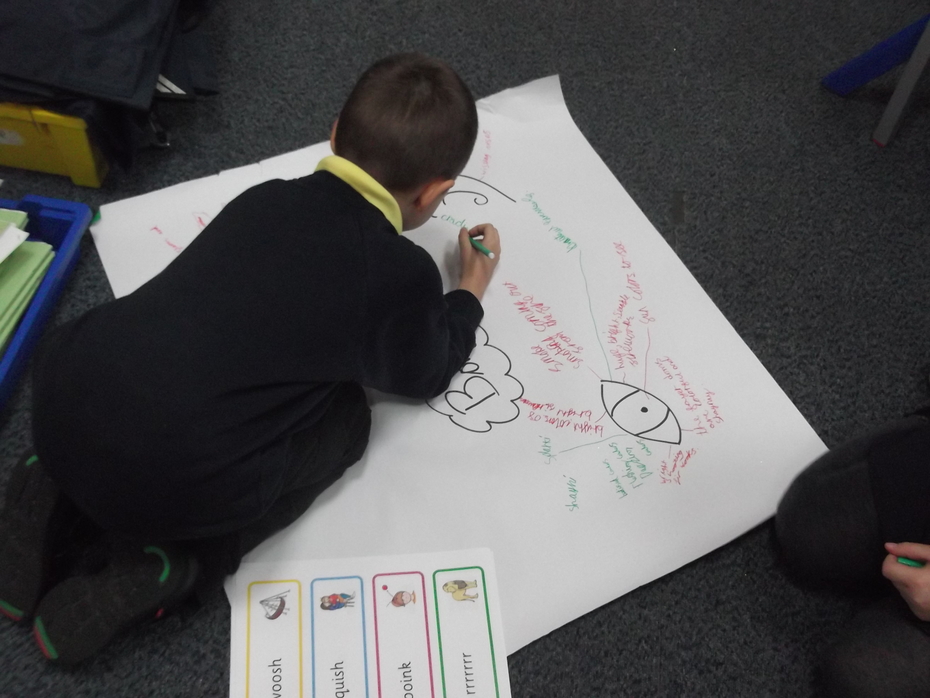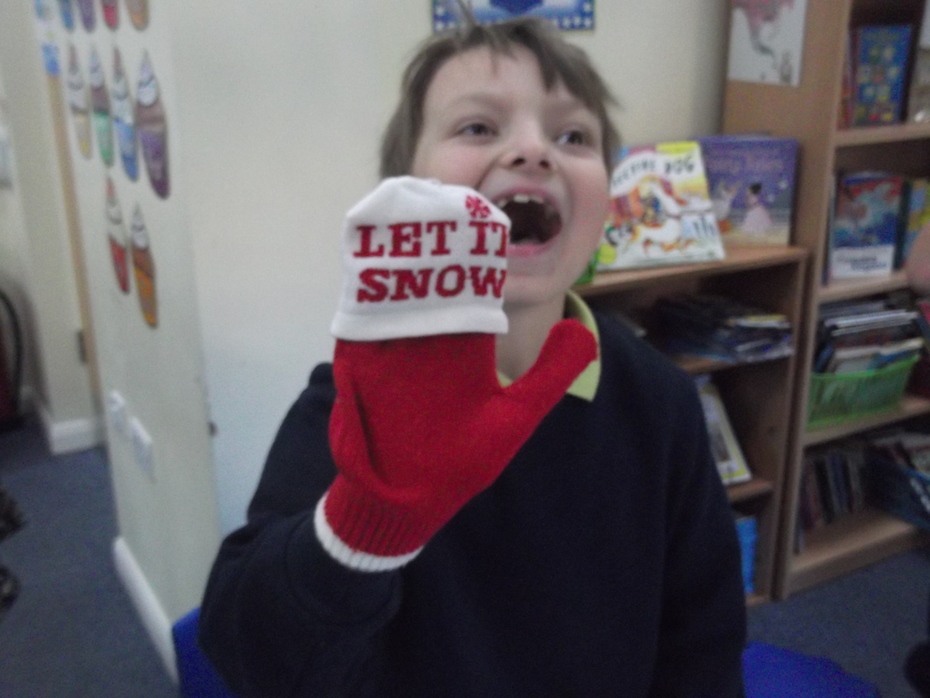 week commencing 30th october 2017
This week in Team 7, we have been learning how to write suspense stories. We enjoyed retelling 'The Nightmare Man' this week in Talk for Writing. Inspired by the story, we created spooky charcoal silhouettes. We are very proud of them!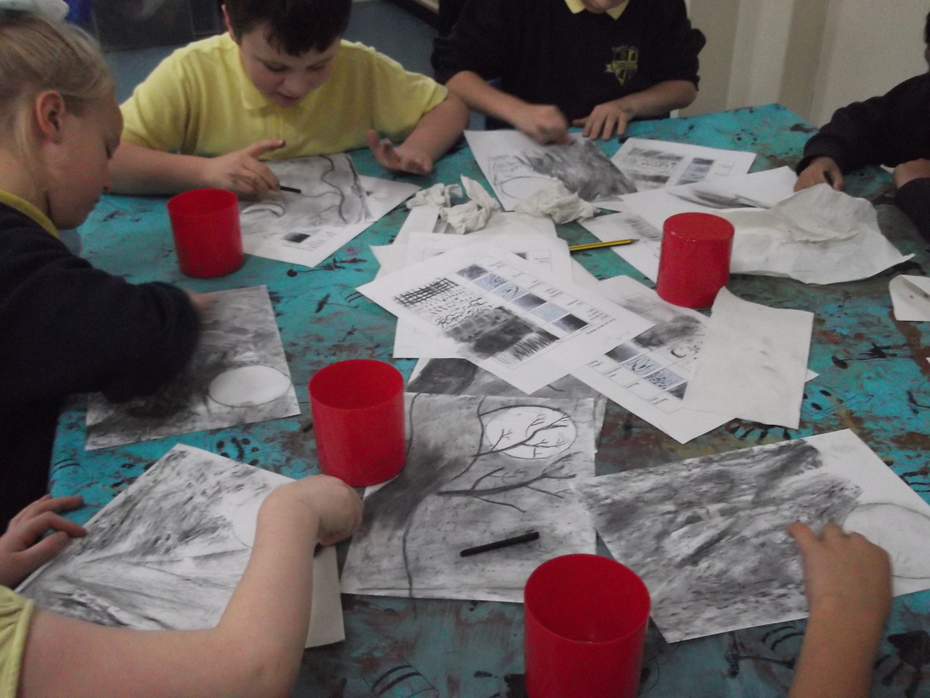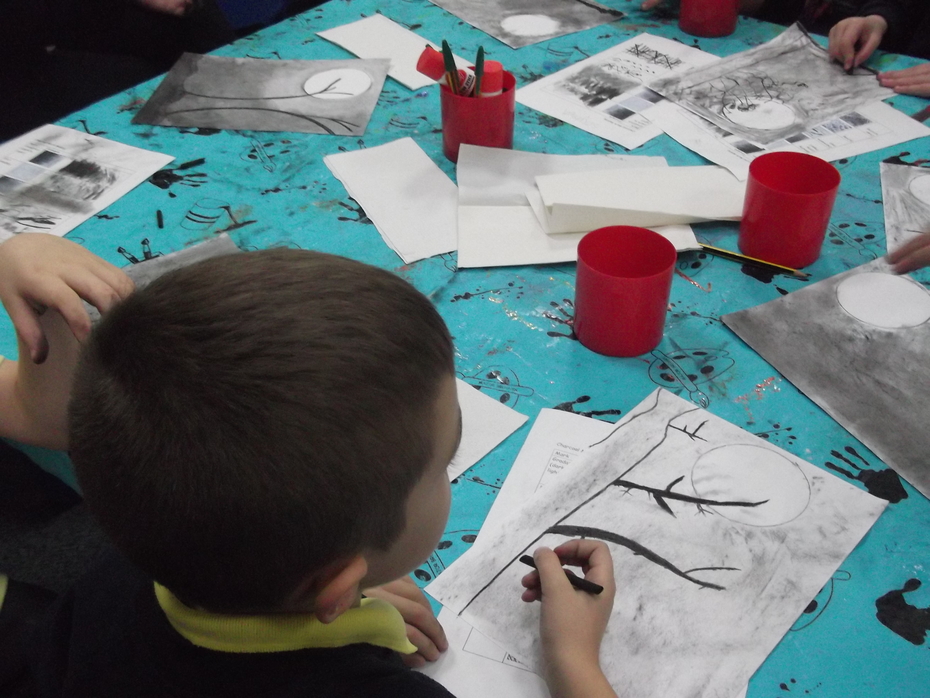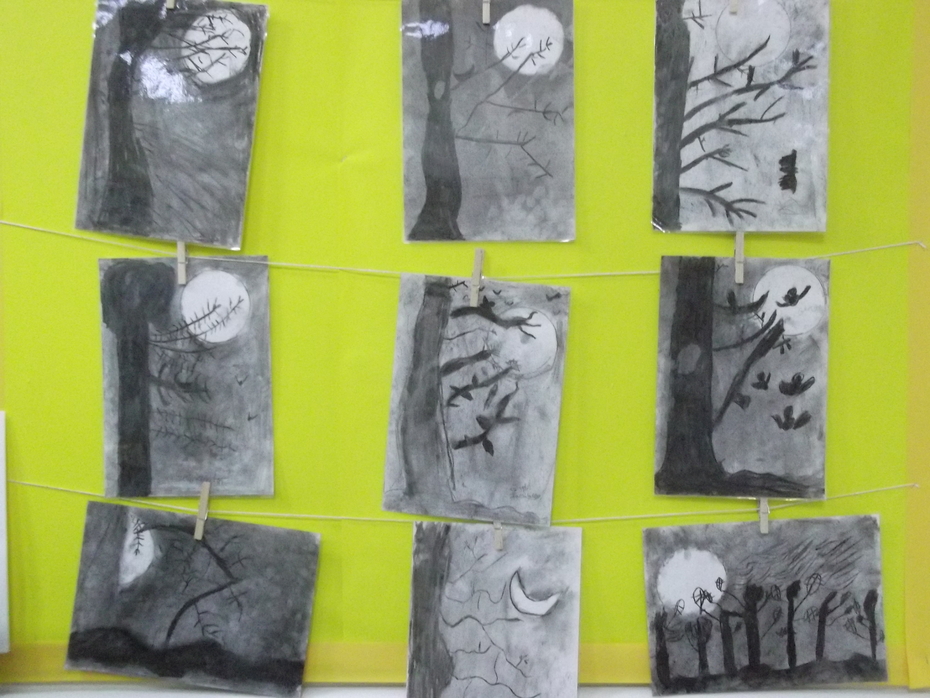 week commencing 16th october 2017
This week we have been imagining a peaceful world. We researched 'good neighbours' around the world. We particularly enjoyed being 'good neighbours' by giving out chocolate!
We also listened to Imagine by John Lennon and read the lyrics in reading. This inspired us to make our 'peaceful world' art using pencils, pastels and paints.
In maths, we are using our knowledge of methods and strategies to subtract numbers mentally. Some of us have been teaching the class!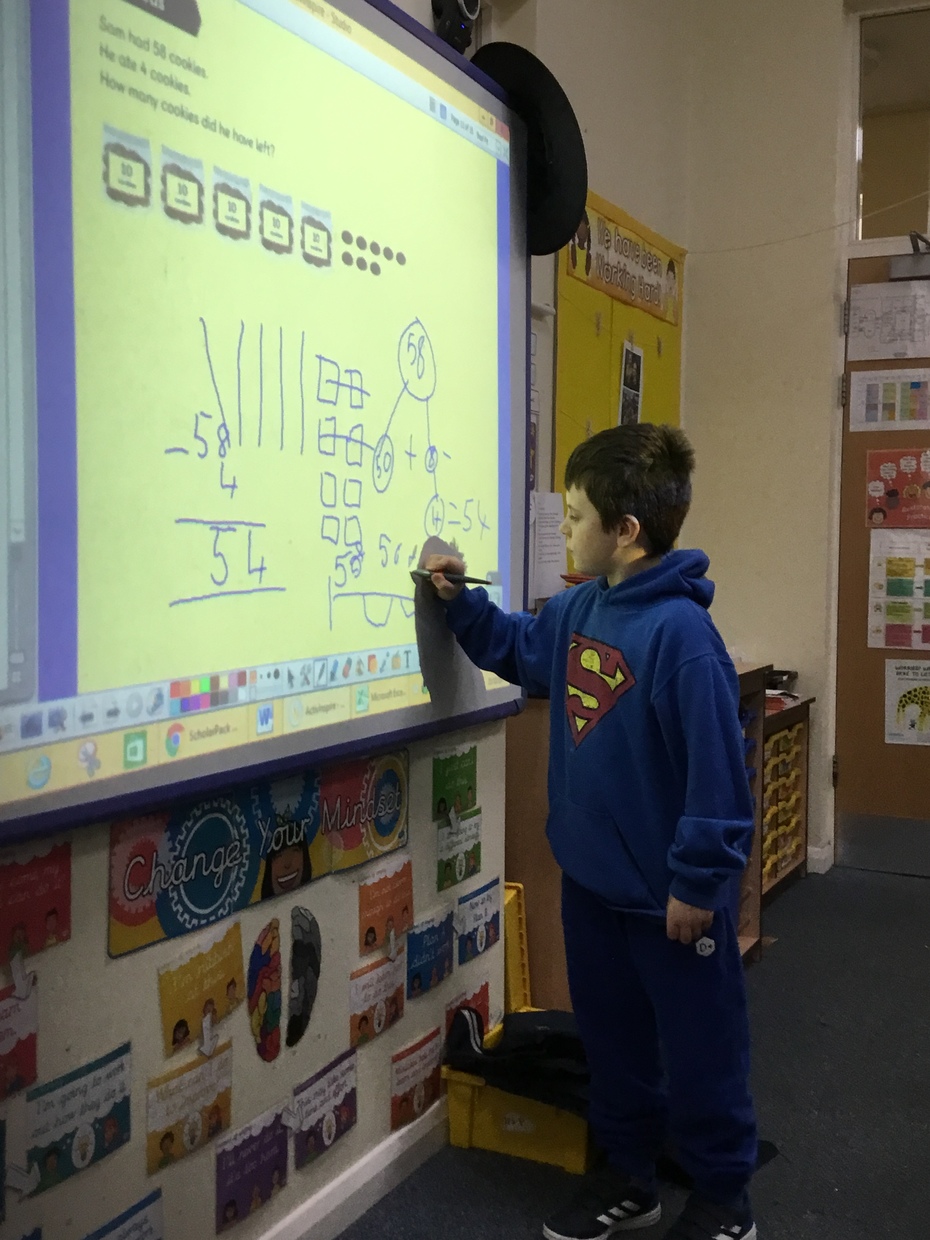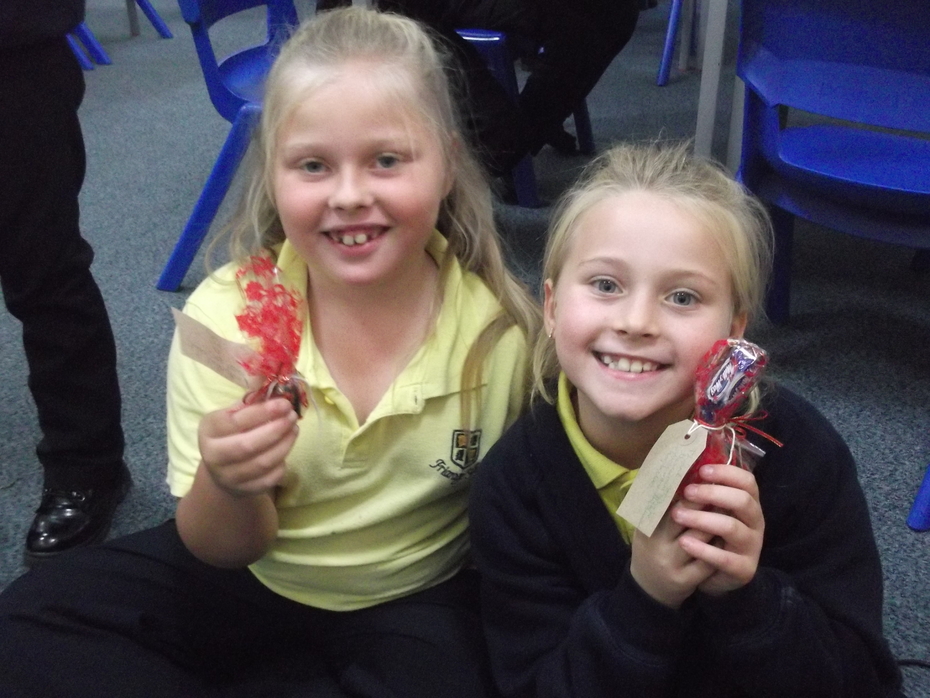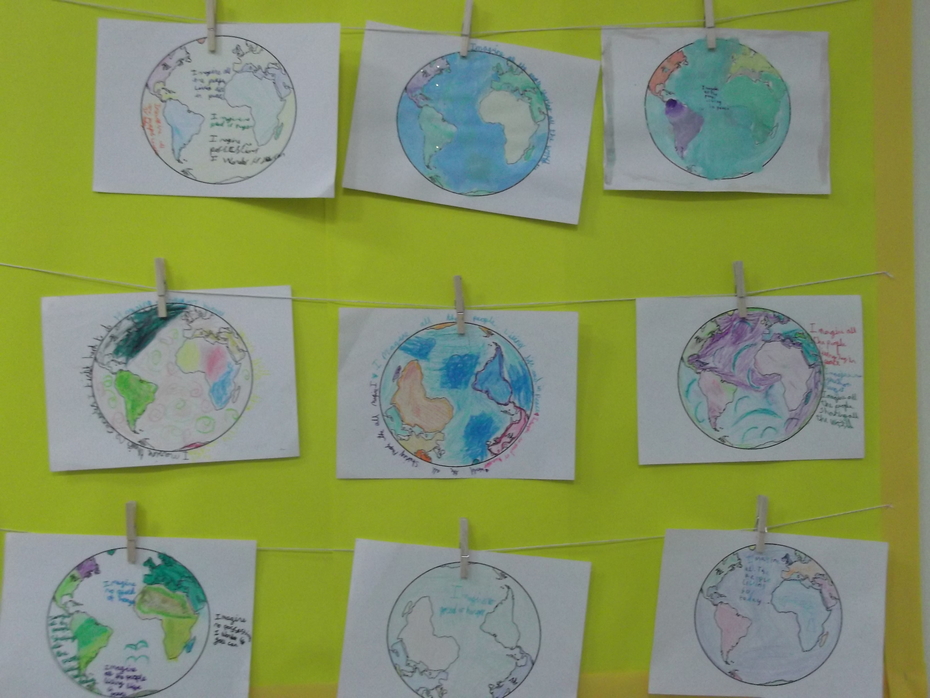 week commencing 9th october 2017
We have had a magical week in Team 7. To start the week, we made 'magical' potions using lots of gruesome ingredients! Then, we spent the week writing instructions about them.
In science, we used our knowledge of magnets to make compasses.
Don't be frightened of our 'Moving Monsters' we made in DT. We had so much fun making them!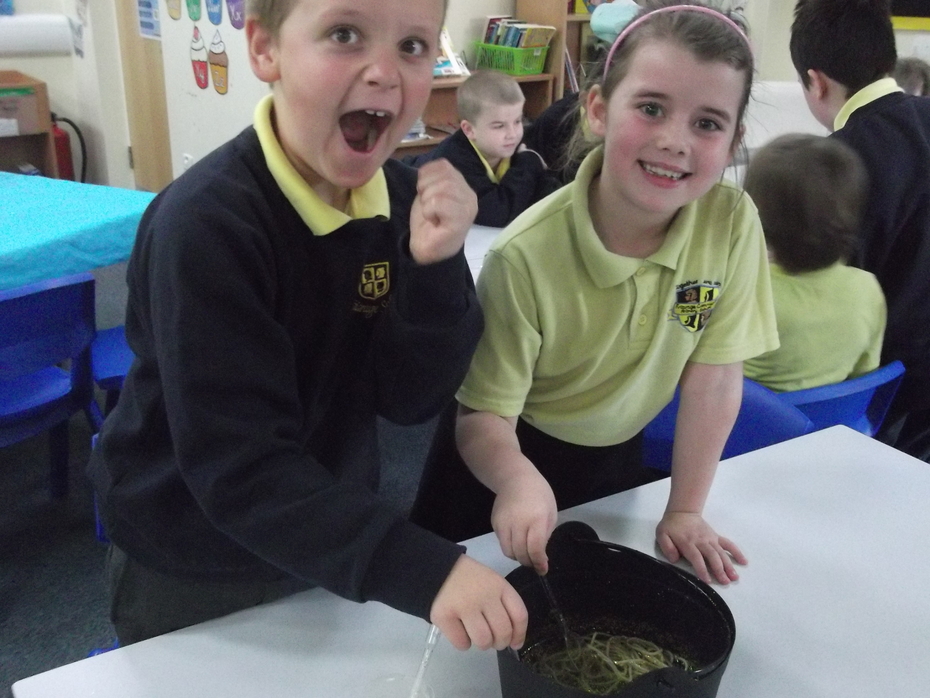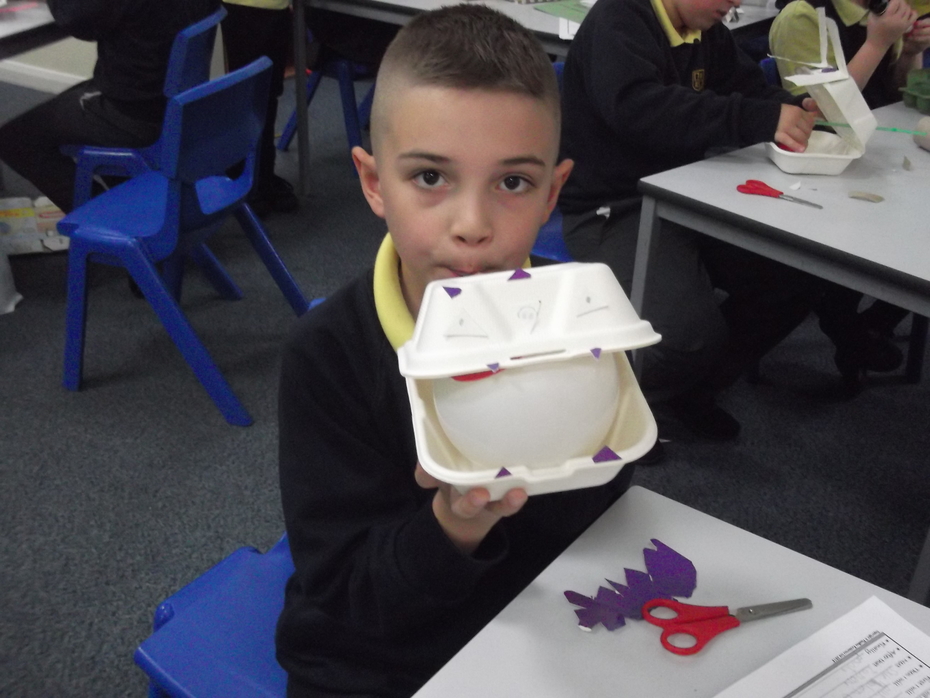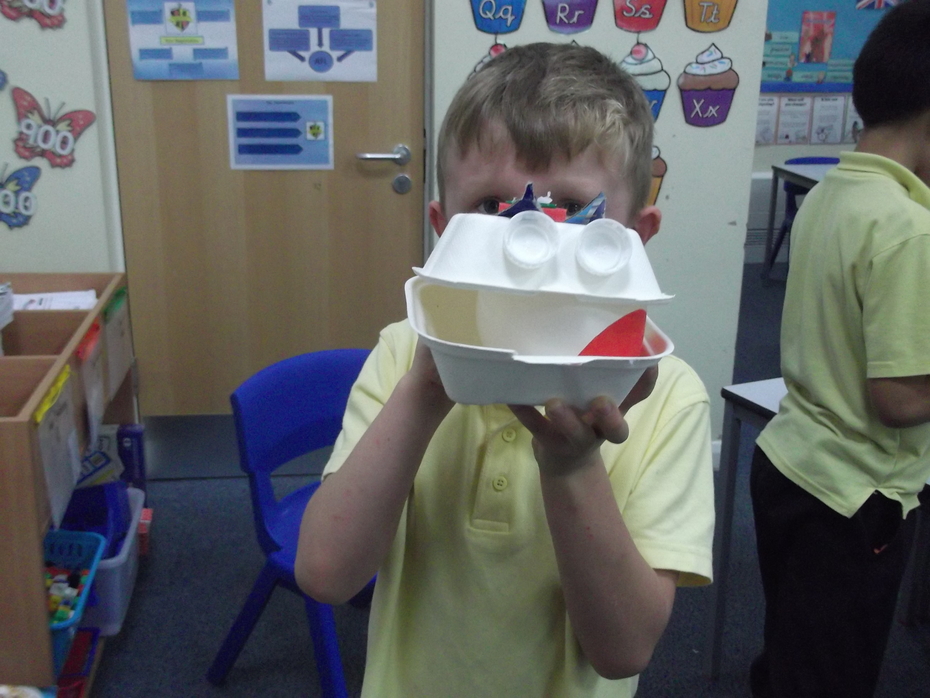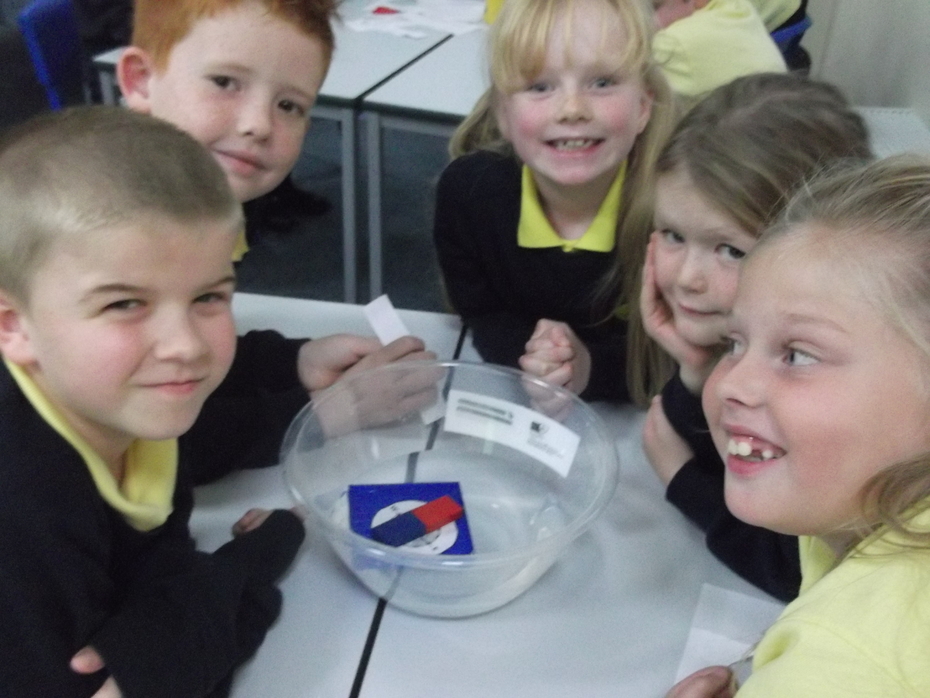 week commencing 2nd october 2017
This week in Team 7 we have been working hard in maths by exploring different methods to add numbers. We have been learning instructions using T4W.
We also travelled back in time to 1612 to the Pendle Witch Trials and explored how to stay safe online.