Team 6 Blog
Week commencing 5th march 2018
Team 6 have been learning about shapes.
on Friday we were classifying & naming quadrilaterals - parallelograms, trapeziums and rhombuses!
Here we are checking a shape to see if it has parallel lines using a ruler.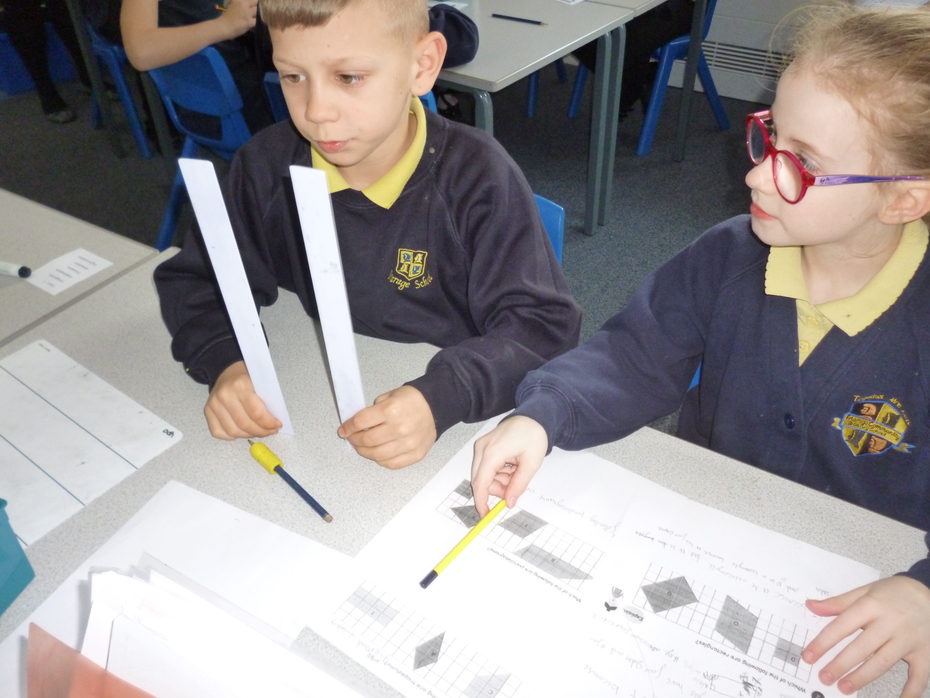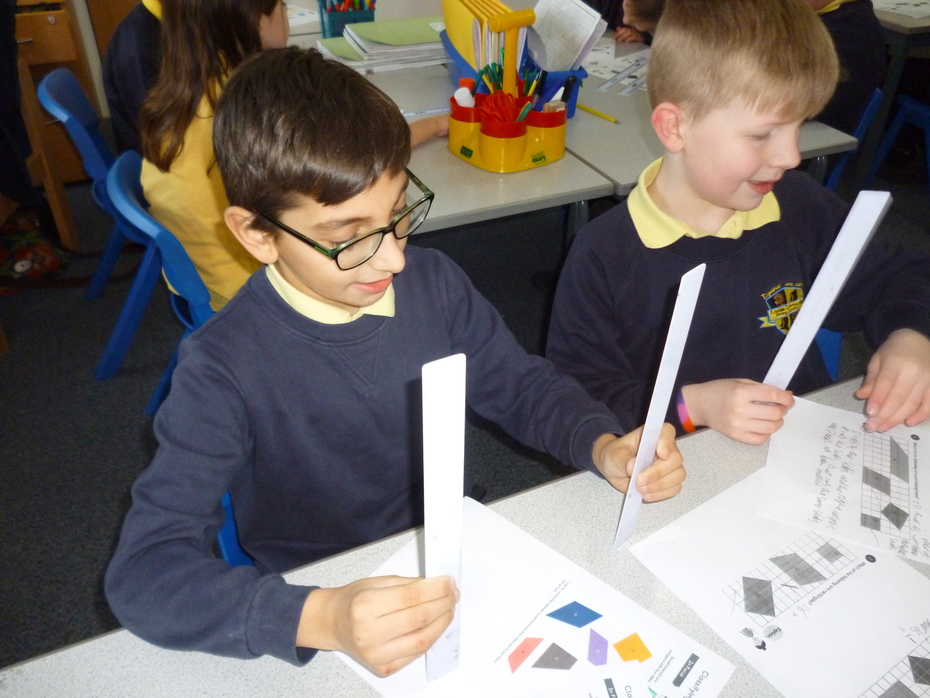 Week commencing 29th january 2018
In team 6 we have been very busy making circuits in science. In addition to this we have been learning about the Vikings. Using what we have learned we constructed our own Viking warriors and made some Viking style jewellery.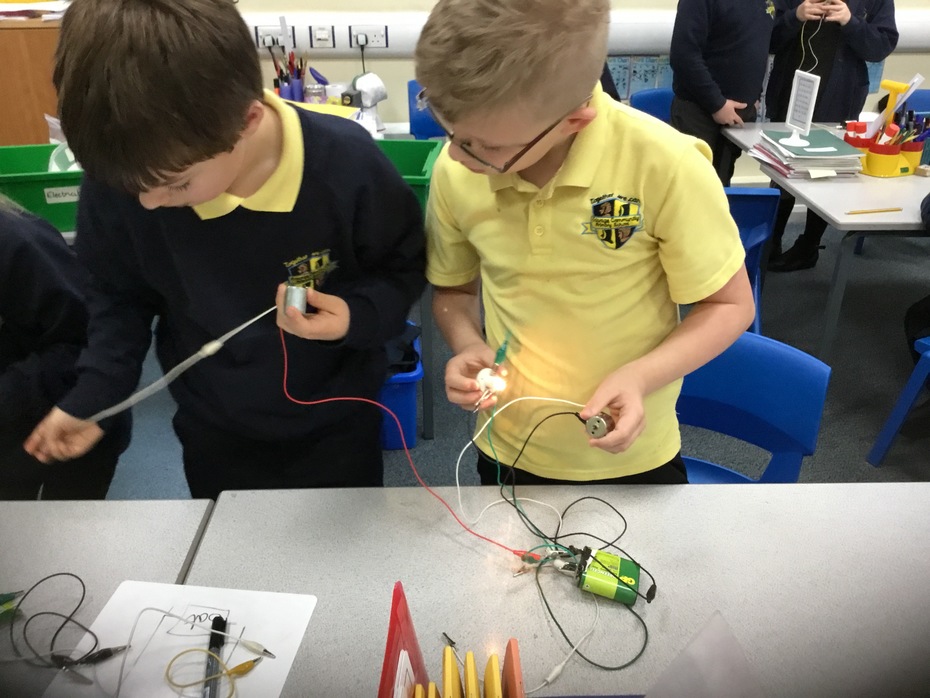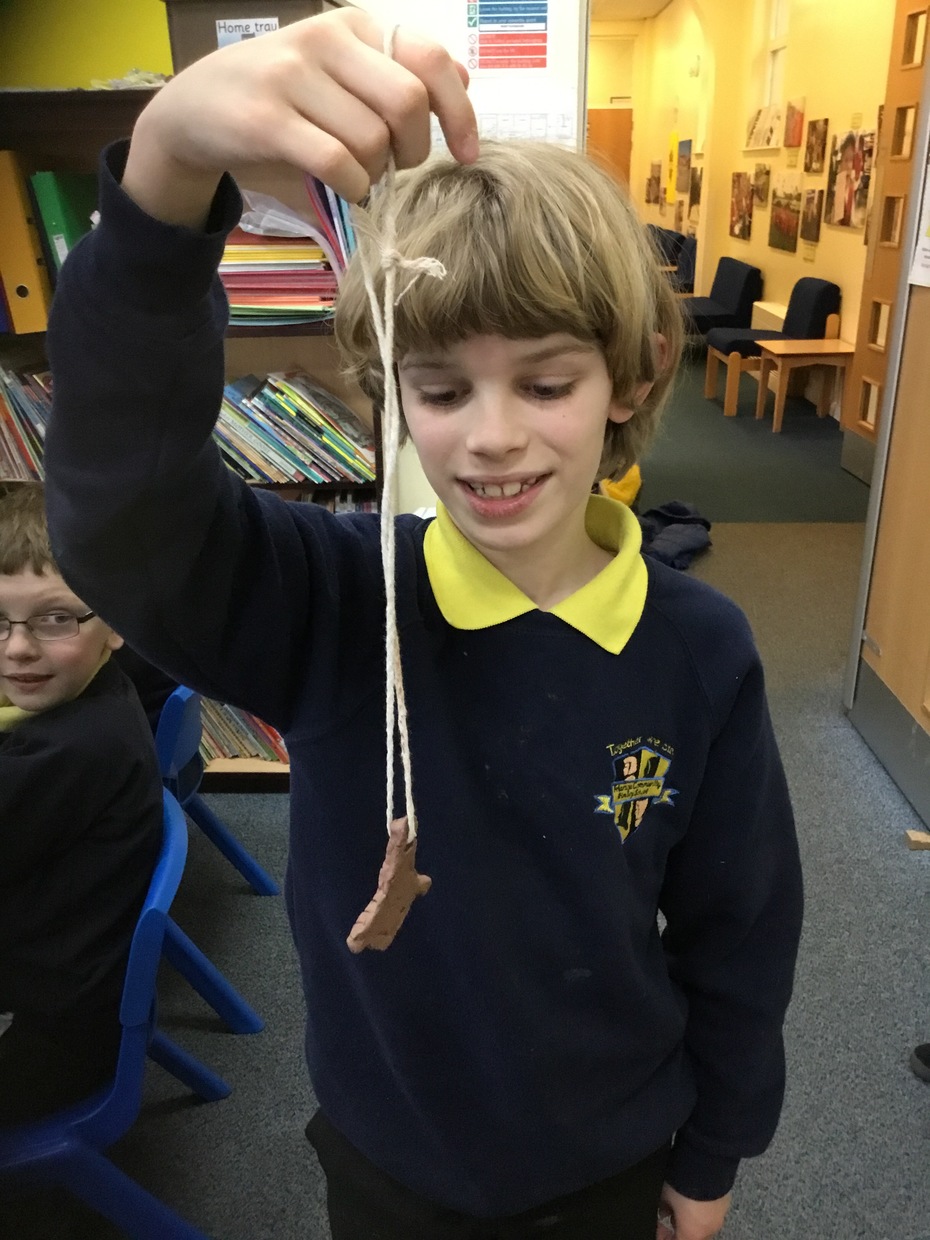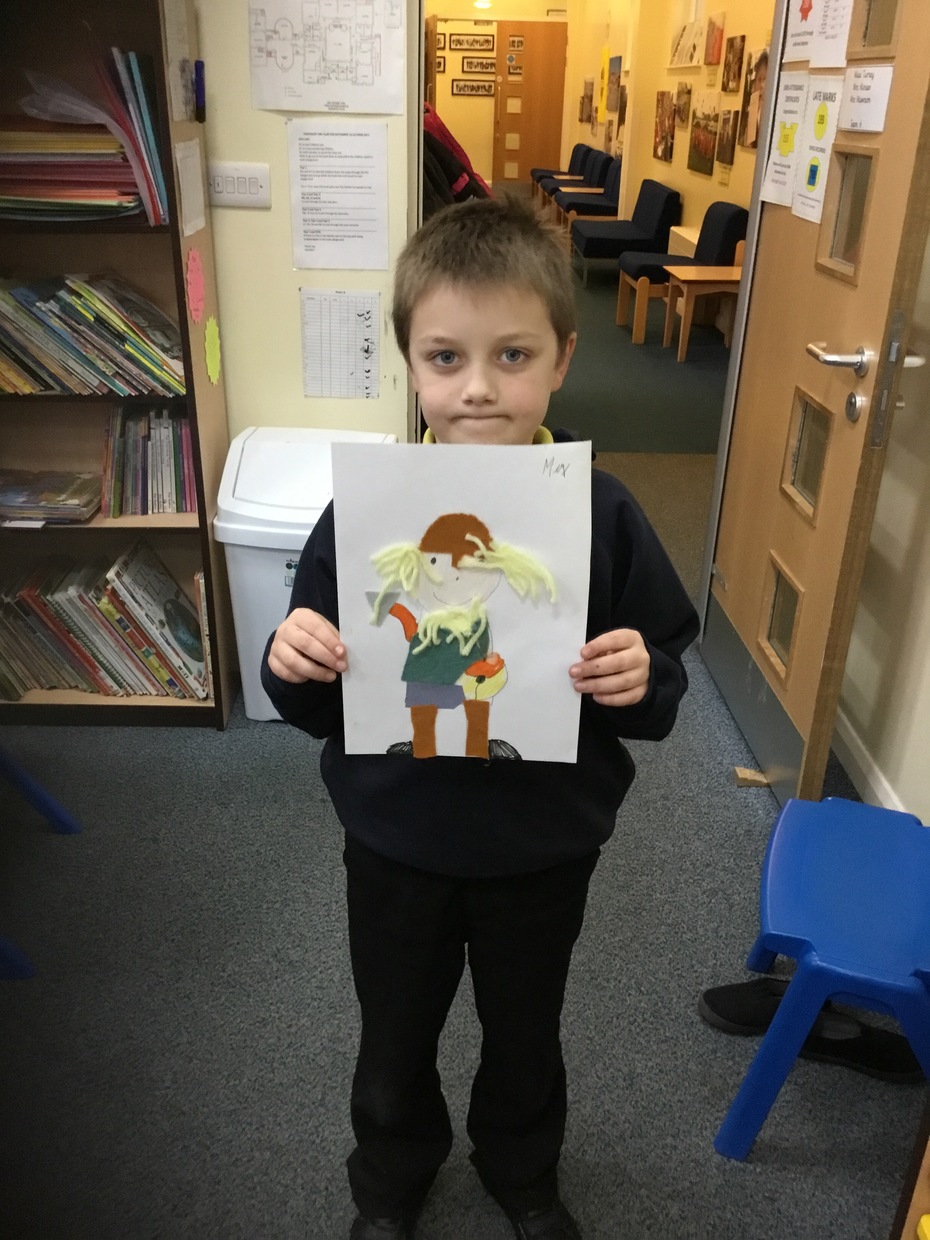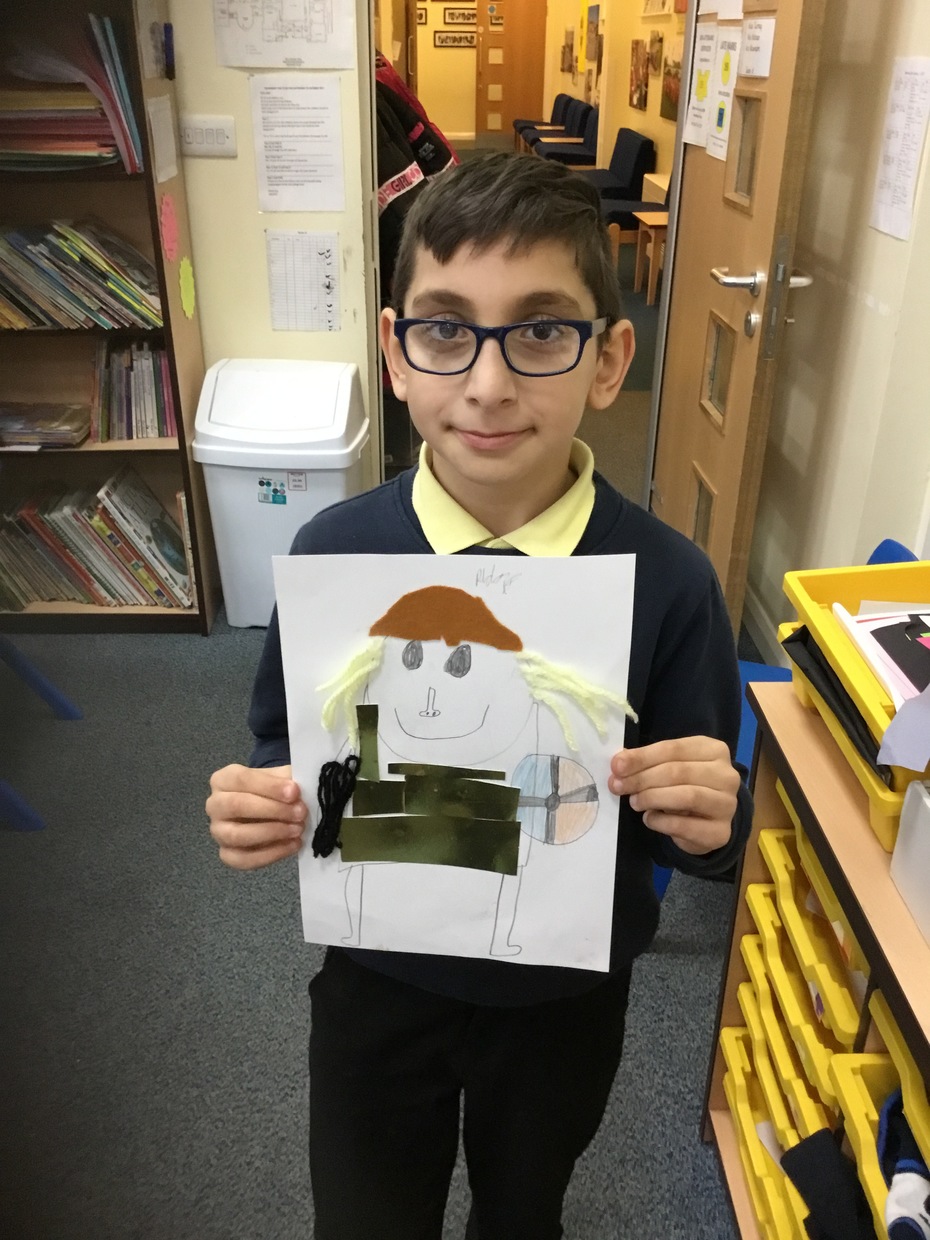 Week commencing 20th NOVEMBER 2017
In Maths the children have been learning x6, x7 and x 9 tables. We have looked at different strategies to work out these calculations - groupings, using arrays, bar models, repeated addition and writing explanations of what we did.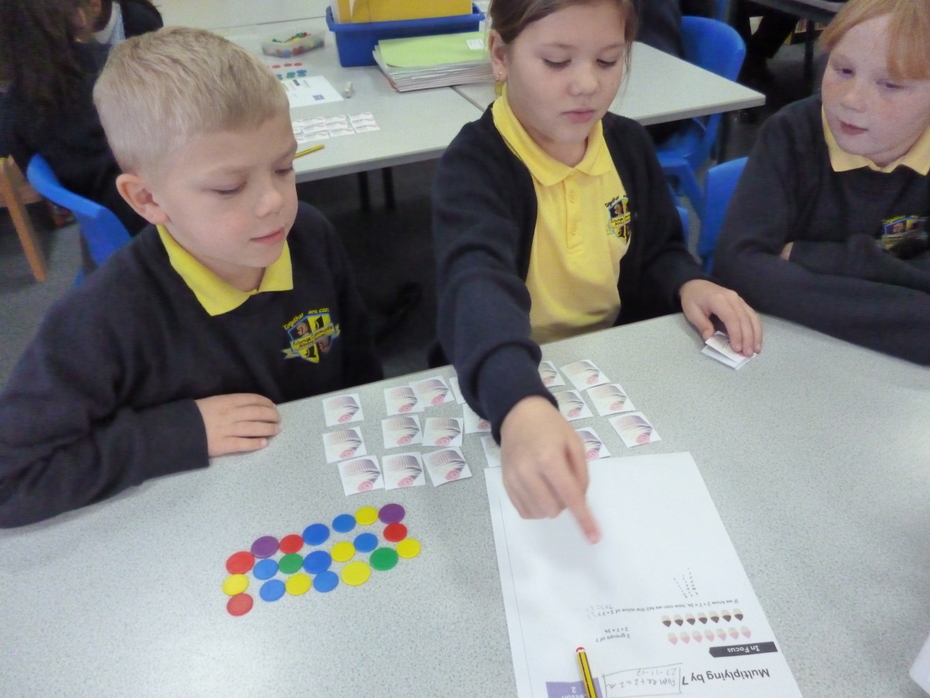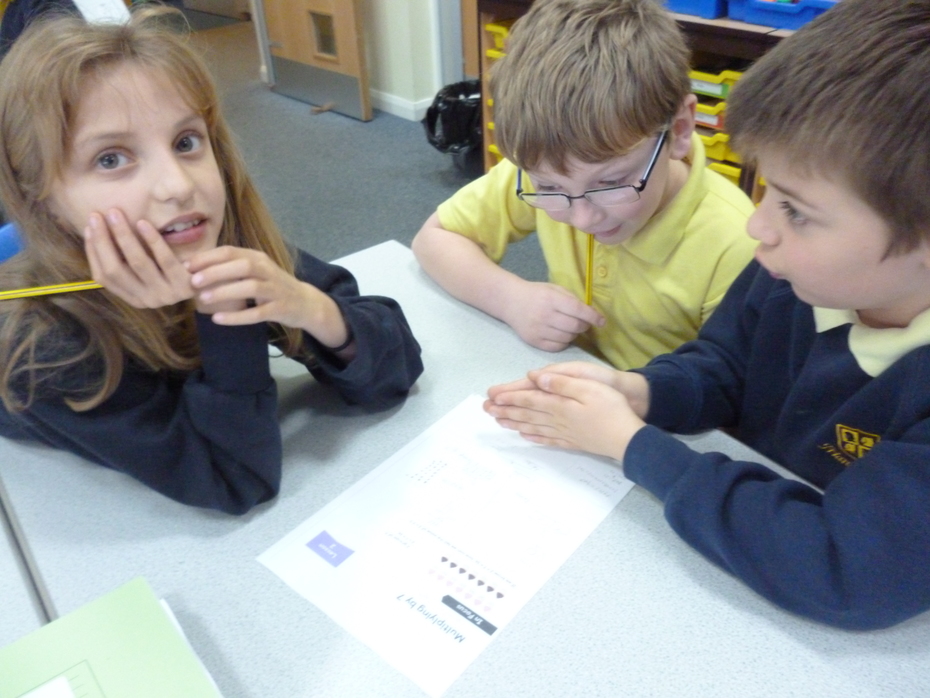 As part of our Magic & Mystery topic we made clay Griffin models. A griffin is part lion and part bird.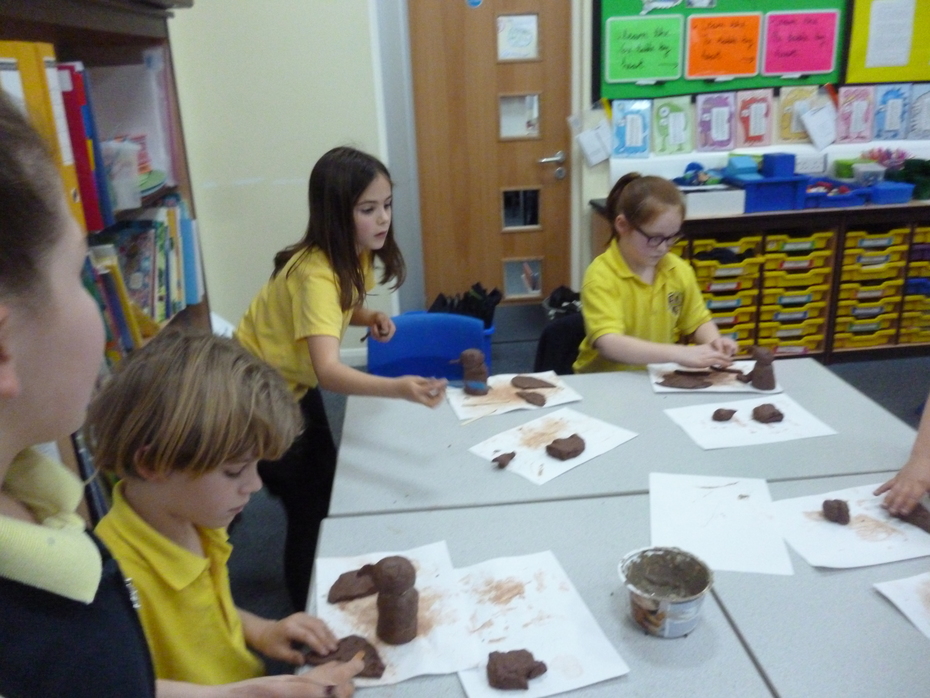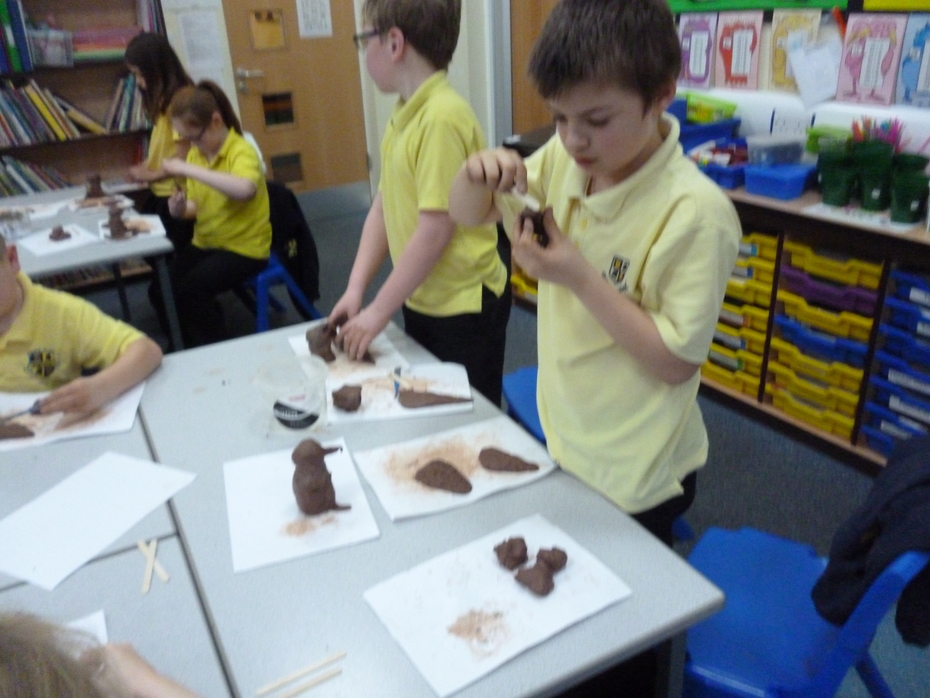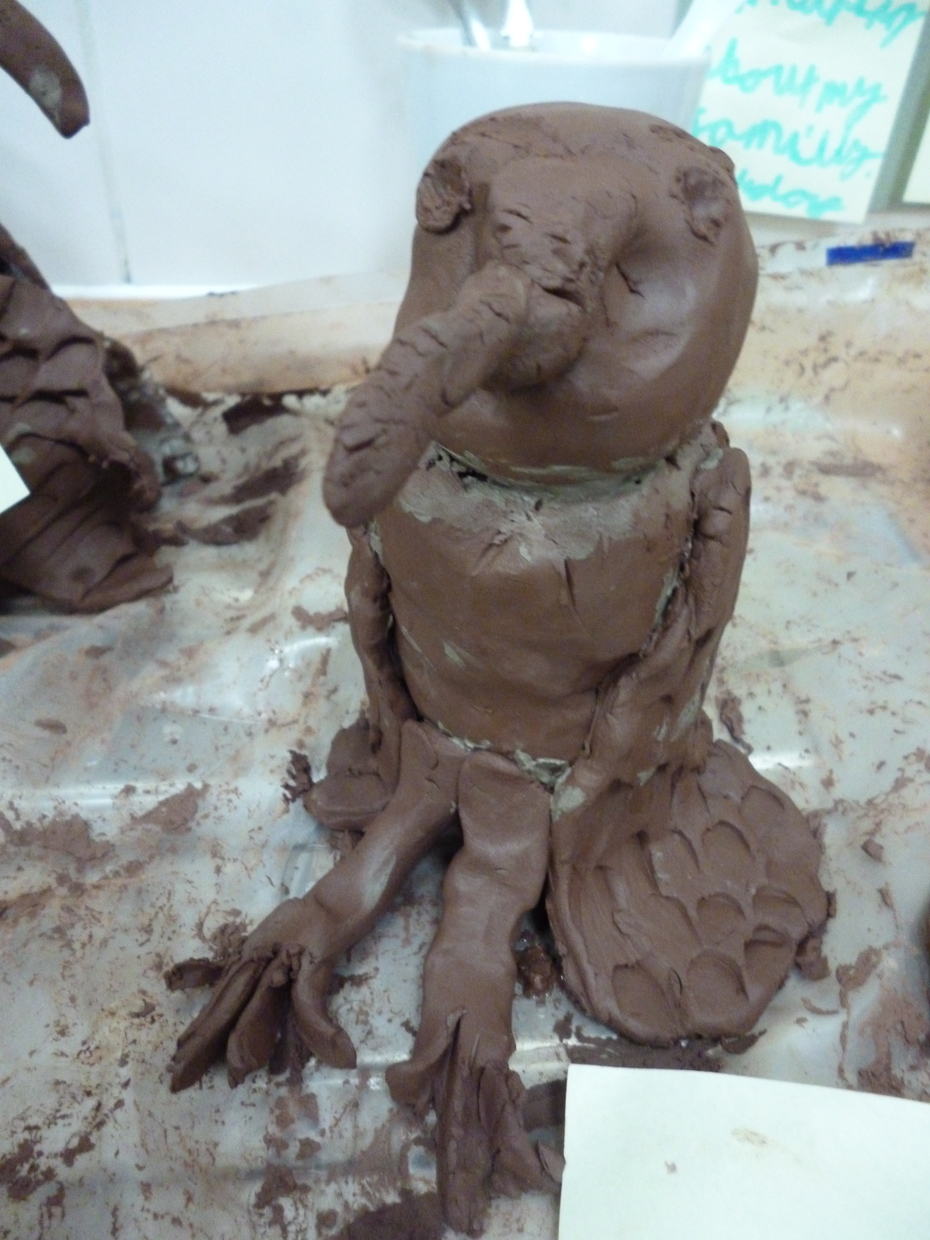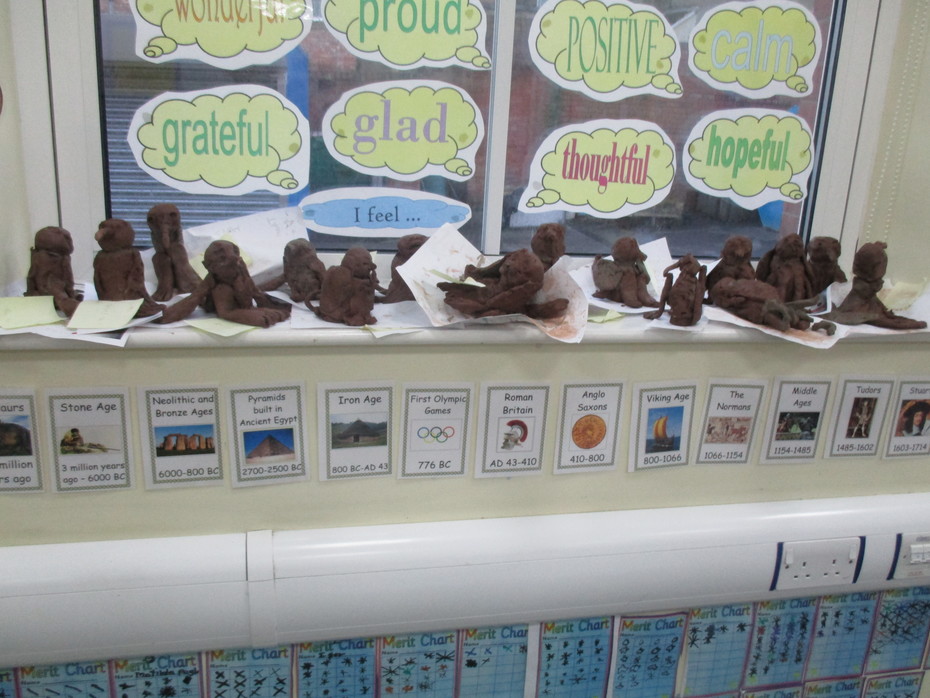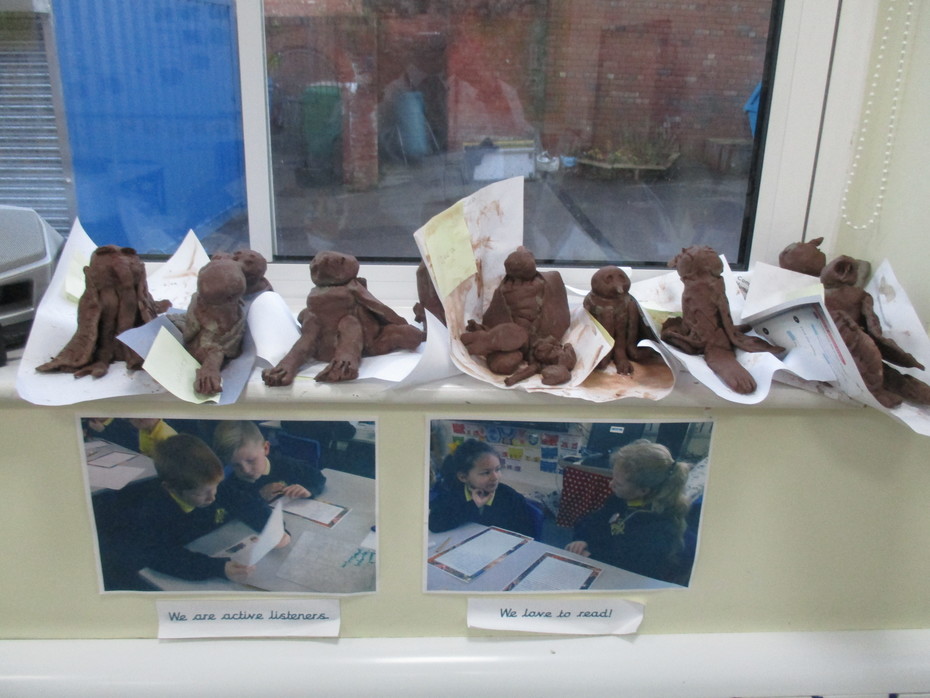 WEEK COMMENCING 30Th october 2017
As part of our topic "Magic and Mystery" we made puppets & masks of mythical & magical creatures.
The children used a variety of materials
- coloured paper, feathers, wool, sparkly paper & googly eyes.