Team 5 Blog
week commencing 18th June 2018
Team 5 have had a very busy week! Firstly we have been converting metres to centimetres and converting kilometres to metres. In English we have been doing the frog life cycle. We have learnt about how they grow from tadpole to frog by developing back legs, then front legs and lungs. We were also given our Children's University passports and we had to get them checked. Then we all went to Spain! We watched an introductory video about Spain and did some activities about Spanish numbers. Go Team 5!
By Joseph - Team 5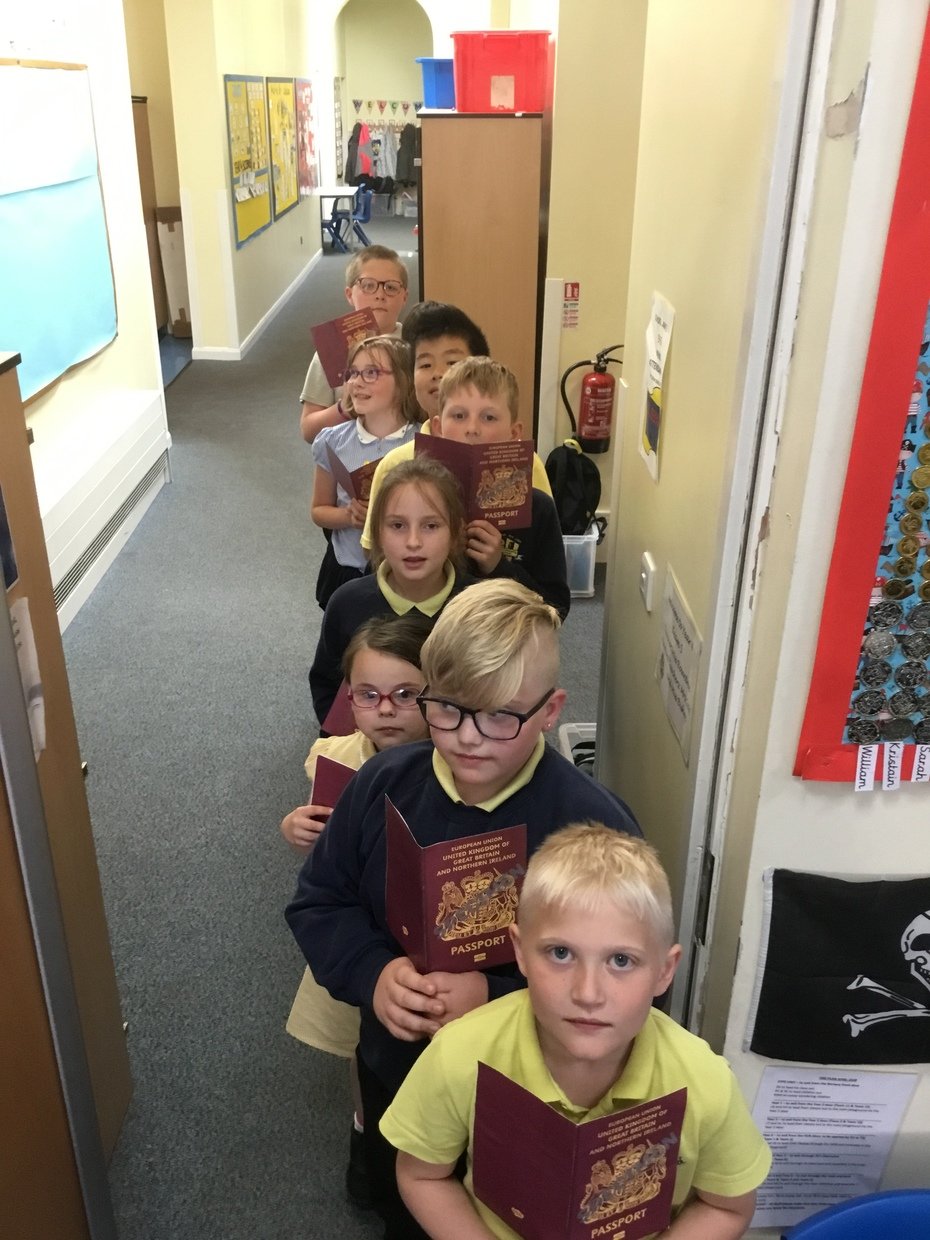 WEEK COMMENCING 8th JANUARY 2018
Here is a picture of our winner from Team 5 who has done a great job winning the weekly reading challenge!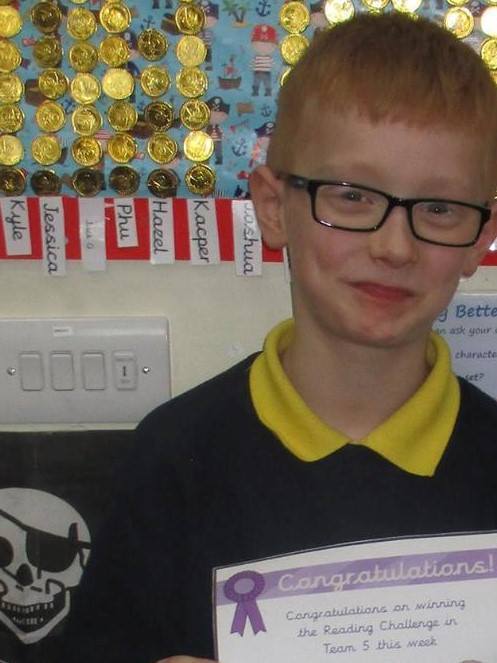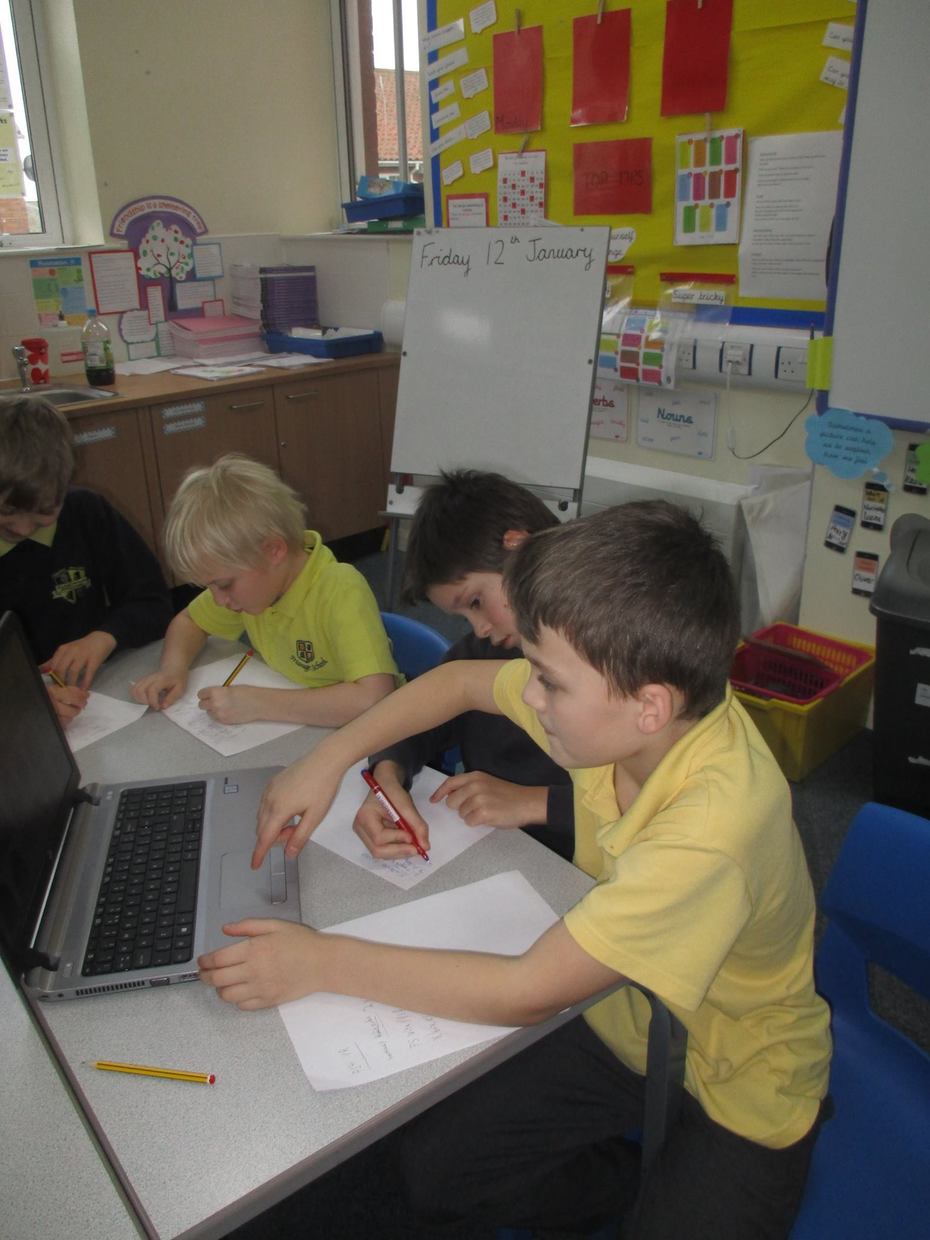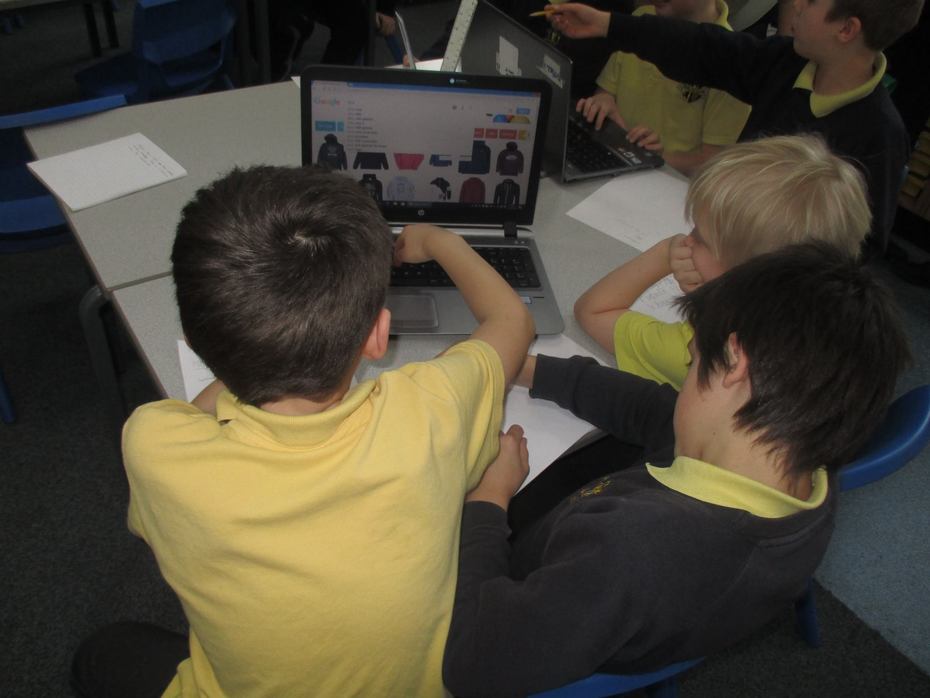 WEEK COMMENCING 13th november 2017
This week has been a busy week in Team 5. We started the week by looking at Anti-bullying and what that means. We had to wear odd socks on Wednesday to celebrate that we are all different and unique. Thursday 16th November was International Tolerance day - we looked at what it means to be tolerant and discussed a painting from the UN headquarters. Thank you to all our children who came wearing spots or stripes today and helped to raise money for Children in Need.
Please can you all remember to read at least three times a week at home.
WEEK COMMENCING 6th november 2017
This week in Team 5 we have been doing lots of learning. We started the week with the school writing day where we found an incident in the playground - somebody had been in and started a fire, left used fireworks and sparklers in the yard along with a glove and a hat. We then had to think of what could have happened and do a piece of writing on this - a story or a report.
In Maths we have been working on column subtraction and renaming/borrowing. It has been challenging but we are improving at this and enjoying the work we are doing.
In our Literacy work we have been looking at reasons to form a balanced argument on - Should Primary School children have to do homework? We thought of reasons for and against this and had a debate in our team before starting to write up the argument.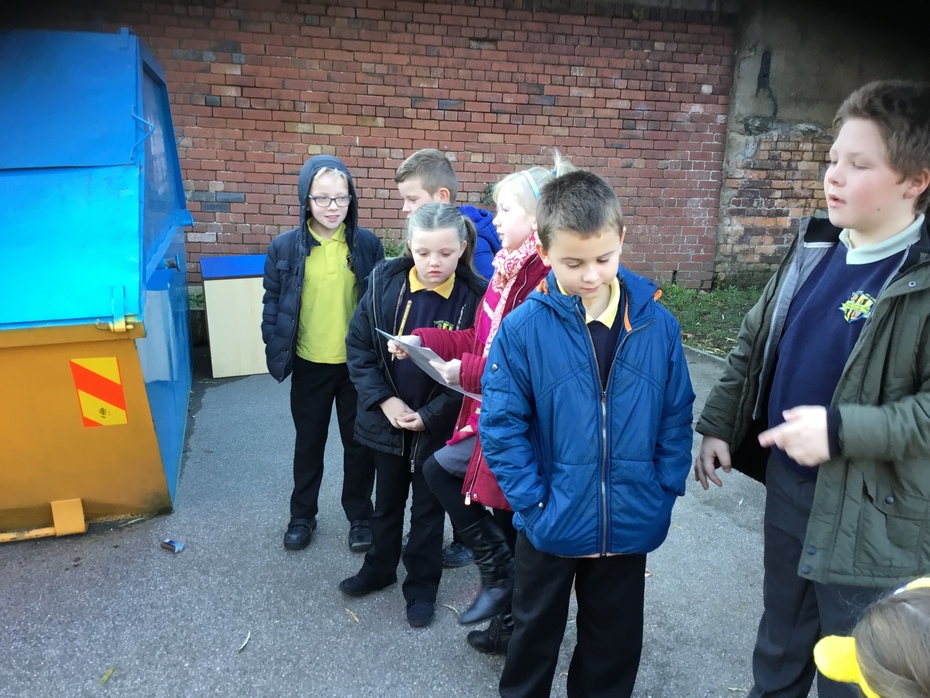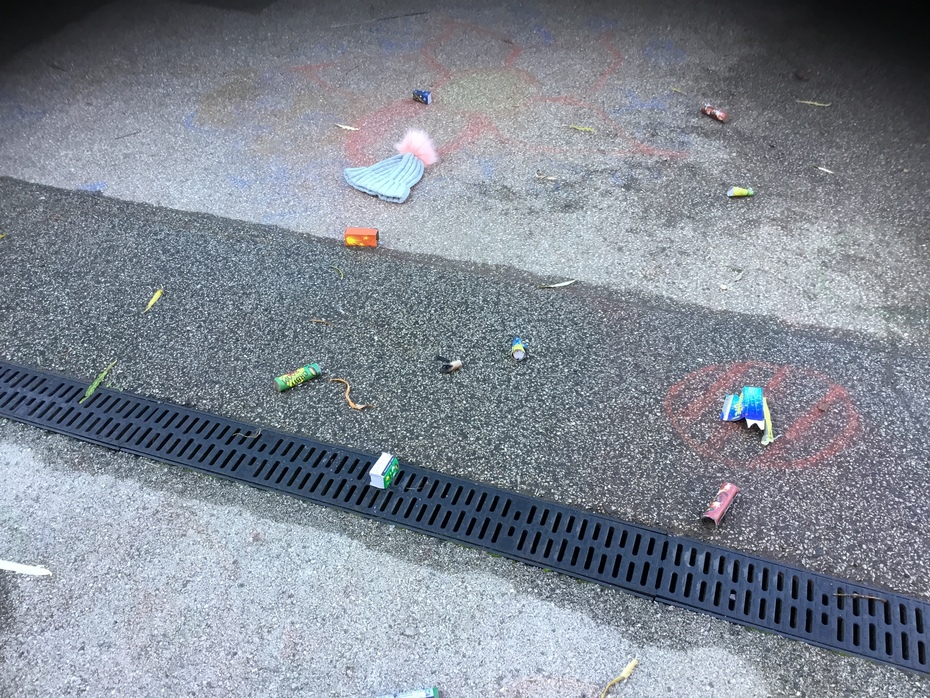 wEEK COMMENCING 16th october 2017
This week in Team 5 we have been working hard for One World Week. We have compared Zambian culture with British culture. We learnt about being a 'good neighbour' with Mr and Mrs Tomlinson. We wrote a play script and acted out a modern twist on the 'Good Samaritan' with Rev Geoff. Another visitor that we had was Mrs Beaumont, who talked to us about France and their lifestyle, we then compared it to British lifestyles, what is similar and what is different.
We have had a busy but amazing week.