Team 4 Blog
week commencing 13th november
Team 4 would like to share their awareness of the important message that anti-bullying week is trying to get across: ALL DIFFERENT. ALL EQUAL. We may be different in many ways but we all deserve to be treated the same, with respect. We wore odd socks to celebrate our differences.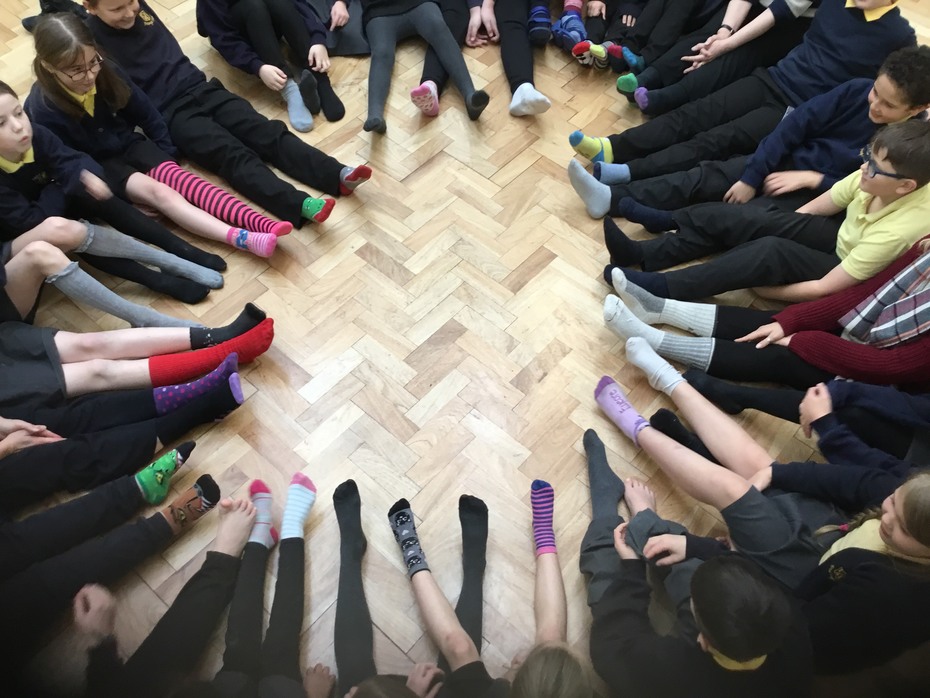 week commencing 6th november
Children in team 4 have been working hard investigating and learning about prime, squared and cubed numbers.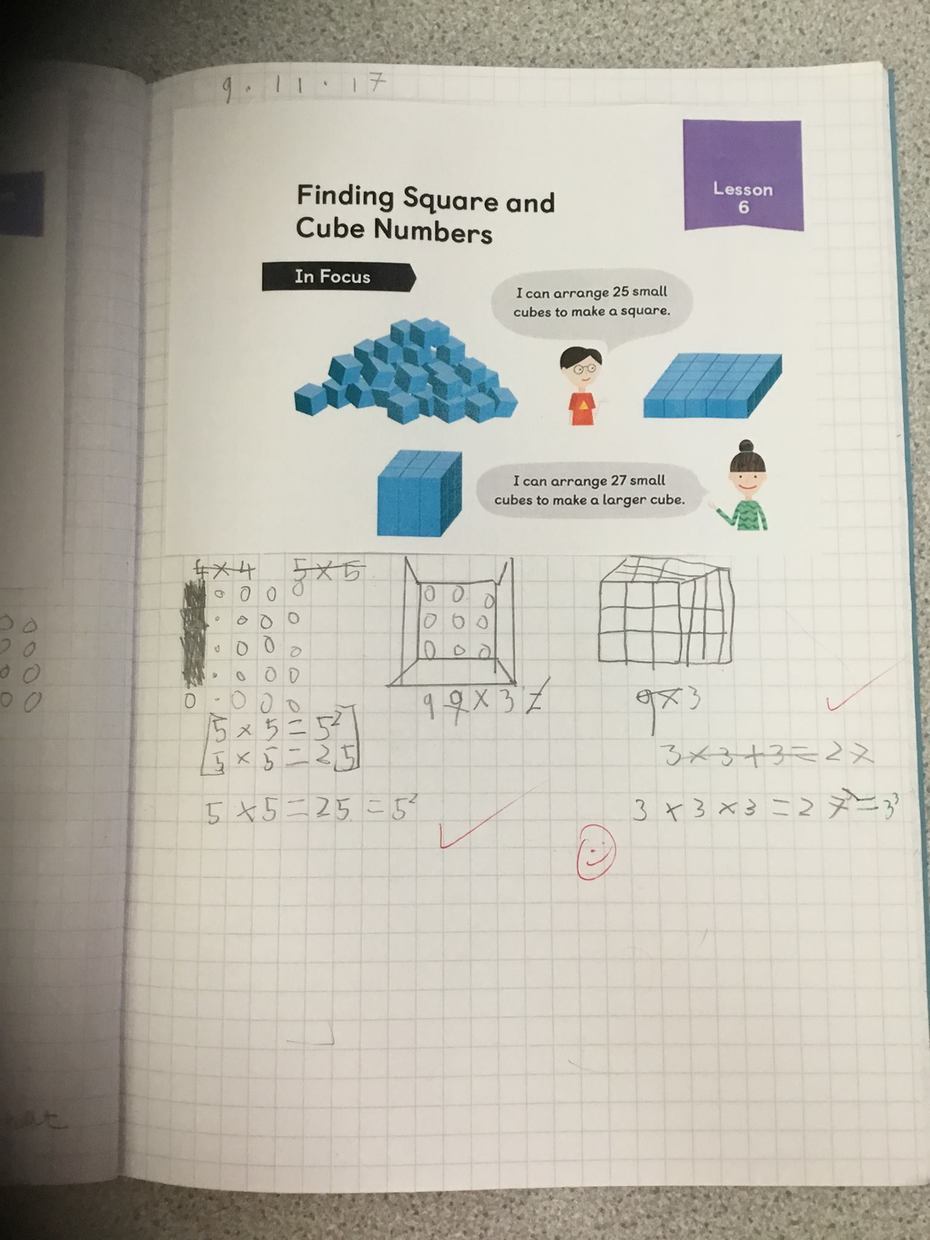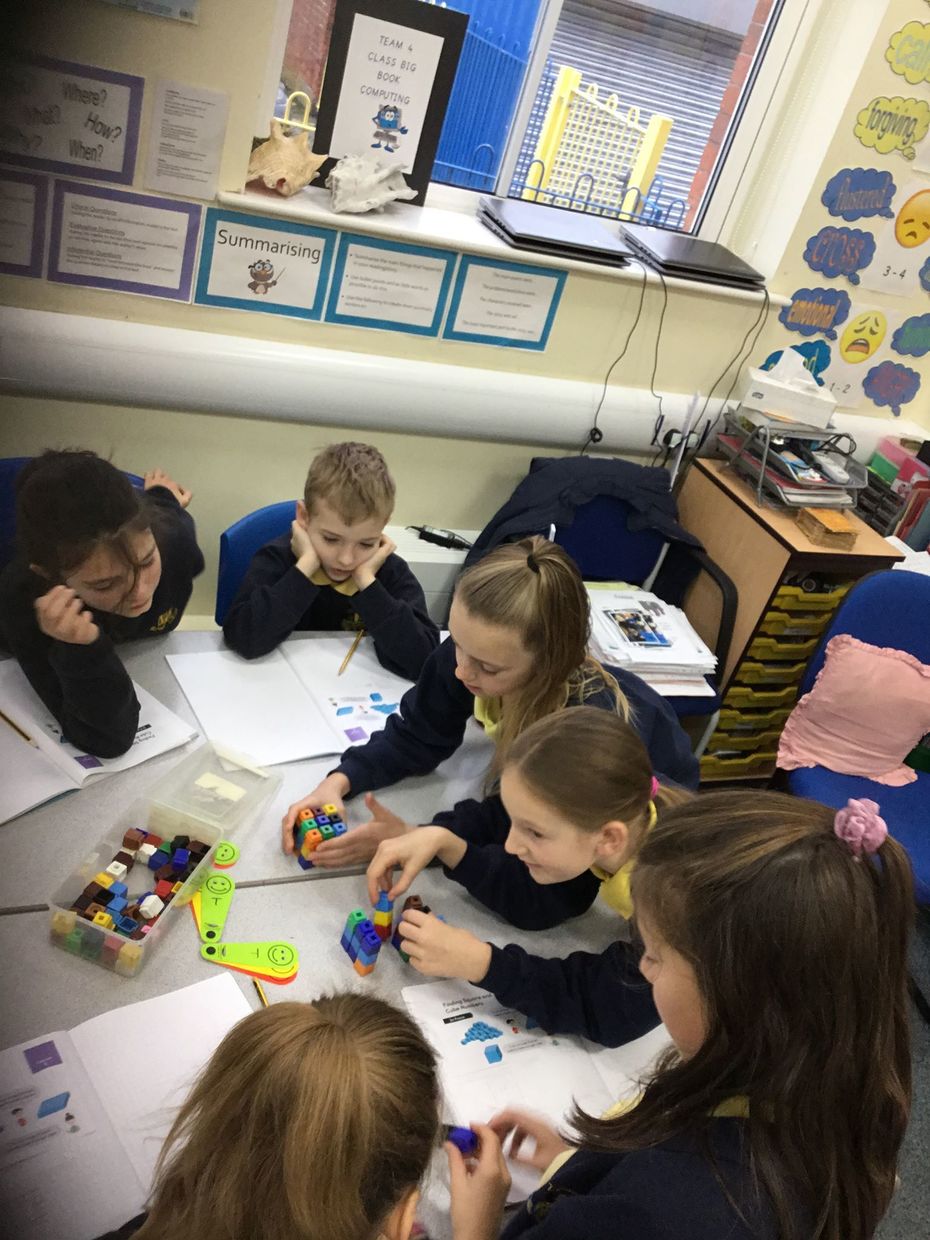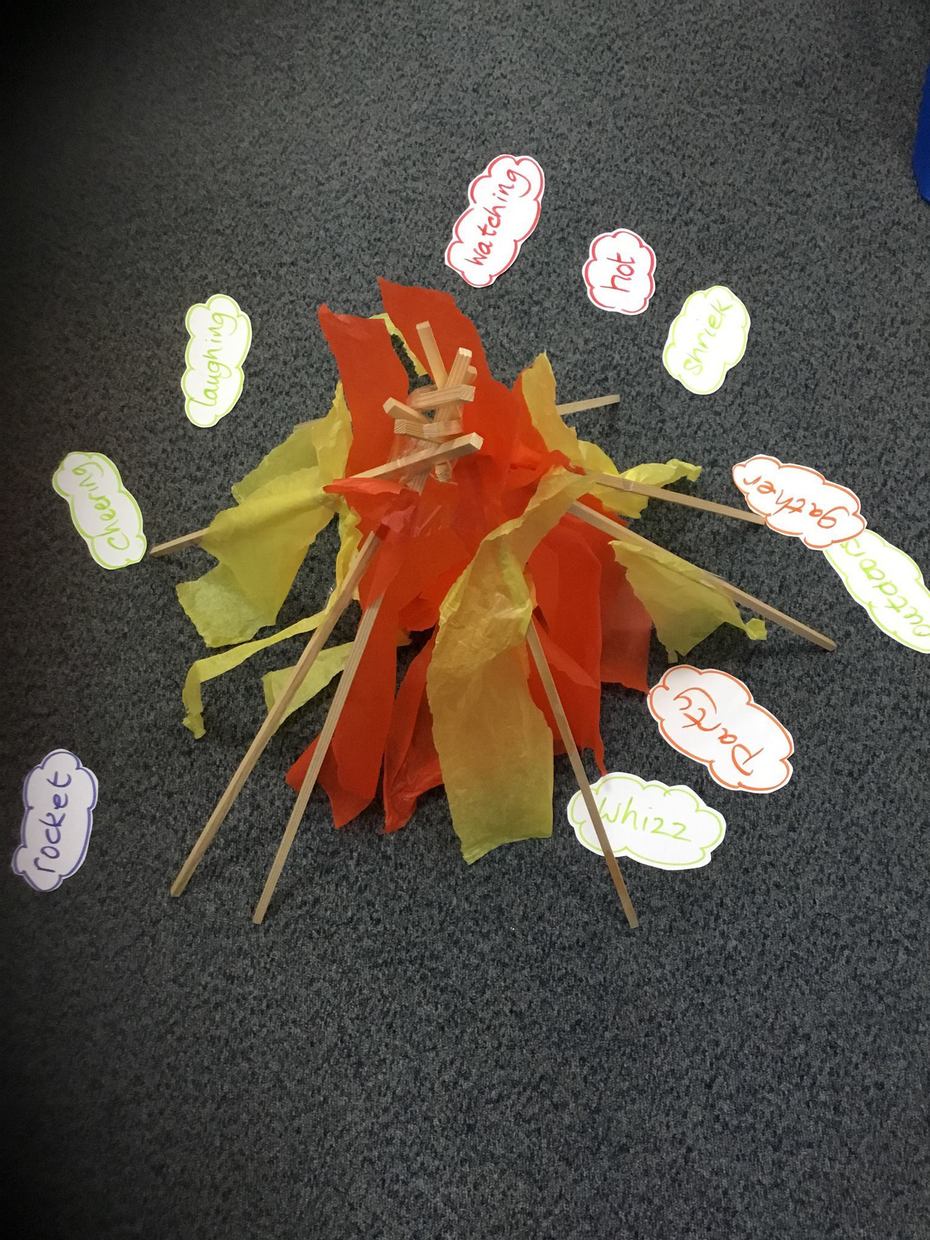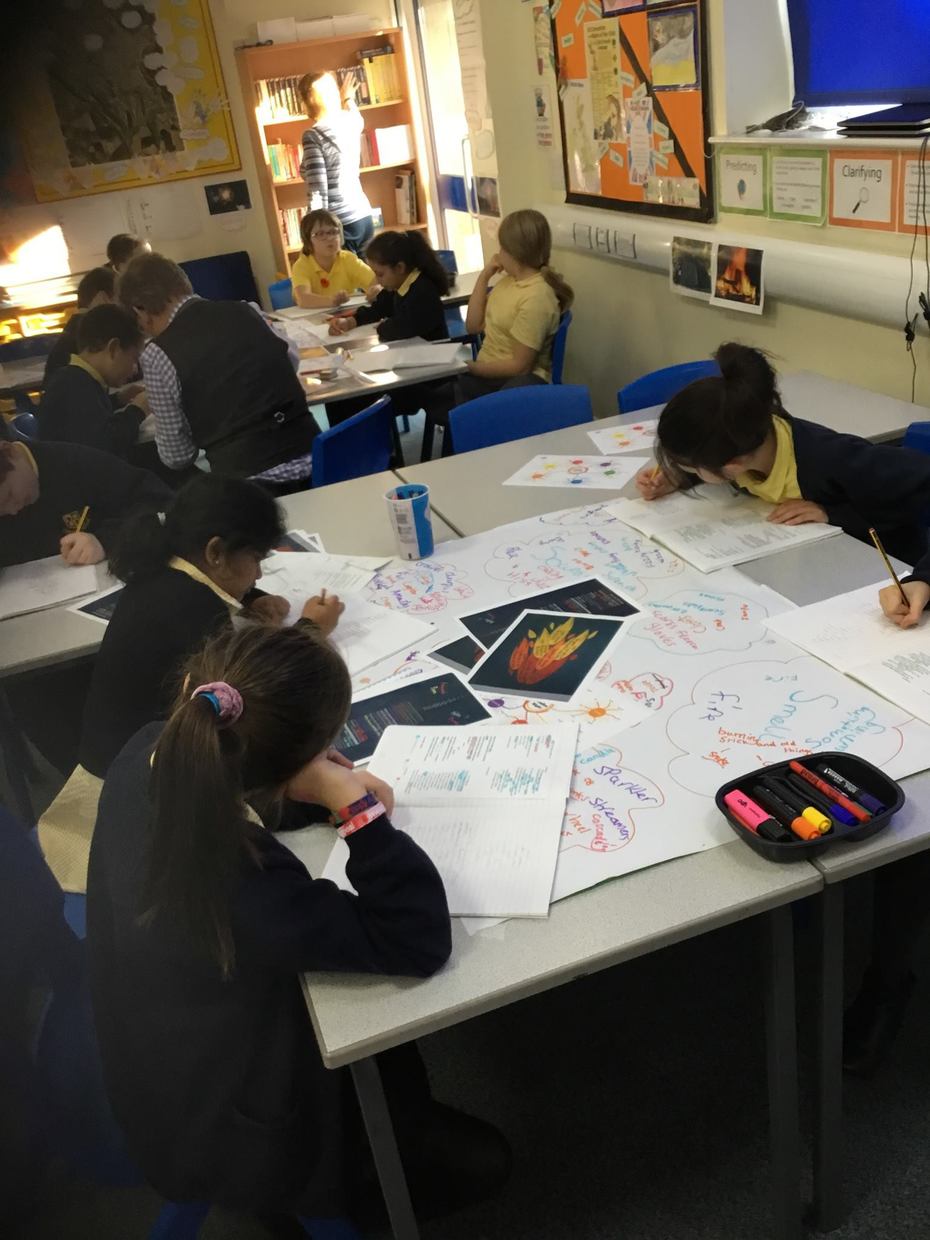 week commencing 30th october
Team 4 have been looking at forces in science and this week we did some investigating into push and pull forces. We did this by tying strings from one chair to another and attached a straw and balloon to it then we observed the balloon zooming across the string. The expelled air pushed the balloon along.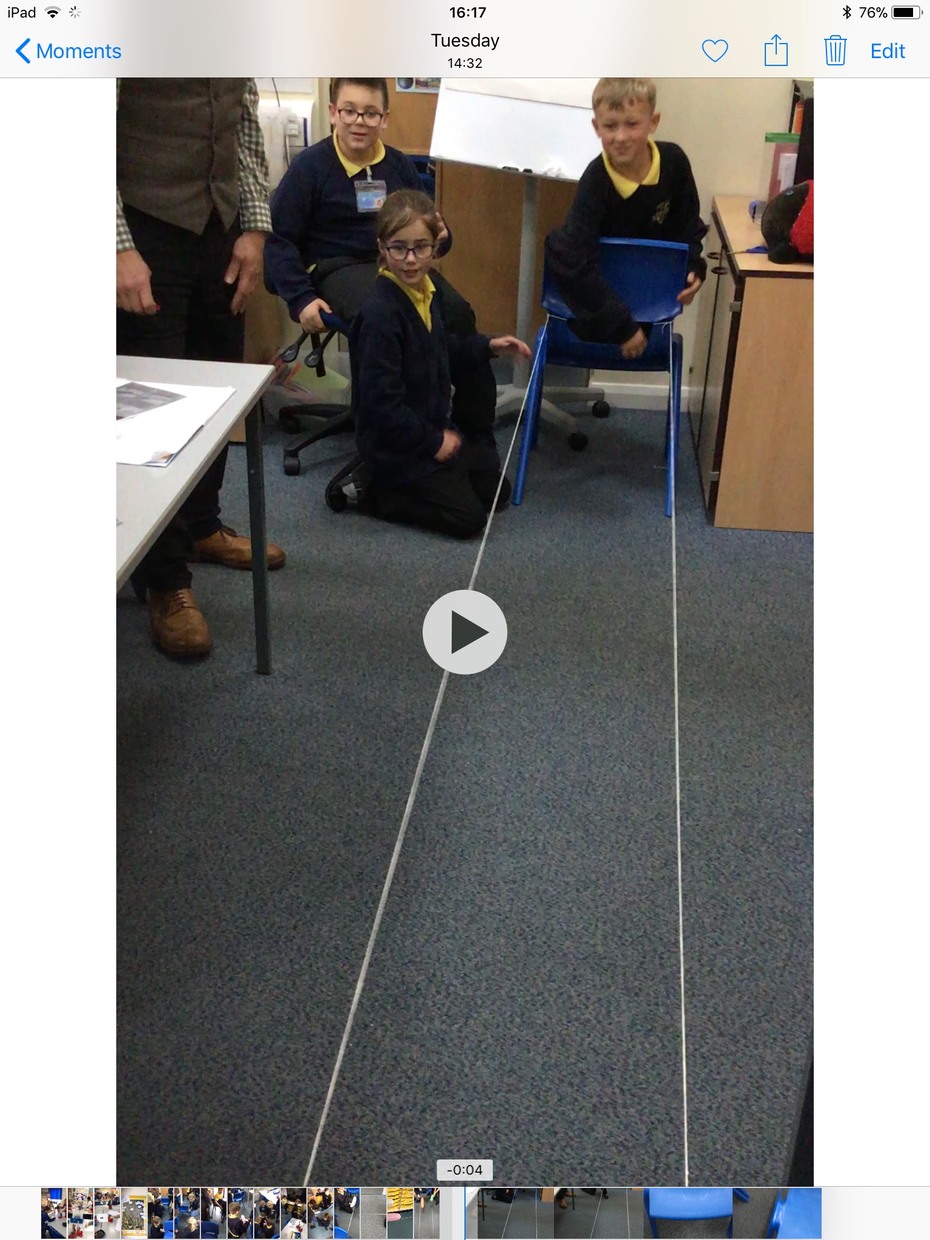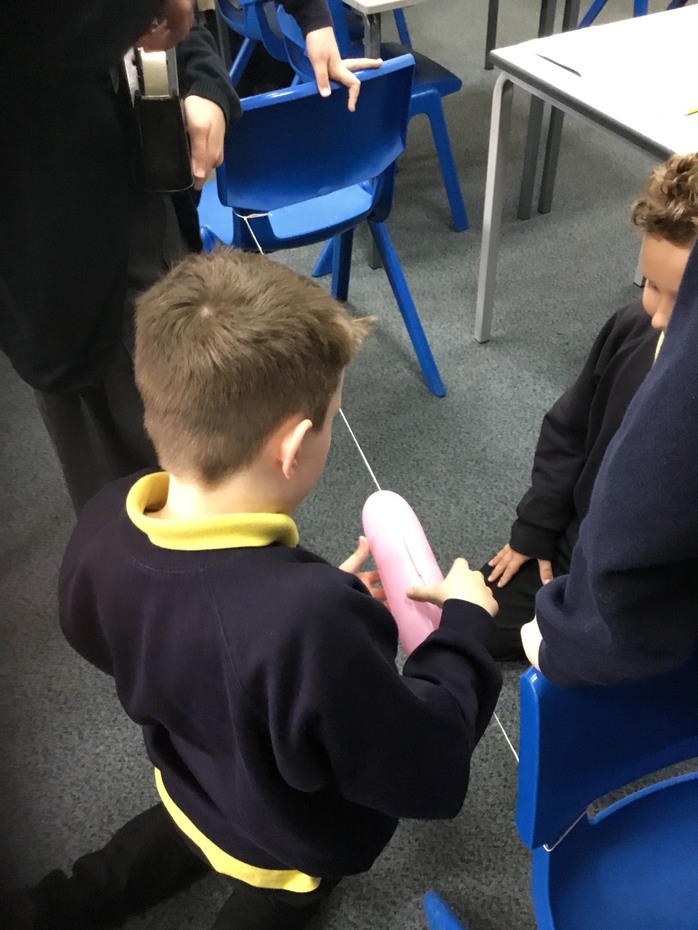 week commencing 16th october

Team 4 created a religious map of Scarborough this week and discussed how we should be tolerant of all faiths and each other. We made a display to show our diversity within our community.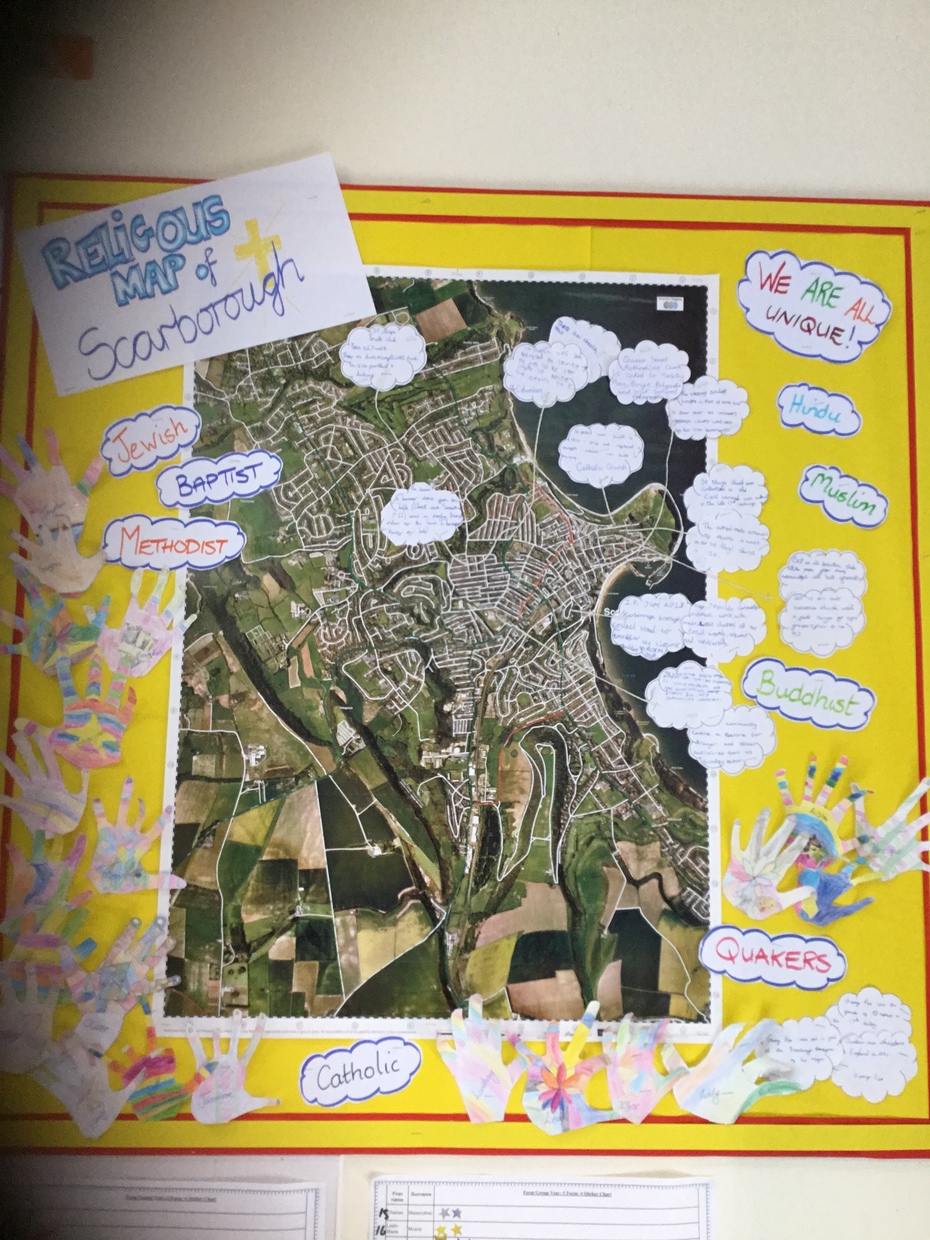 week commencing 2nd october
Once there was…
Children playing in meadows
Babies playing about in corridors
People in the smithy, smelting armour and swords
Civilians footsteps from upstairs.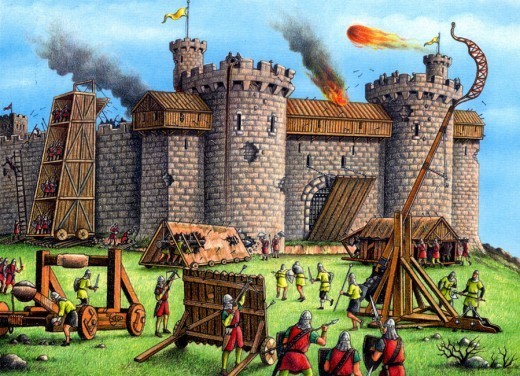 Then there were…
Children screaming in terror
Arrows shooting through narrow windows
Warriors killing them instantly
Steaming oil dropping over people
Horror and desolation raining over them.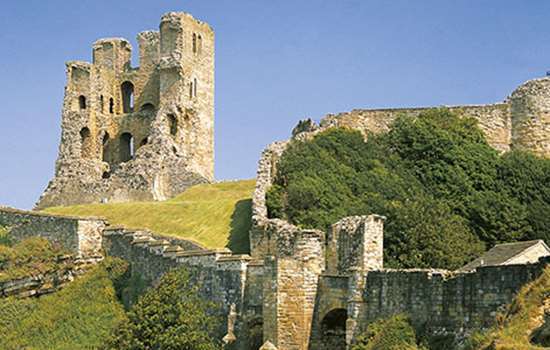 Now there is…
A castle in slumber and desolation
Now there is no-one left
All that remains is a broken, sandstone castle
Crumbling each minute
In the damp rain.
This poem was written after an inspirational visit to our local castle by a member of Team 4 – Elwood. He has captured the atmosphere of the various stages throughout history within its walls.
on...