Team 3 Blog
week commencing 20th november 2017
Another great week in Team 3! One of the highlights of every week is swimming. The children always look forward to Wednesdays and their swimming skills are improving rapidly. Well done team!
This week we have been trying to get to grips with multiplying larger numbers together. Please do help your child learn their multiplication facts as it makes things so much easier.
Each child had been researching a King or Queen from British history. They are becoming experts on their chosen monarch. Do ask your child what they have found out, some of the facts are very interesting. Did you know how tall Queen Victoria was?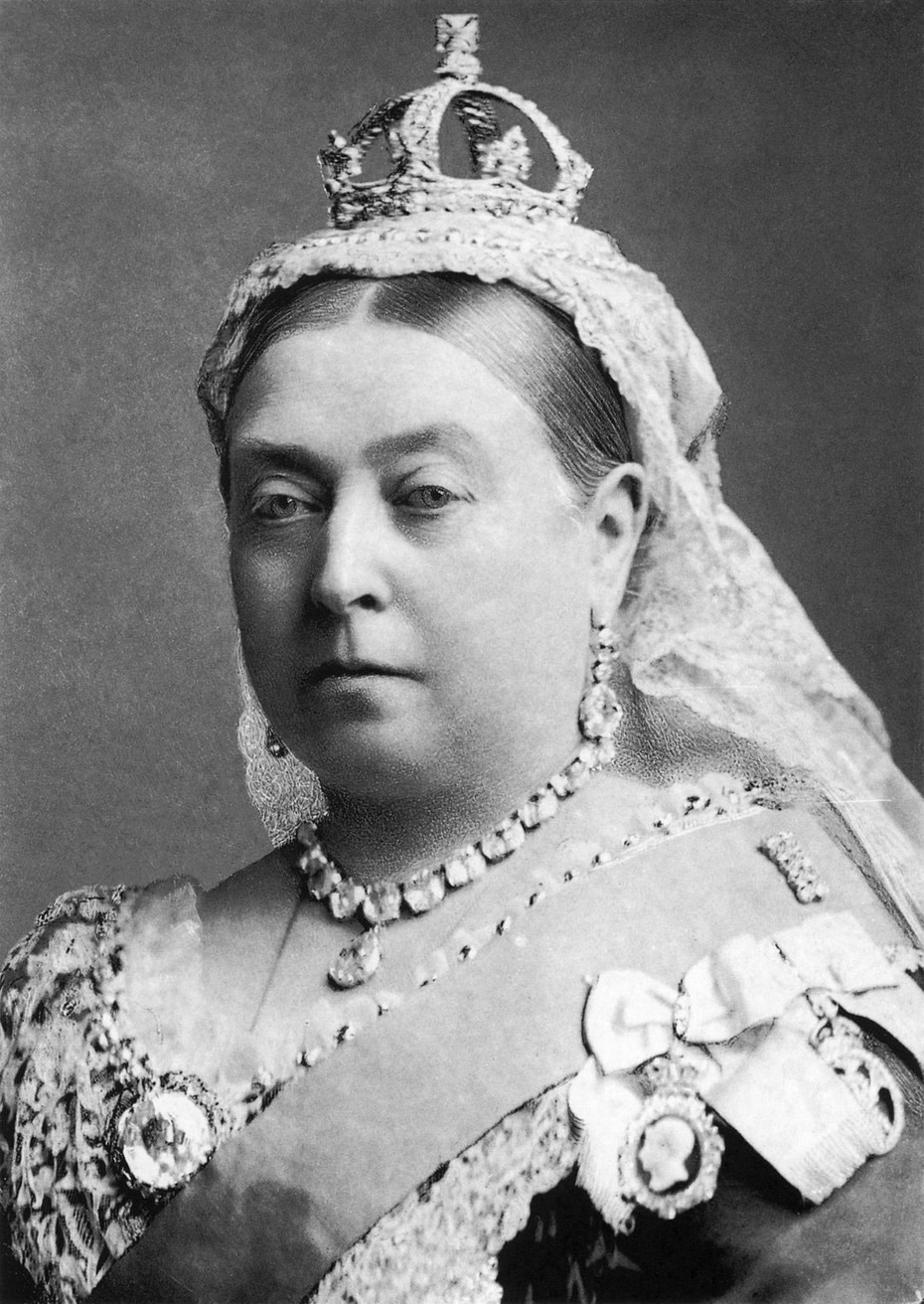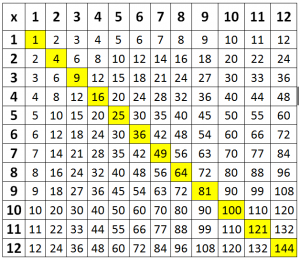 Week commencing 13th November 2017
Well, what a super week we've had in team 3! Thank you for all the support with attendance, we are improving weekly.
This week we have enjoyed very practical lessons: colour mixing in Art; water resistance experiments in science; potion making for what makes a good friend in British Values.
The children wore odd socks on Wednesday to raise awareness for of Anti-Bullying and accepting differences and have donated money to support Child in Need on Friday.
Thank you team 3 for a super week! See you on Monday!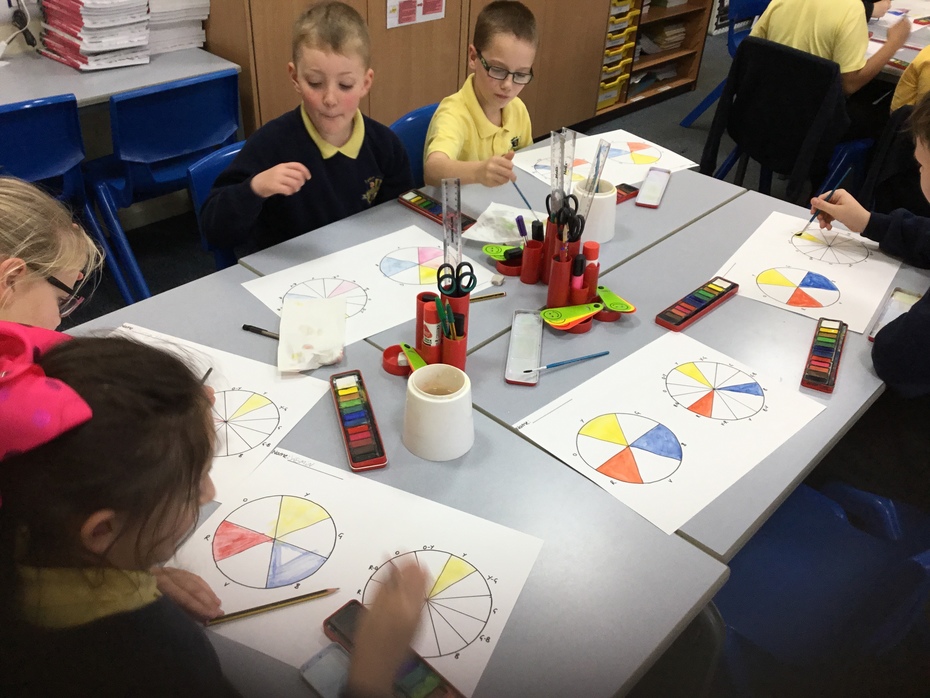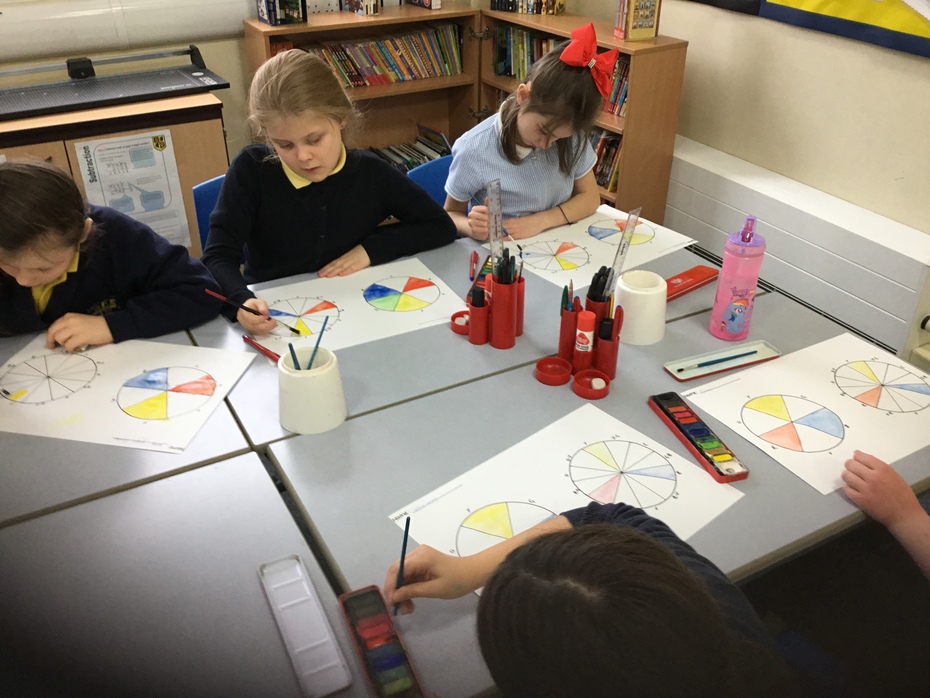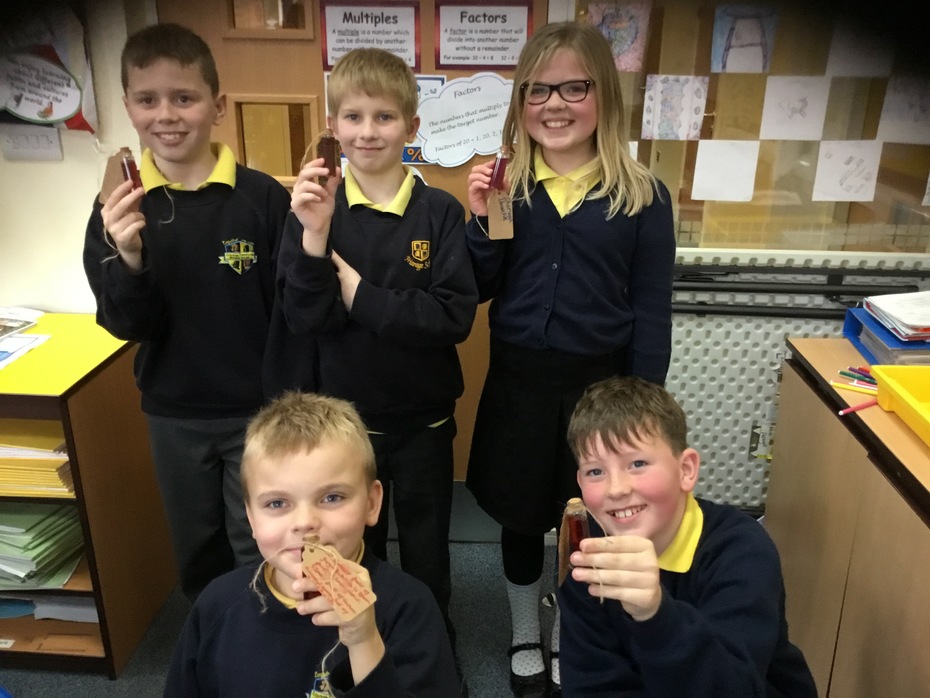 Week commencing 6th November 2017
We've had a lovely week in Team 3 this week.
The children have enjoyed a fun writing day linked to Bonfire night and held school council elections. We are enjoyed our reading, recommending our favourite books to others.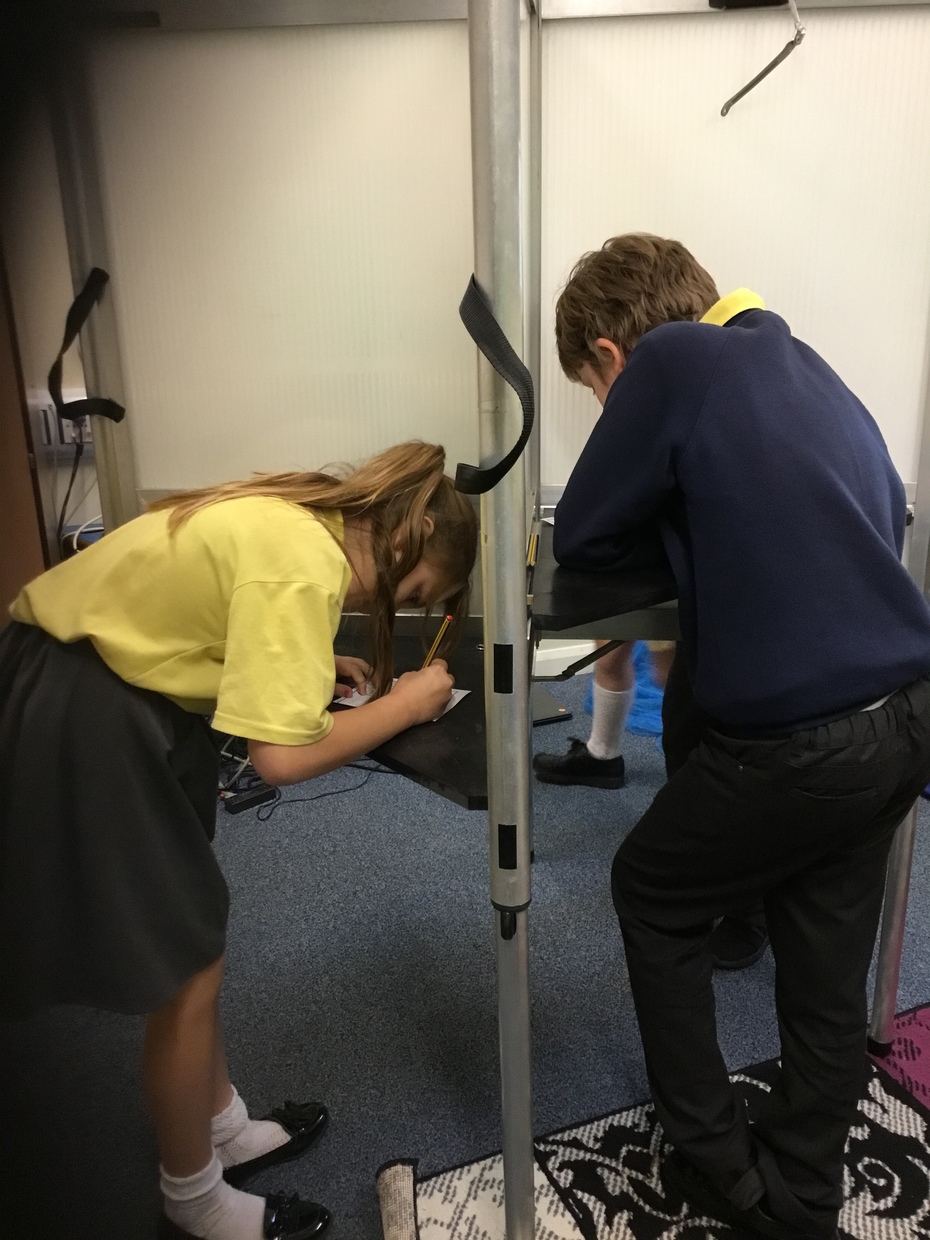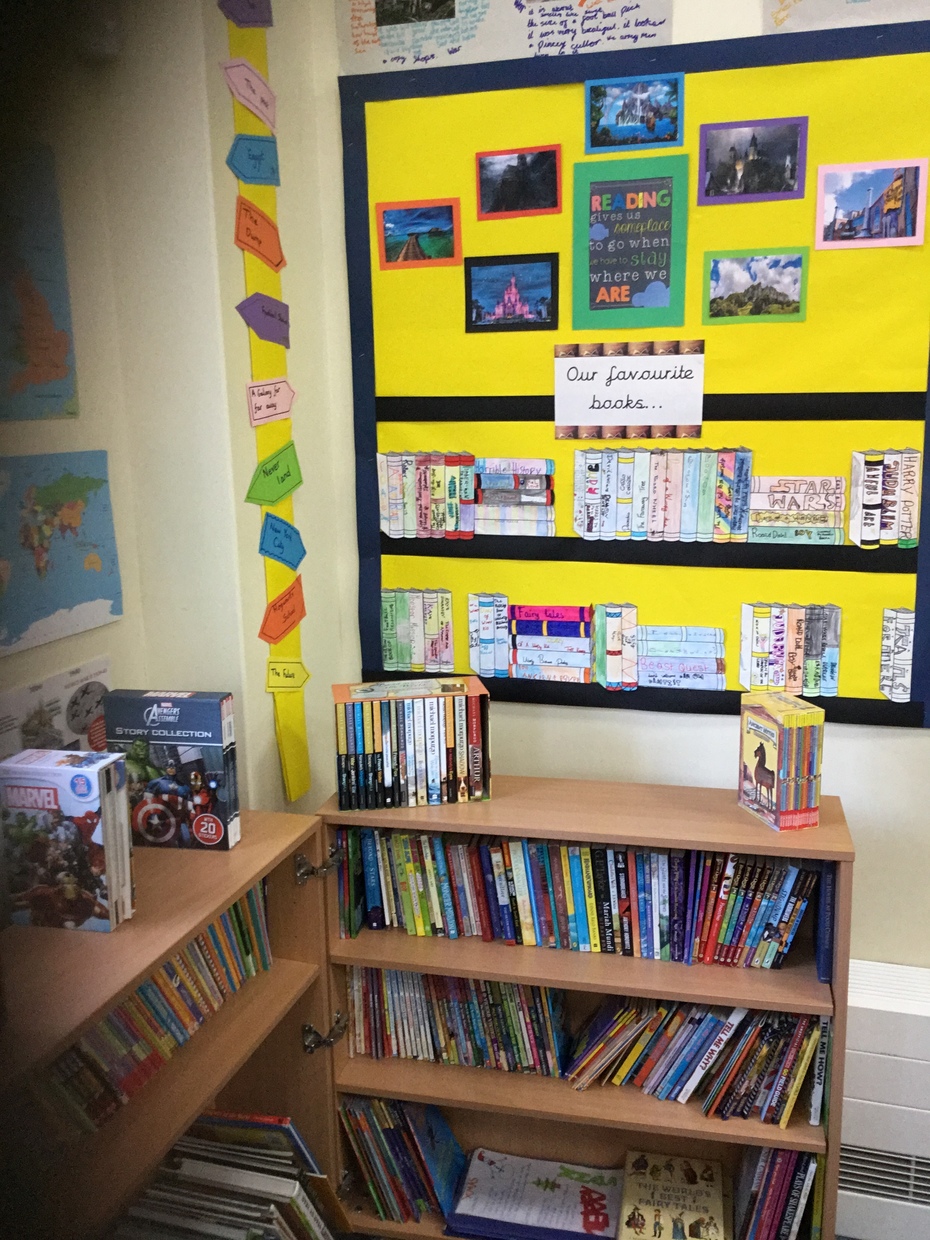 Also as part of our sports enrichment the team have been learning archery skills.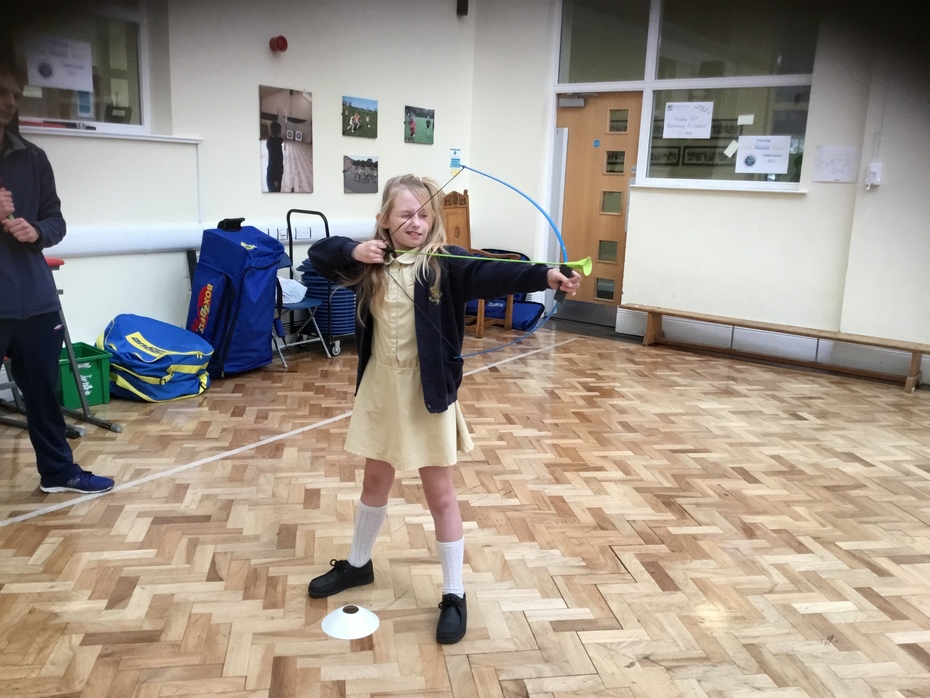 We are looking forward to next week!
Week commencing 30th October 2017
It has been a busy week back to start the half term. Very well done team 3, we had our first day with 100% attendance on Tuesday and were able to keep this up on Wednesday and Thursday. Our attendance is slowly improving!
I have sent home a times table grid for children to practise. Please support and encourage your child in learning their times tables.
We have found out about the very first Bonfire Night, with Guy Fawkes and have written a recount of the events.
Have a safe and happy weekend celebrating the 5th November, your children should be able to share with you why we celebrate!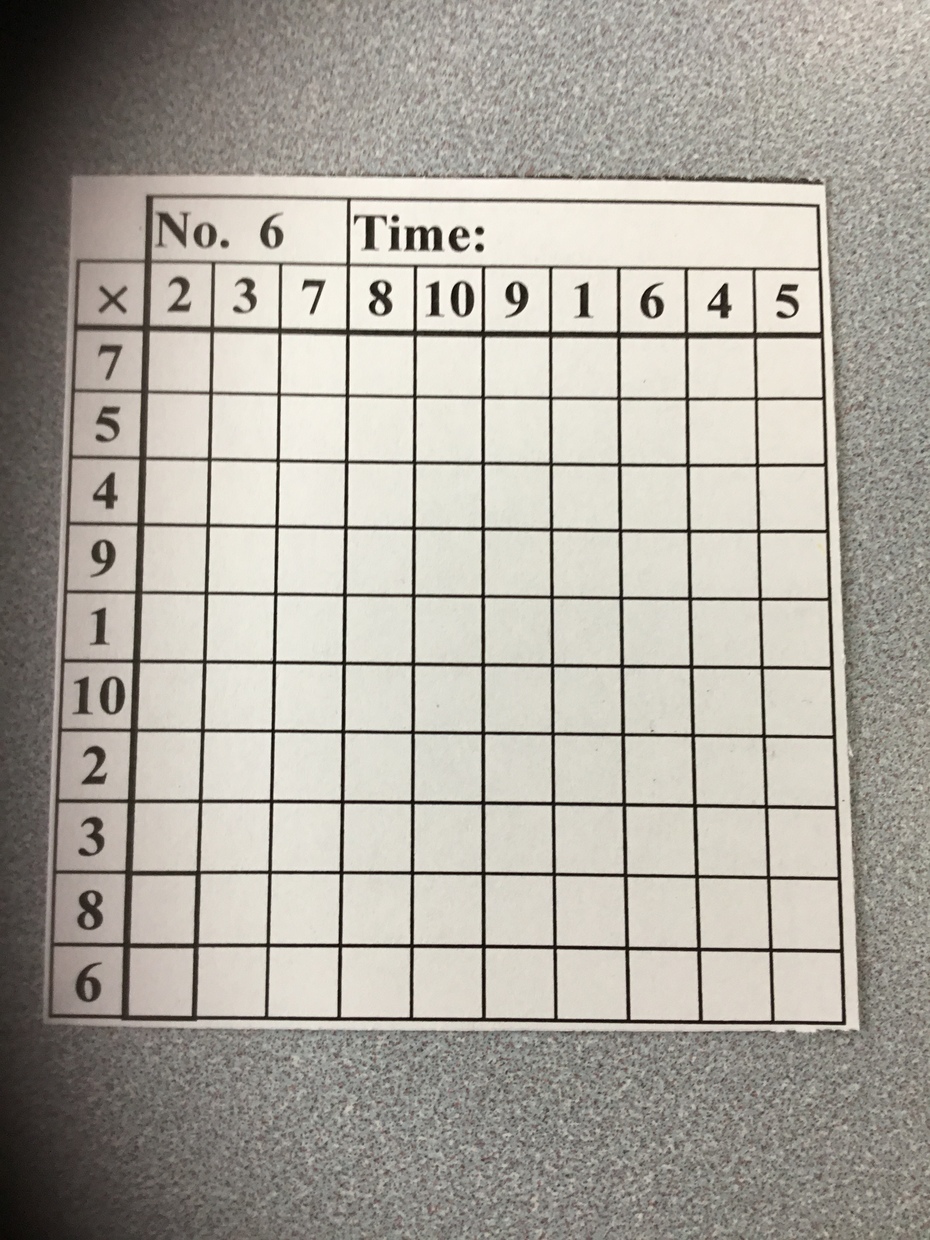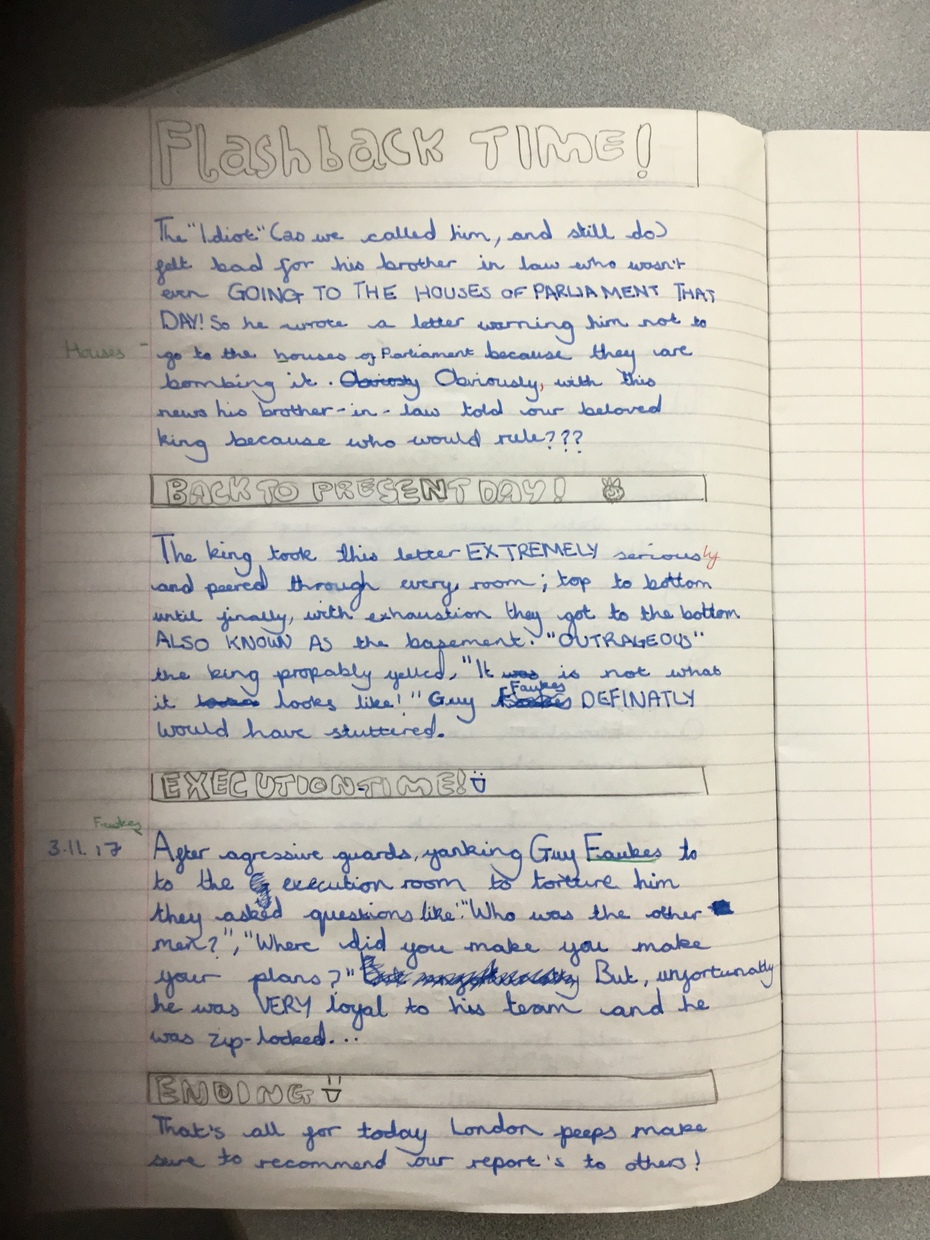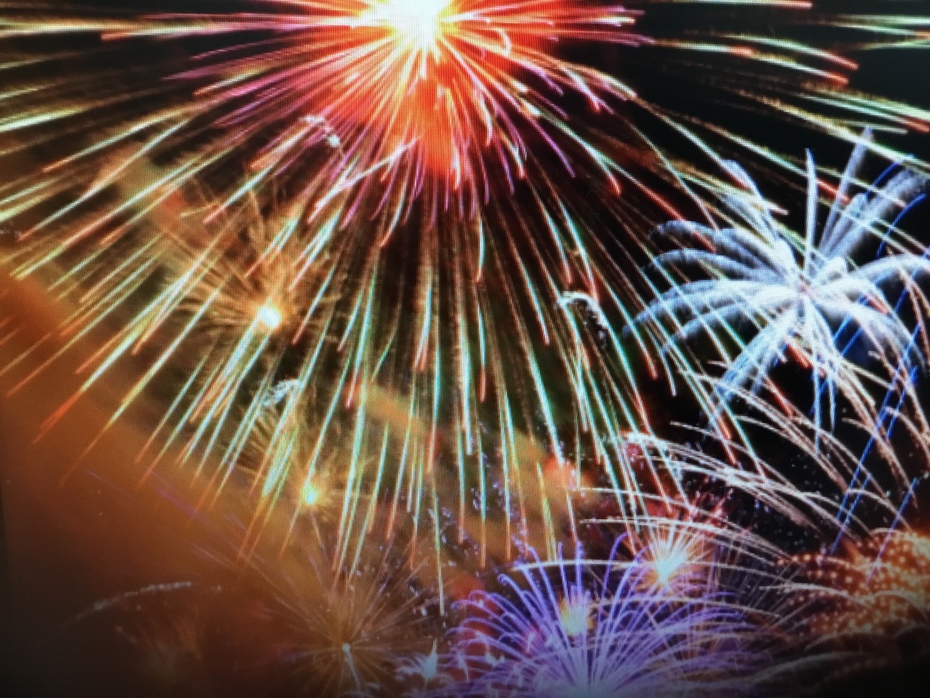 Week commencing 16th October 2017
Congratulations team 3 on completing the first half term of year 5! Well done to our 100% attendance children and to those going home with a green or gold envelope.
We have had a super start to the year and have particularly enjoyed our "One World Week" this week. We have learnt about the work of the Rainbow Centre, wearing bright colours to raise funds for this worthy cause. Also we have thought about how to conflicts between friends can be resolved. Some excellent advice from our team!
Have a super week off and we look forward to seeing everyone on Monday 30th October.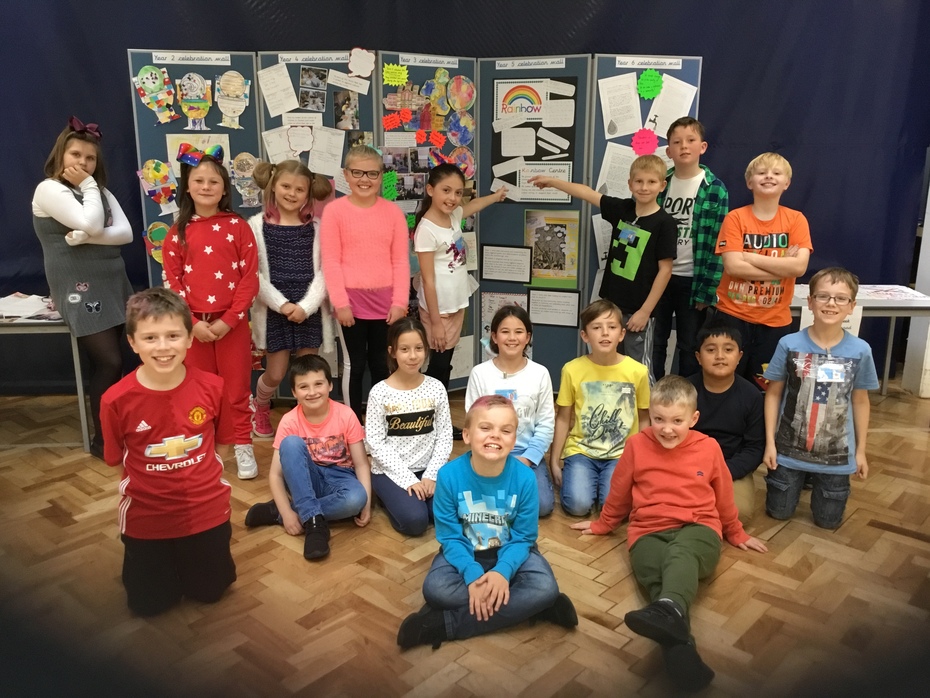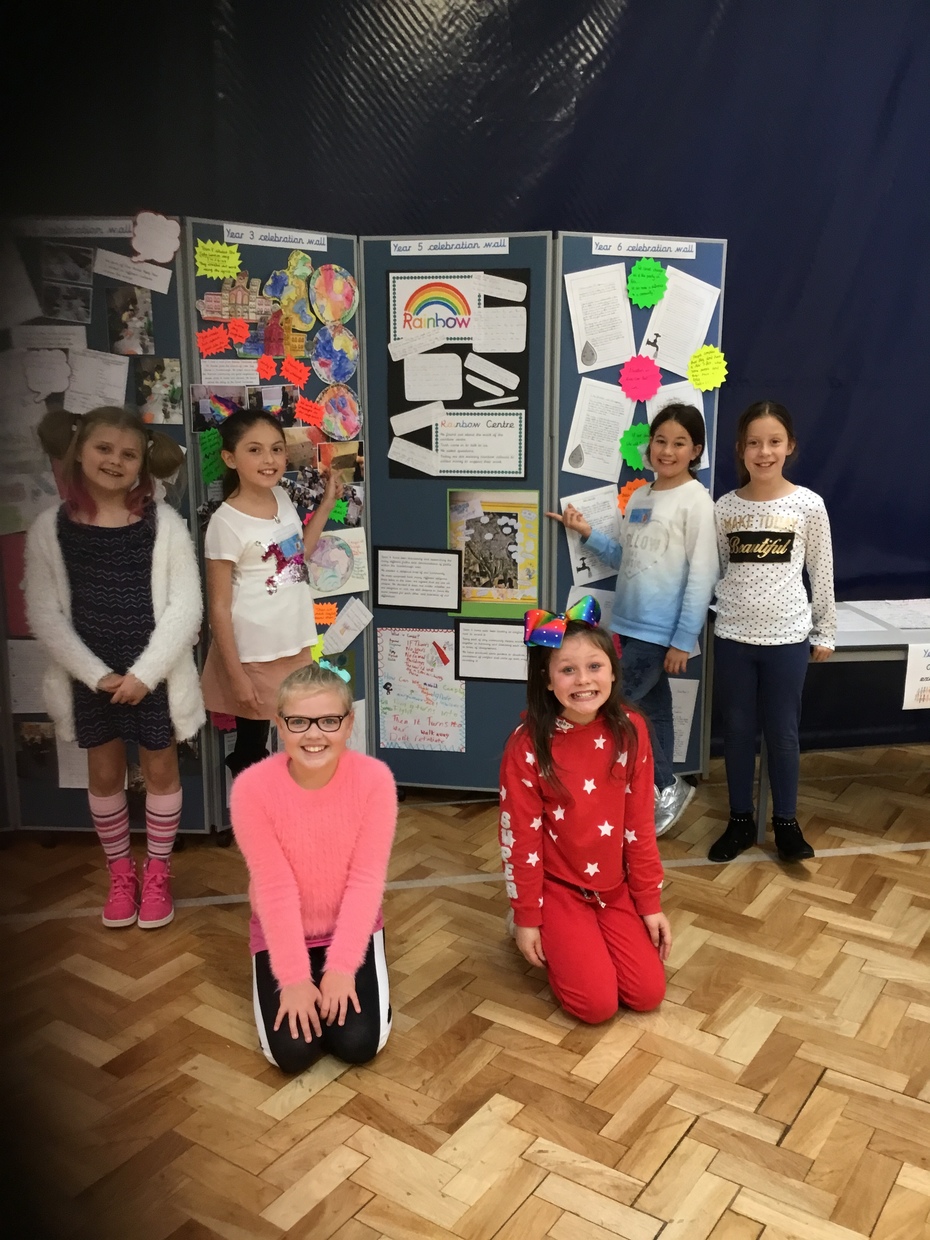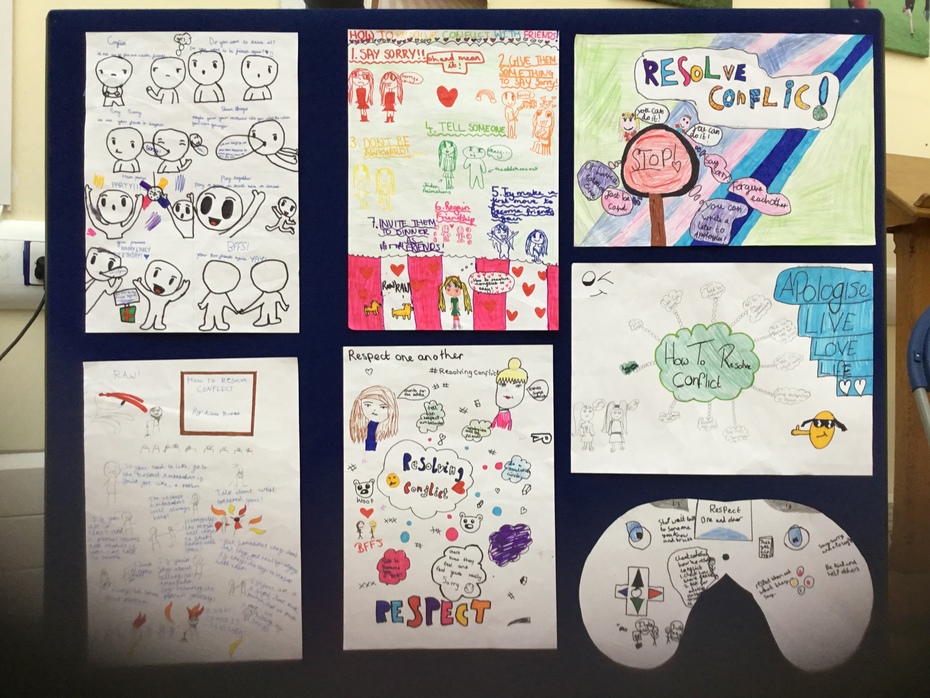 Week commencing 2nd October 2017
What a fabulous time team 3 had at the Engineering event at the Spa on Thursday. We experienced lots of exciting robotic and scientific activities and enjoyed learning about some of the ways science and engineering can be used. Hope fully we have inspired some budding engineers of the future!
Thank you to all parents who attended parents' evening. If you were unable to attend and would like an appointment to discuss your child's progress, please contact school to make an appointment.
If you would like to see your child's photo appear in a future blog, please make sure you have completed the consent form at the school office.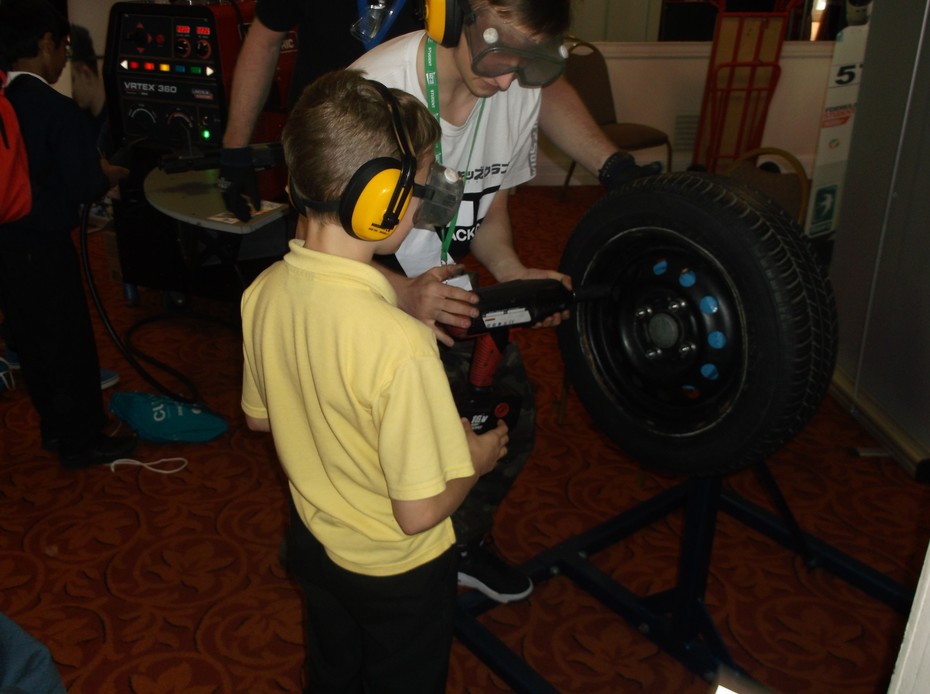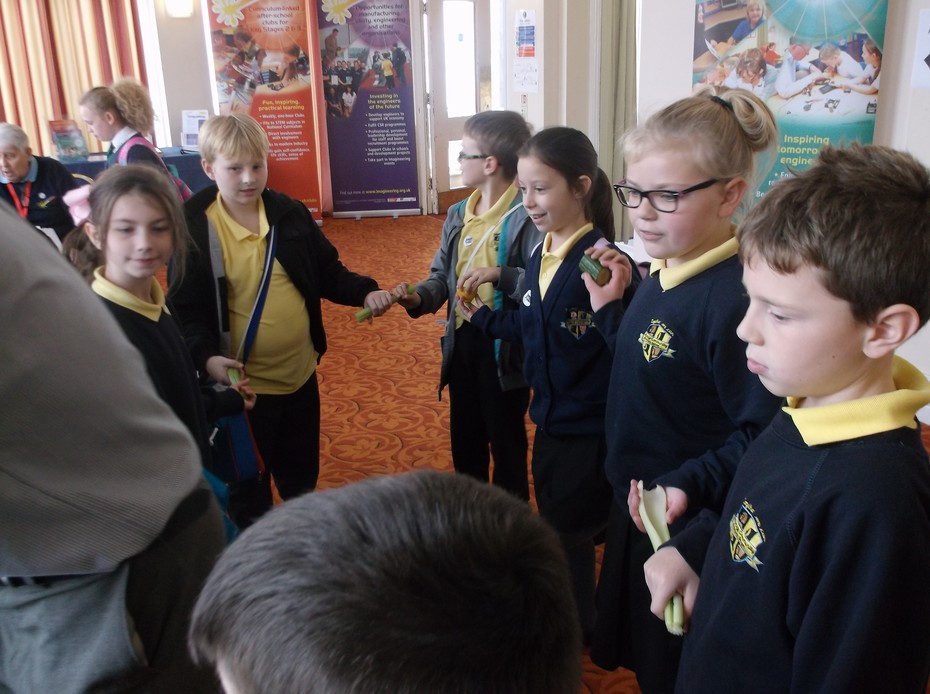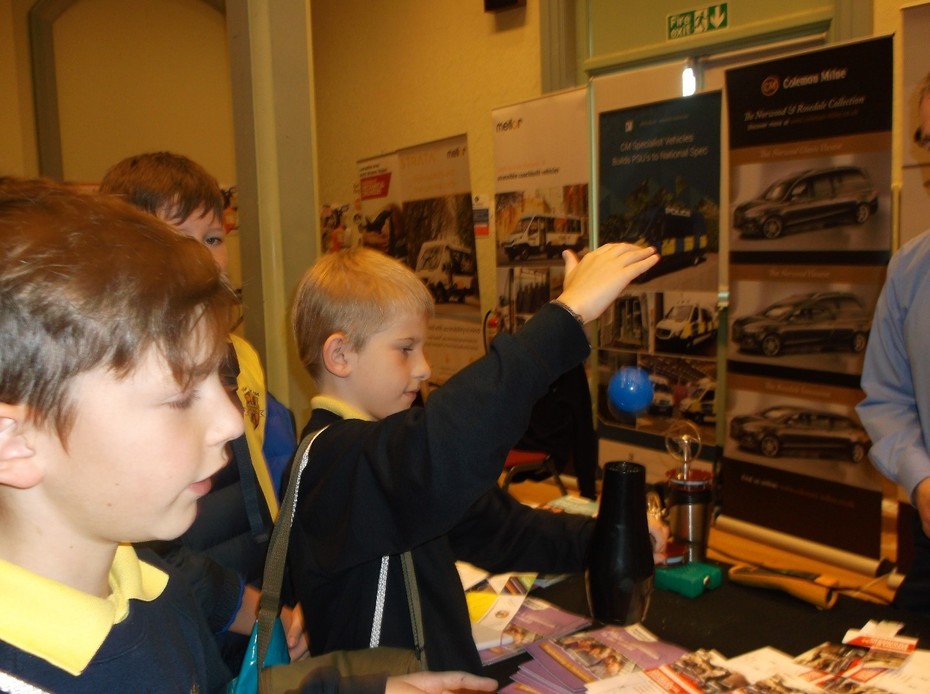 Week commencing 2nd October 2017
Last week, team 3 enjoyed a very windy visit to the castle on Monday. We used the experience to help us share thoughts and ideas around the idea of castles and then wrote poems inspired by this work.
Also we are getting to grips with meta cognition and trying hard to learn the new skills needed for origami. We made frogs this week.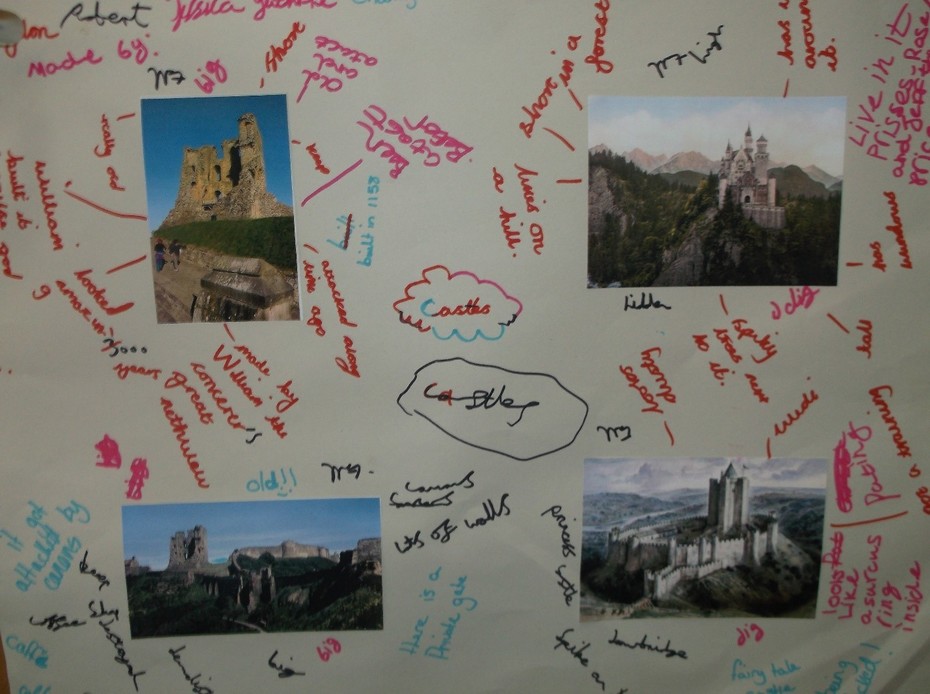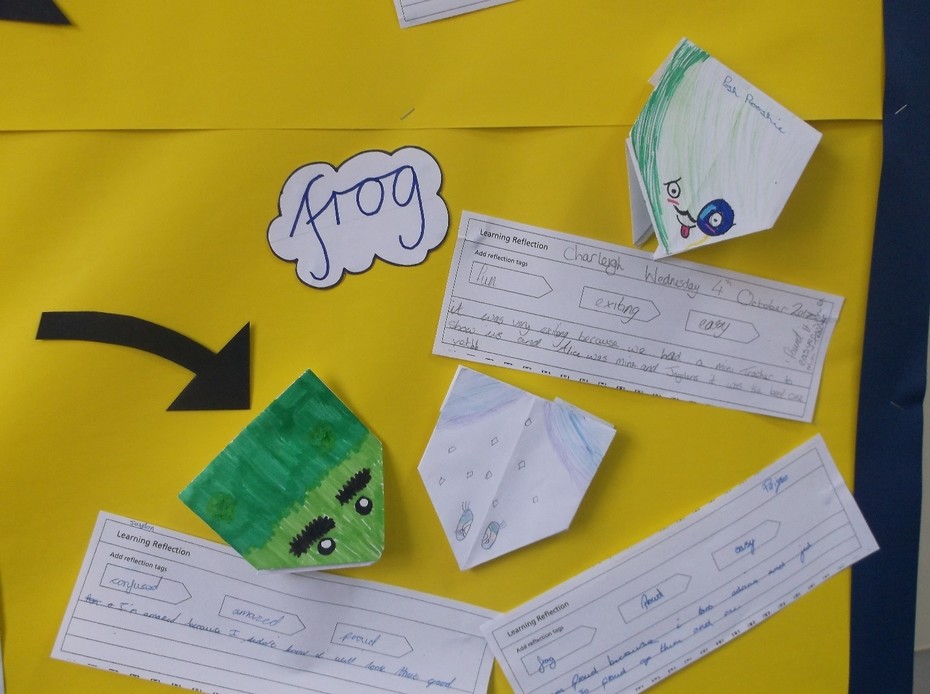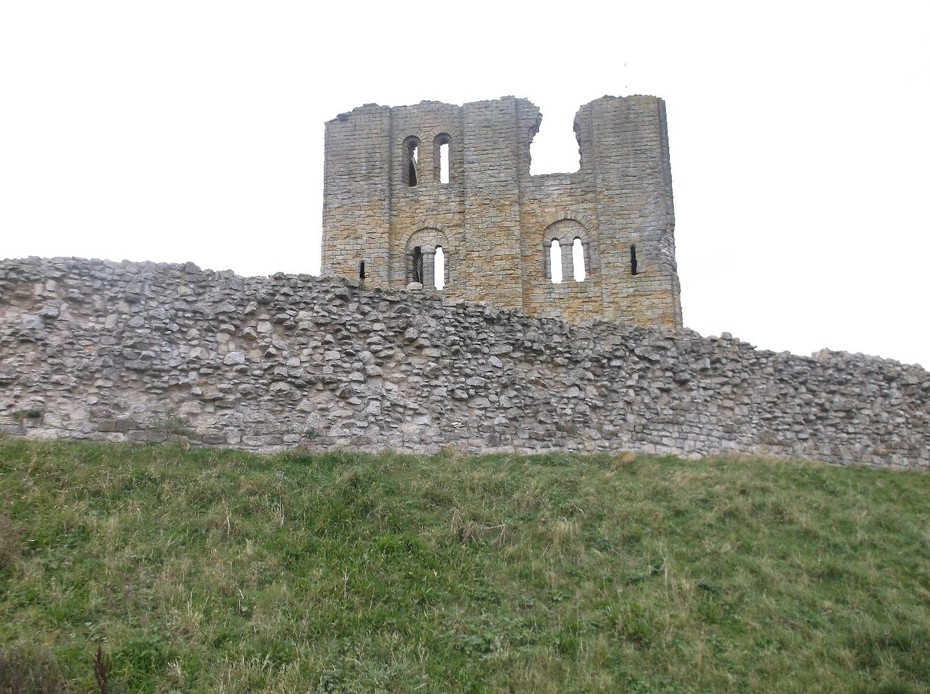 Week commencing 5th September 2017
Some pictures of team 3 enjoying their science lessons!