Team 12 Blog
Week commencing 19th February 2018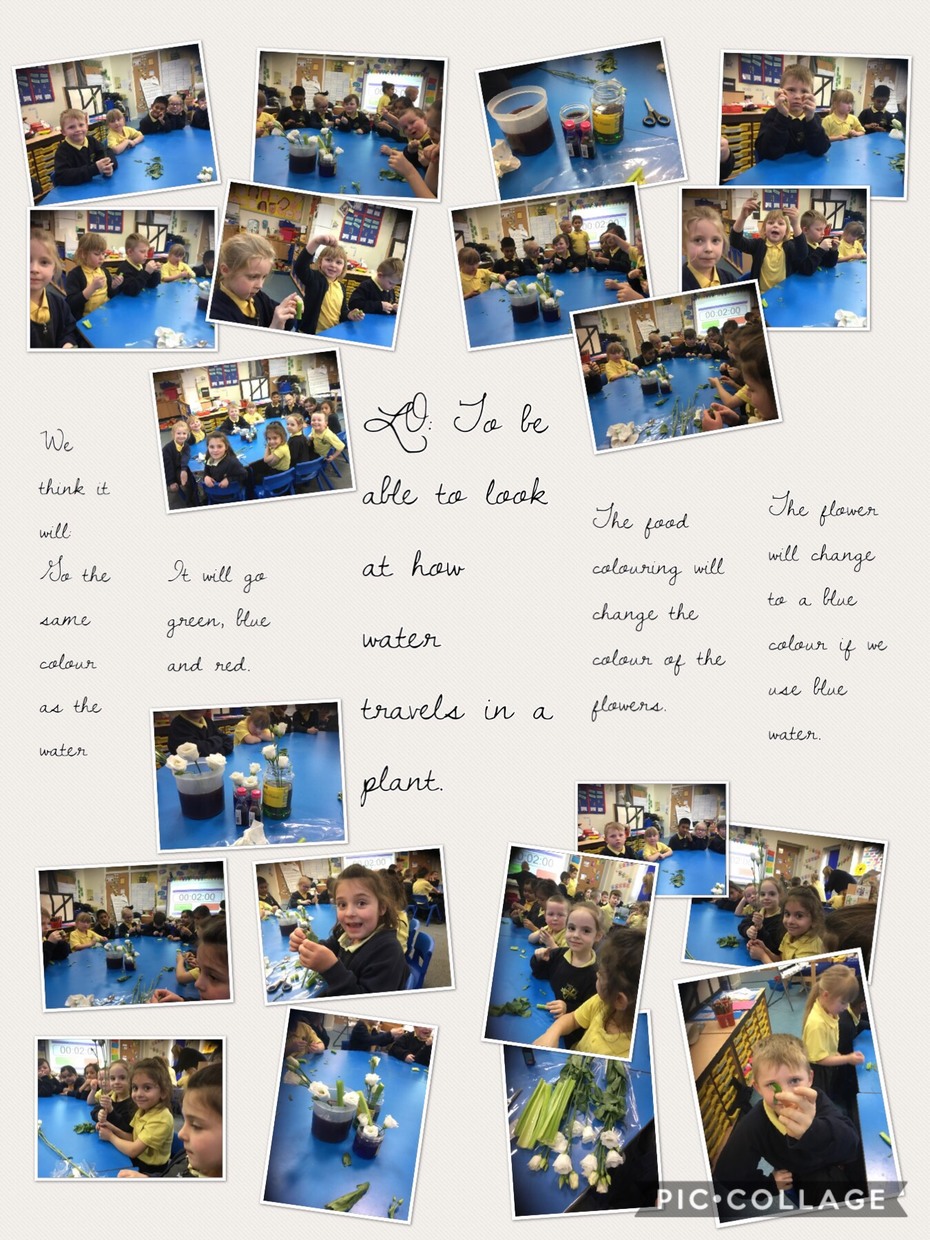 Week commencing 9th October 2017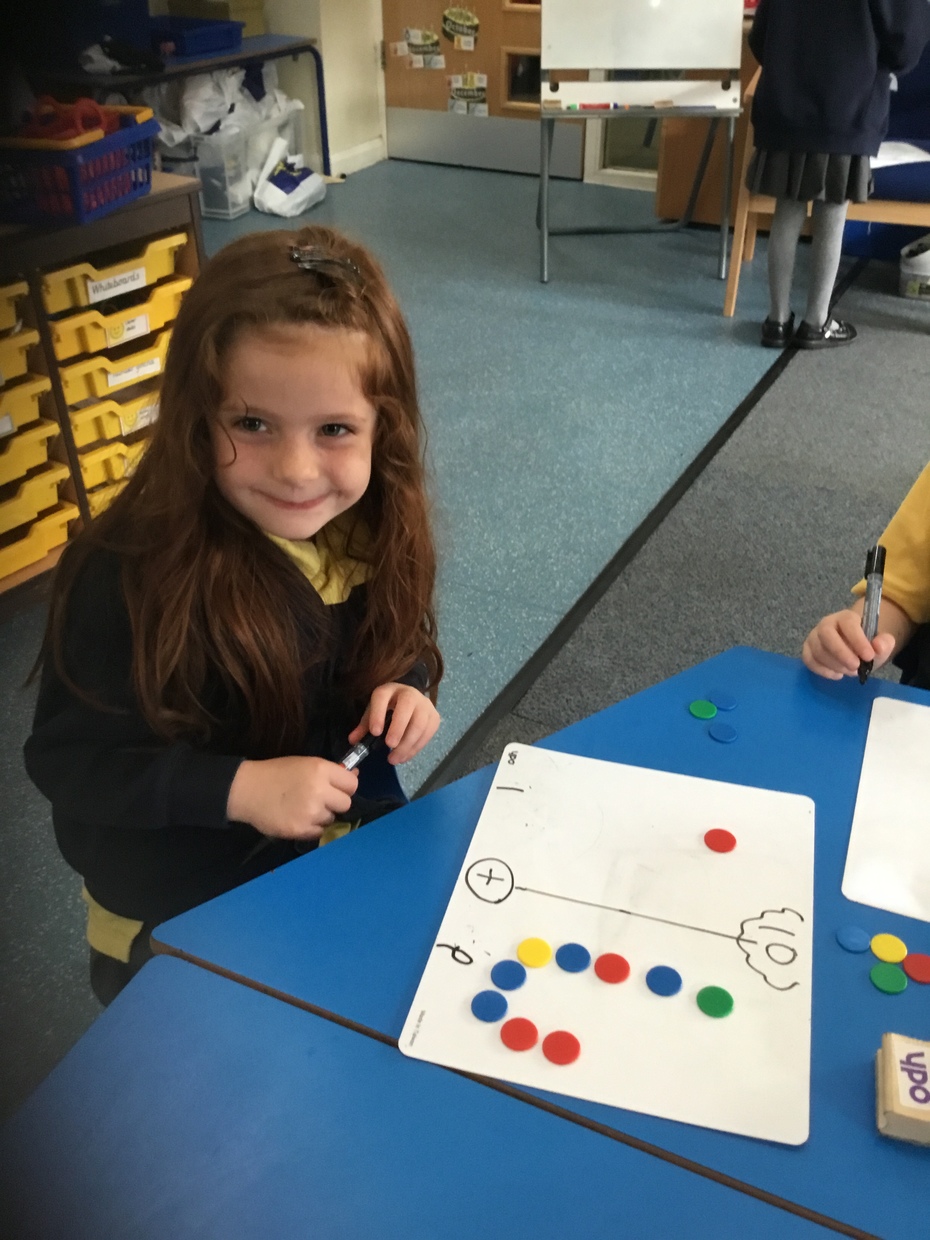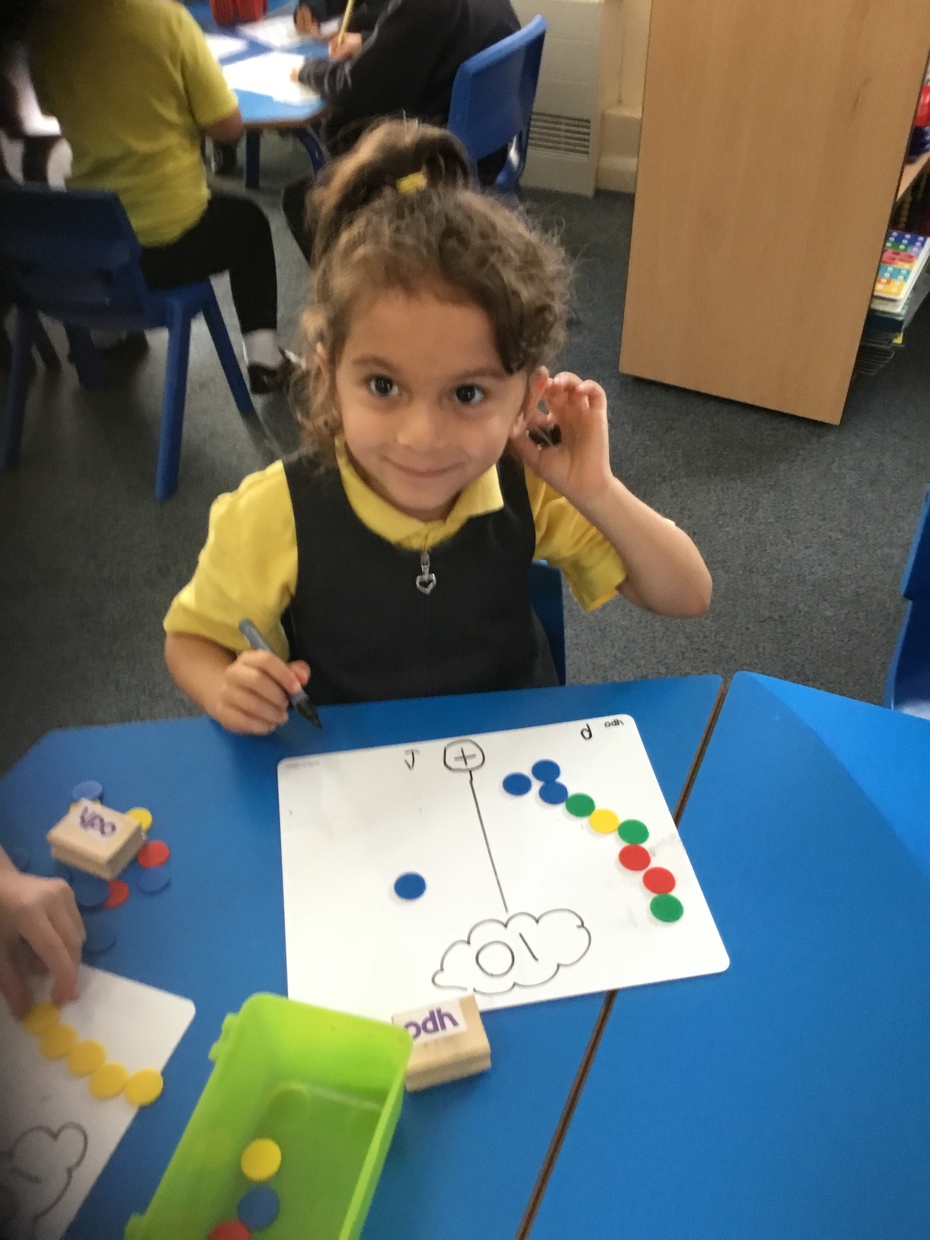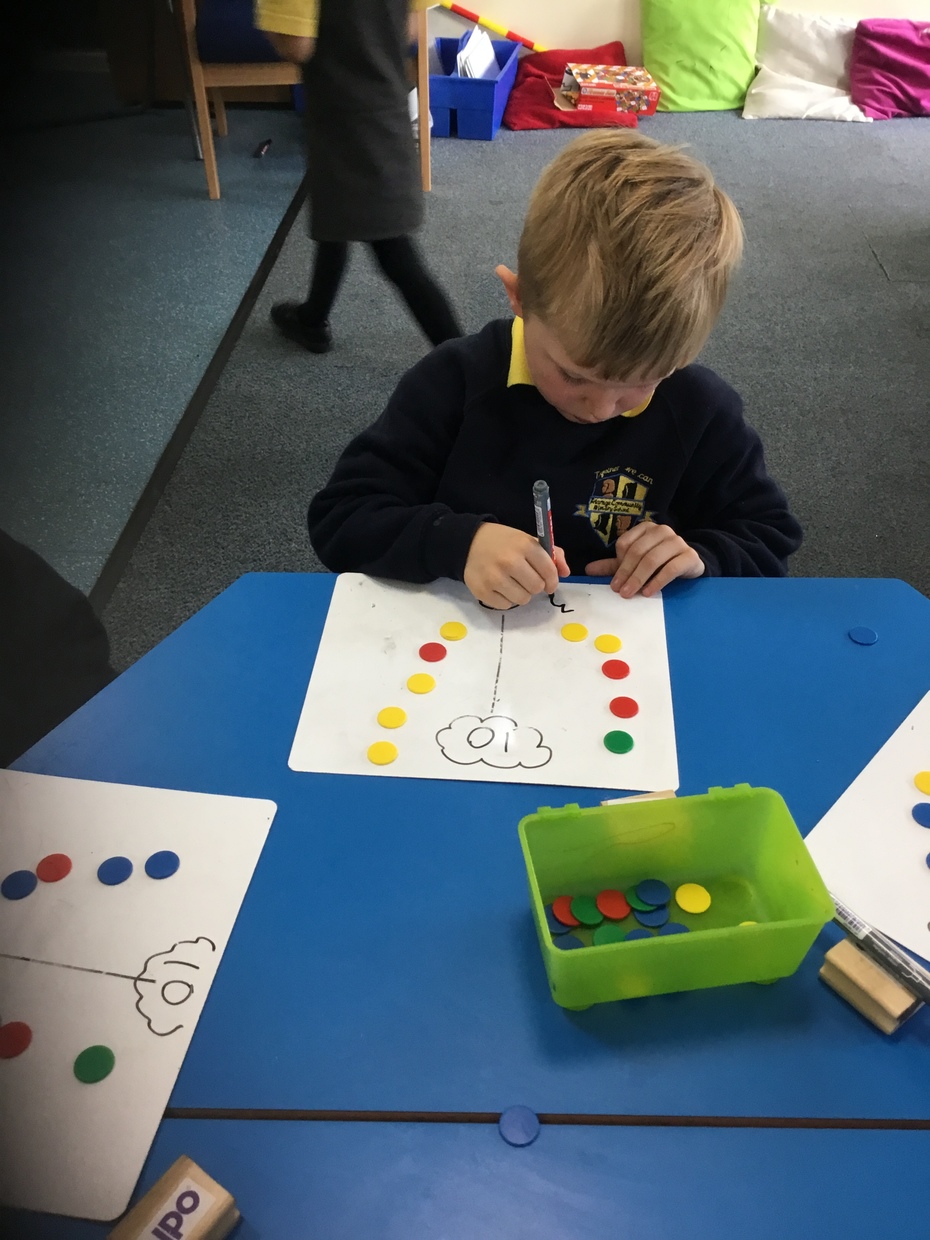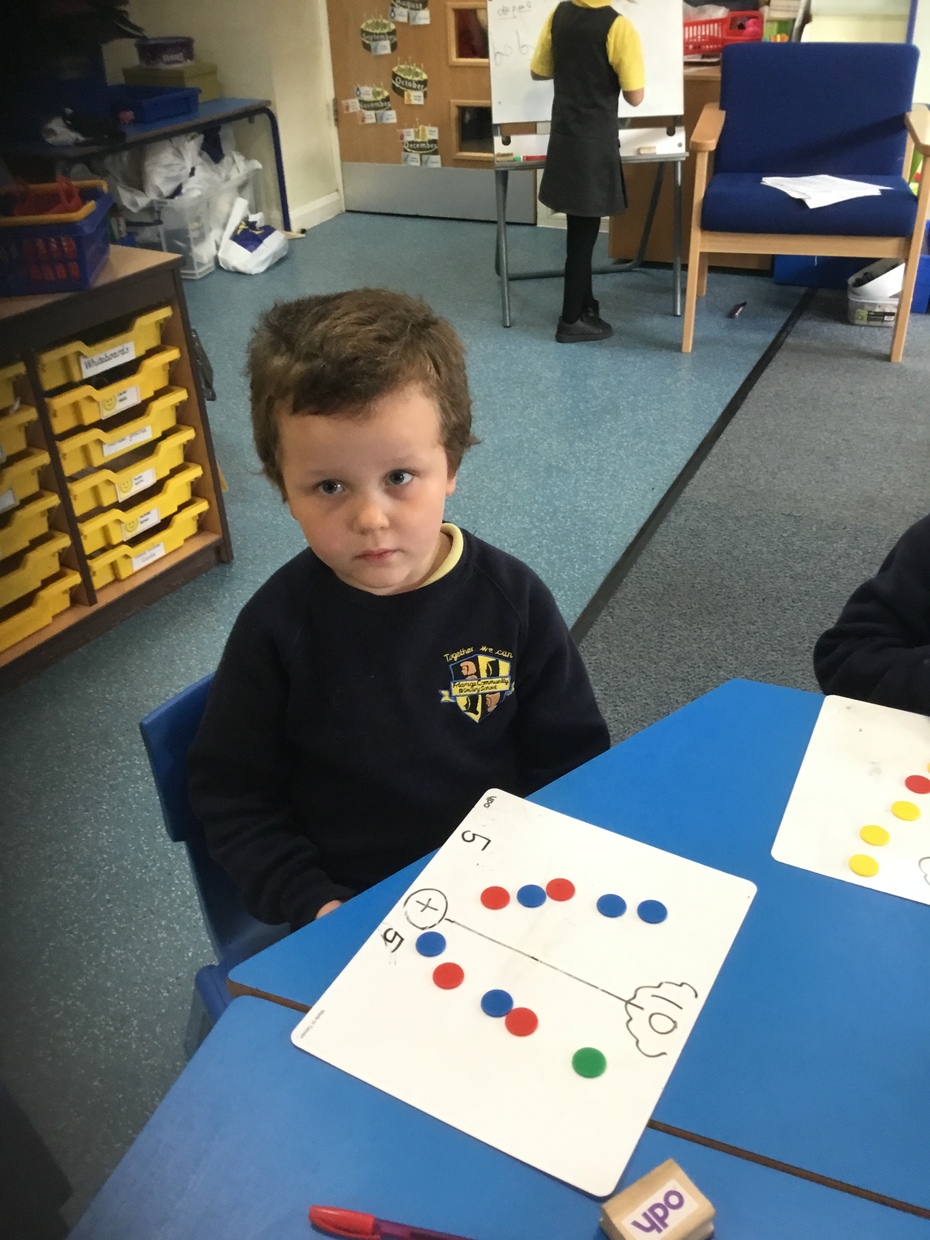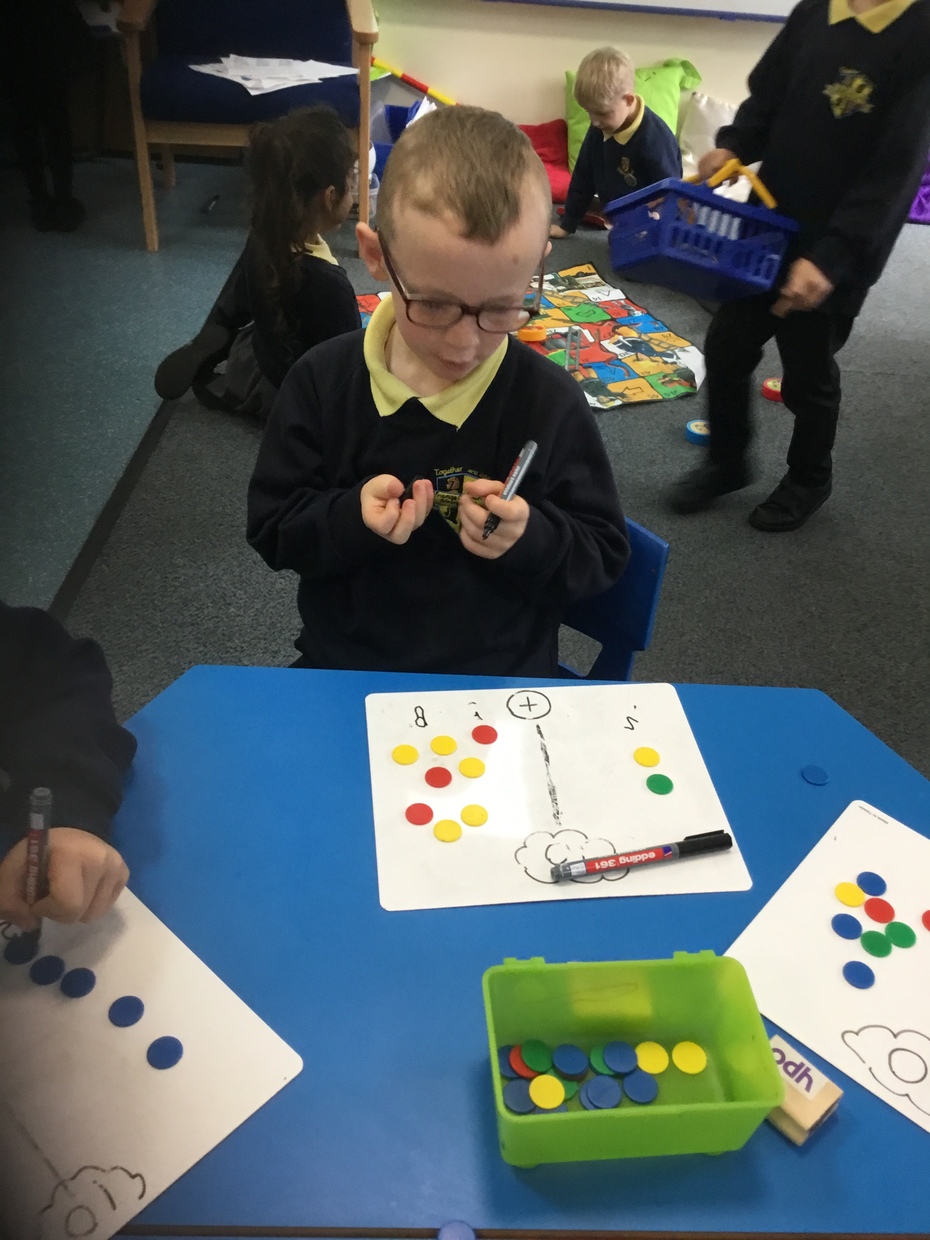 We have been finding number bonds to 10.
We have used cubes & counters and are starting to count on.
week commencing 25th September
Team 12 went on an autumn walk and took note of what they saw & felt. We made pictures with autumn colours that we saw during our walk.
Here are some pictures of our work below: