Team 10 Blog
week commencing 30th october
"Team 10 have had a super first week back. We have moved onto multiplication in maths and we have been writing newspaper articles in Literacy. We have also been experimenting with different solid materials in science and testing whether we can twist, stretch and squash them. Finally we were really happy to add two new books to our class reading area!"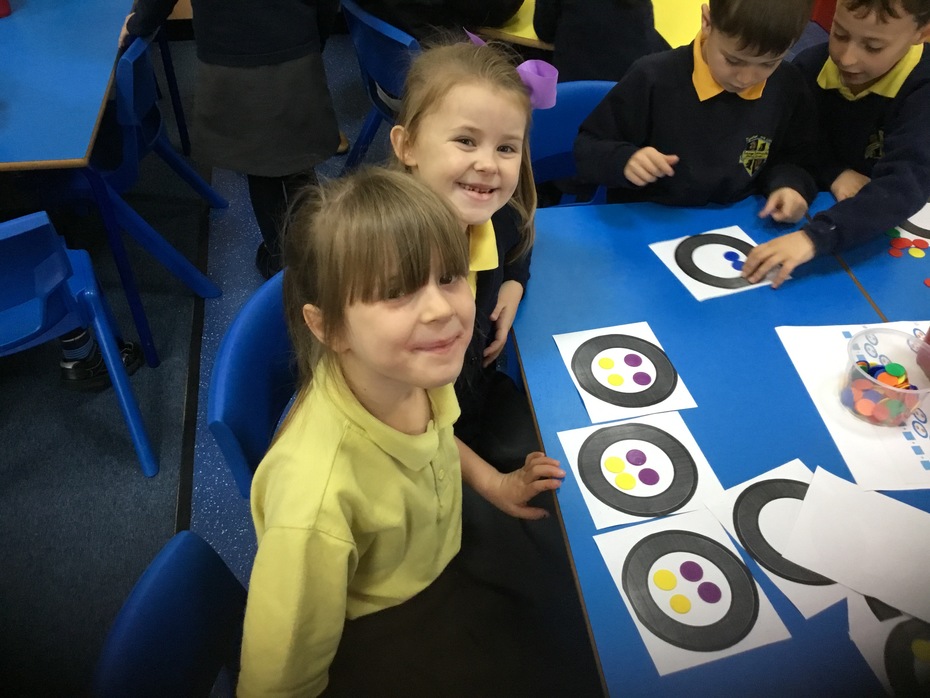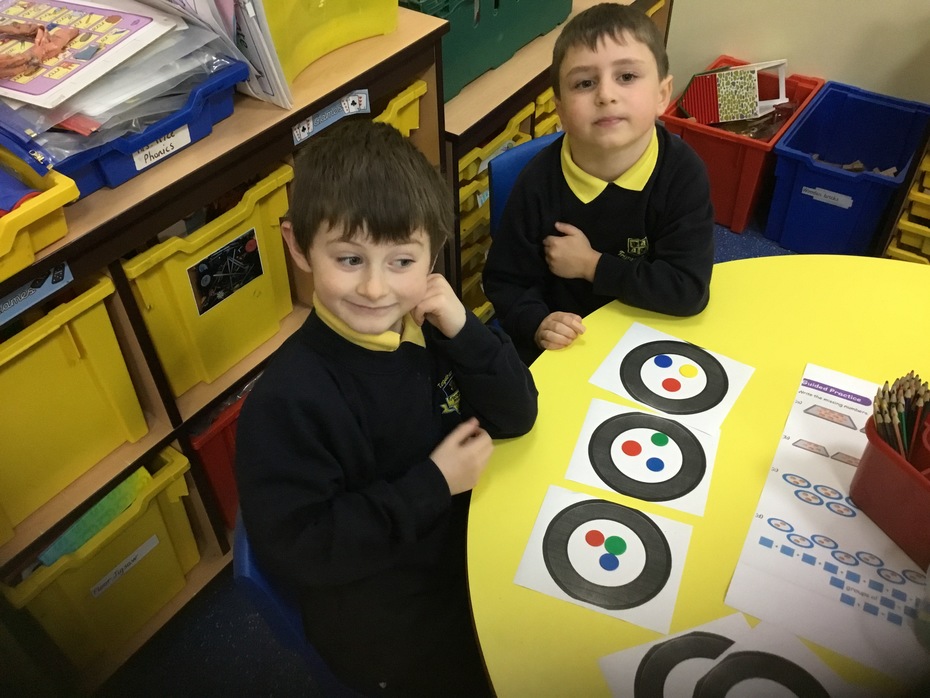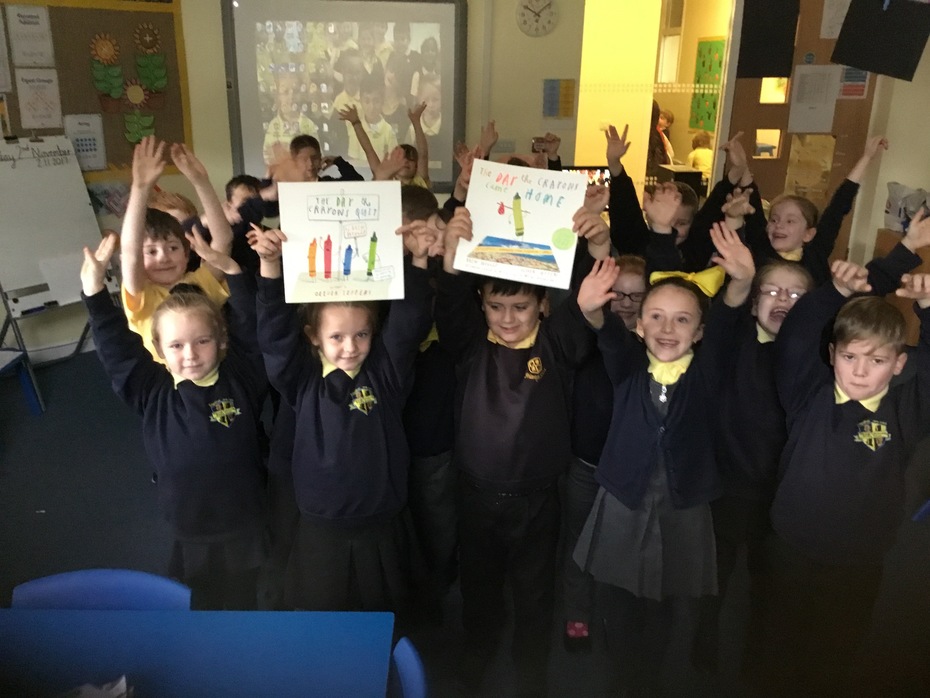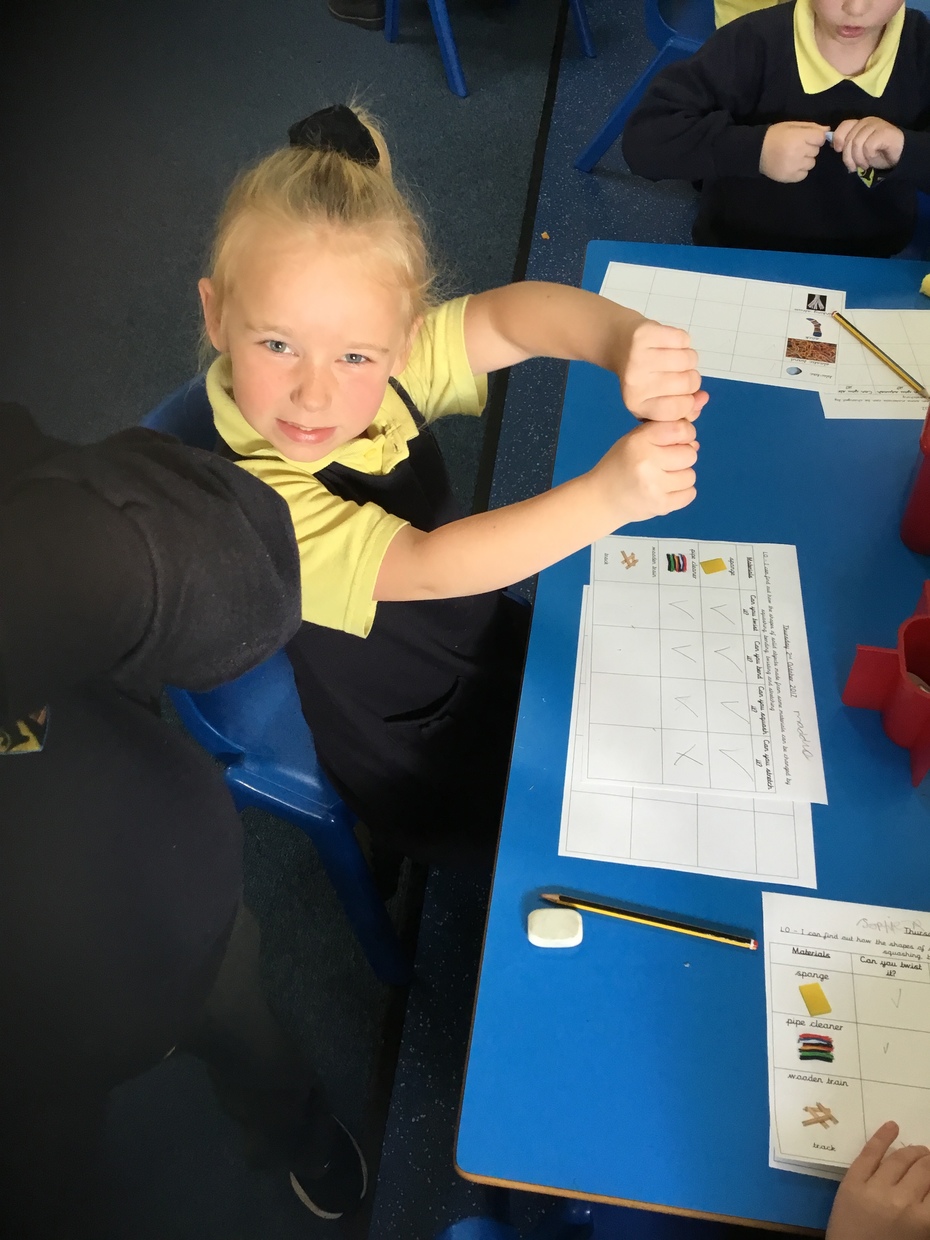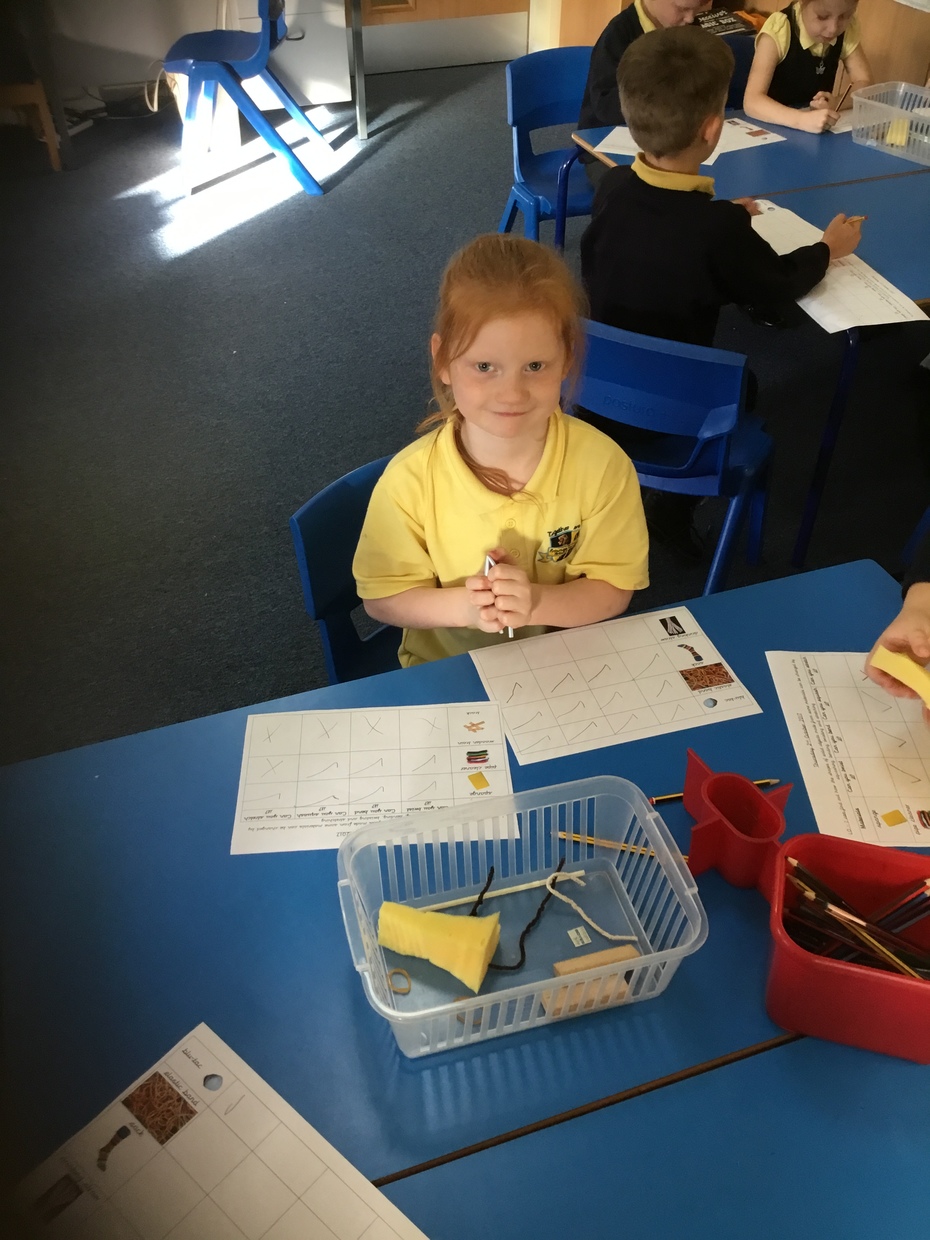 week commencing 16th october
Team 10 have had another fantastic week.
We had a super harvest festival and have really enjoyed One World Week.
Here's a photo of the boys & girls in Team 10 that got 100% attendance. Well done!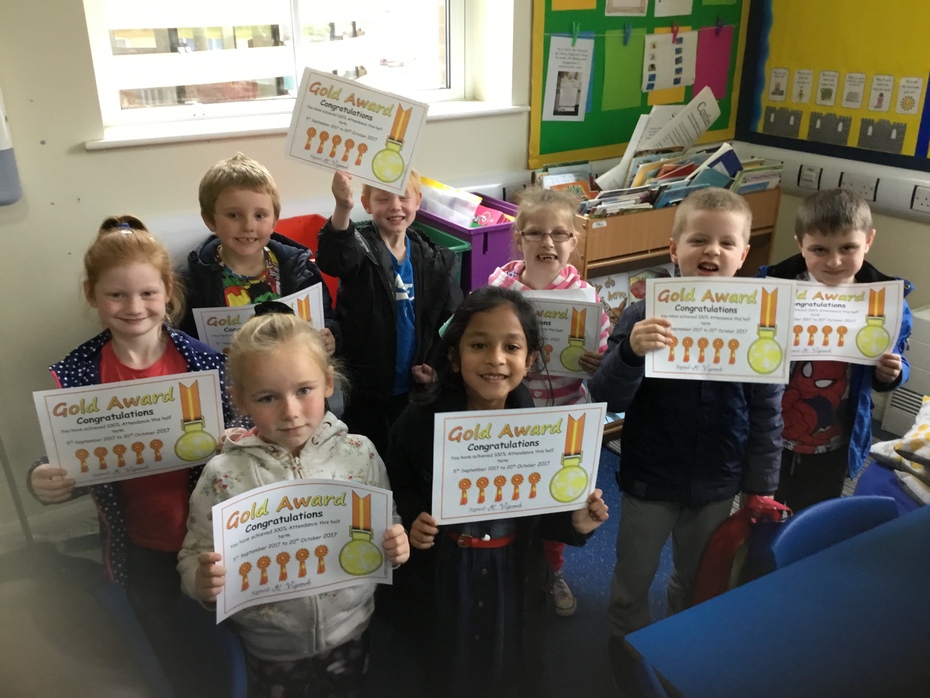 week commencing 9th october
This week Team 10 have been learning about newspapers and writing their own.
They have also been working very hard learning their harvest festival songs.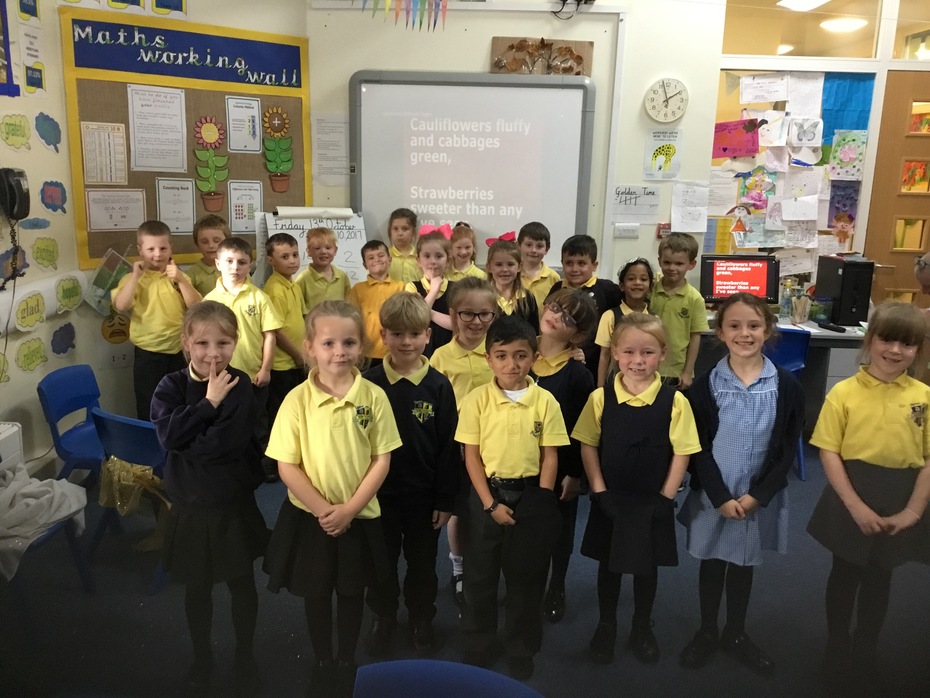 week commencing 25th september
This week Team 10 have been reading the story of Jack and the Beanstalk. We have also been practising column addition and learning to tie our show laces in our metacognition sessions.
Here are some photos of our team in action this week.