Welcome TO FRIARAGE
Our mission statement:
Friarage school is a family and a team where everyone is given the challenge and support to be the best they can possibly be in a safe, welcoming and positive environment.
Children and staff will work and play together developing skills so that we all become ambitious and reflective life long learners as well as being respectful and respected members of the community.
OUR Values and Ethos
WE ARE A RESTORATIVE PRACTICE SCHOOL
Restorative Practice in our school is underpinned by values of empathy, respect, honesty, acceptance, responsibility, and mutual accountability.
The aim of this approach is to equip children in our school, with the skills and strategies they need, to manage their behaviour in school.

All children have the right to be heard and feel safe in school.

We aim to make children more able to reflect on the impact of their behaviour on others, both positive and negative.

We aim to give children skills for life so they are better able to manage conflict and "put things right" when necessary.

We believe that it is the right of all our pupils to be educated in an environment free from disruption by others.

All staff use "restorative practice" to ensure a consistent approach to managing behaviour in school.

We believe that children will only grow spiritually, morally, socially and culturally when they see adults model and teach the skills and attitudes needed to meet this.

We aim to work in ways that are respectful and engaging, so that all children develop understanding and empathy for the feelings of others.
Quick Links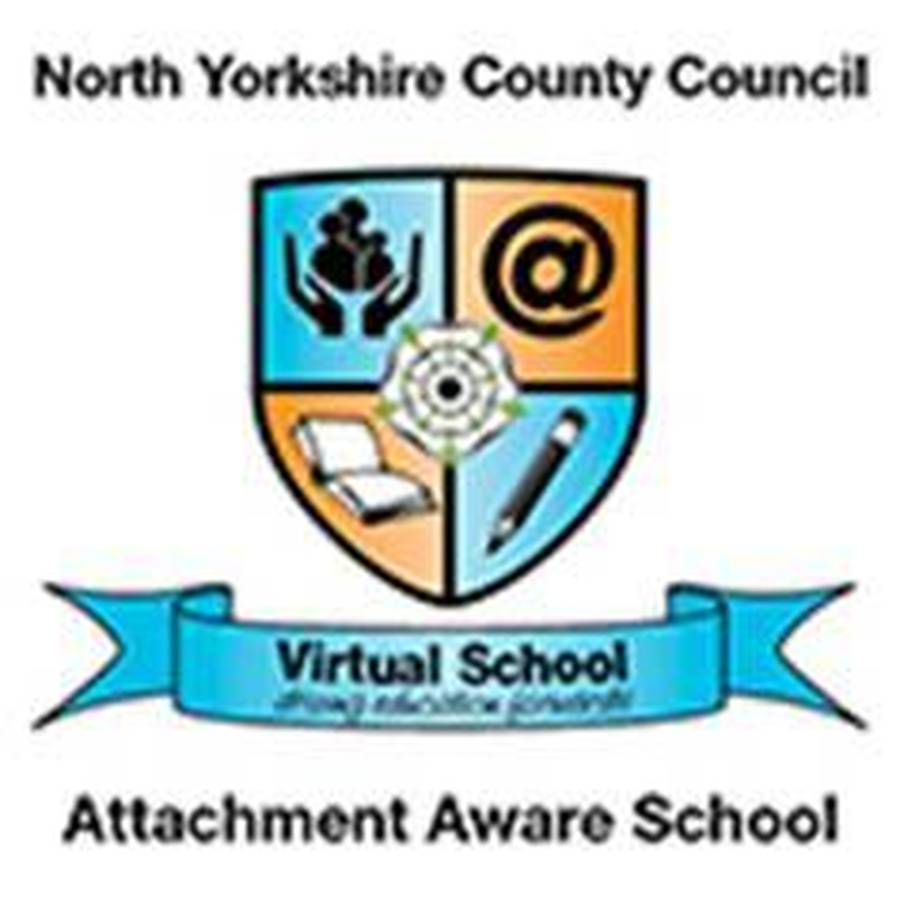 BBC News - Education and Family
News and features from BBC News - Education and Family